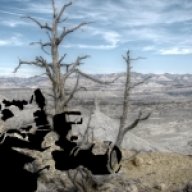 Joined

Mar 12, 2012
Messages

72
On Saturday, we left to camp at Hidden Splendor and hike the Grand Gorge in the morning. We left around noon so we could find us a campsite. After getting closer there were a lot a people down in that area. As we approached the airstrip there were four other campers. Just as we got to the end of the airstrip a group left a camp spot so we were able to camp at the trailhead.
View from camp.
We was up early, ate breakfast, put up camp, and on our way. Soon we was at the cabin and entering gorge. The water crossings were cold in the early morning but soon warmed up as the day went on.
We made it to the gooseneck in good time and stopped to check out the cool alcove. The water flowed under the rock wall and came out a shallow alcove. While sitting there I spotted a few fish. I didn't think there would be any in this creek.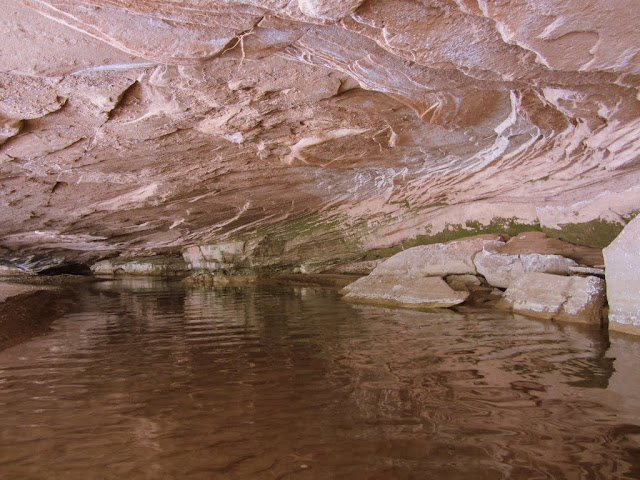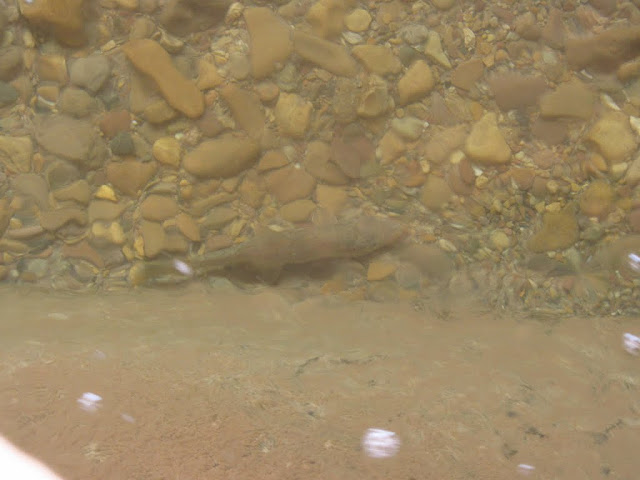 After spending a while in the alcove, we continued on. Checking out a couple side canyons and walking to the end. We ran into a few cows near the end and Rocky had to chase it off.
On the hike out, Rocky was finally able to catch a lizard and he was proud of himself. He paraded it around for a while before dropping for another lizard running away. Also on the way out, I spotted some indian writtings up high. This was the only panel I saw but there could be more. The hike past the cabin was a sandy slog back to the truck.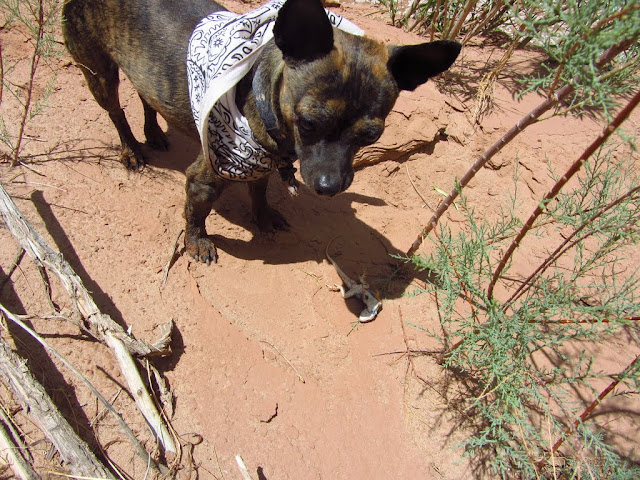 This was a great hike. The guide says about 4 hours to hike, we took about 6, taking our time and enjoying the nice weather. After getting back I had to take a picture of the truck and new sticker covered in dust.
A few more pics at
picasa
.
Featured image for slideshow: