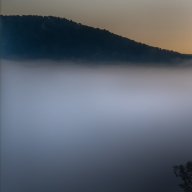 Joined

May 19, 2012
Messages

1,825
In the spring of 2008 a friend and I decided to go a little higher and explore Texas Canyon, a side canyon to Arch Canyon off of Comb Wash. We parked about a mile from the mouth of Texas along the Arch Canyon road, and then hiked a couple of miles up Texas and set up camp. It is an exquisitely formed place, with spires and amazing side canyons. I unfortunately forgot my 2nd battery and only had 1/2 battery juice left in my camera, so my pics were limited.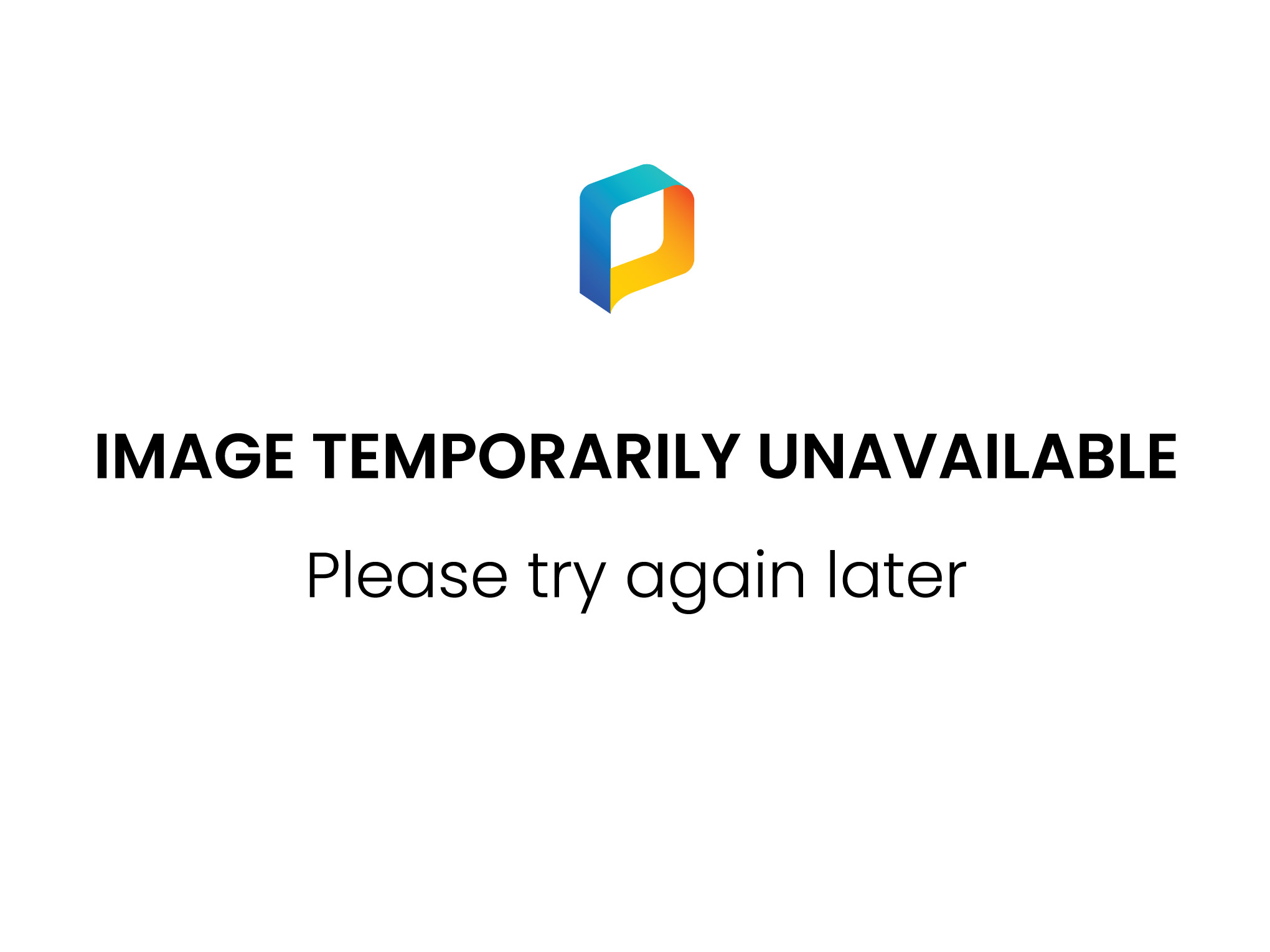 It was so cool how the water would appear and reappear, skimming along then pooling up. Tall fragrant pines made the experience truly unique.
We set up camp in the canyon bottom, I found a little sand for my bag. It was the best night I have ever spent in the back country.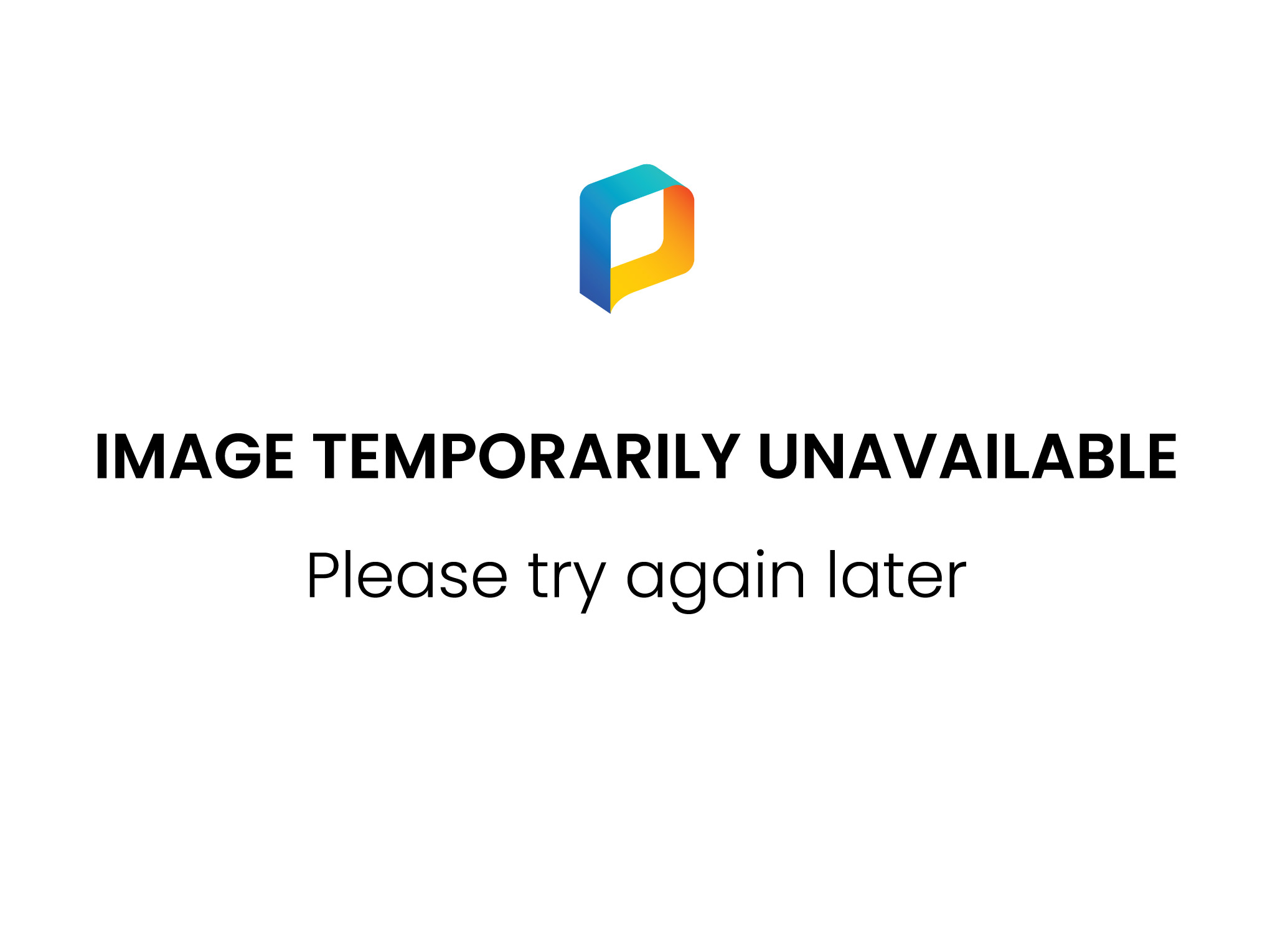 We only scratched the surface of this gem. One could spend a week easy in here, exploring all the way up, especially in the summer as it reaches over 7000''.
Featured image for home page: