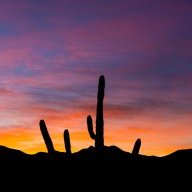 Joined

Apr 22, 2013
Messages

320
My best friend had never been to Utah & I invited him along for one of my hiking trips.
We would have only two days and he's not much of a hiker so I had to keep things simple.
First view into Utah was inspiring...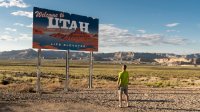 Then it was off to Wirepass Narrows and the Buckskin Gulch.
Definitely some amazing views with minimal effort, perfect for this trip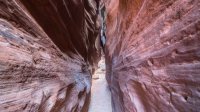 My friend was truly amazed...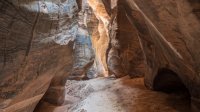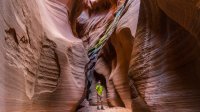 Definitely something to ponder...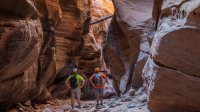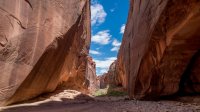 Done with Wirepass Narrows and the Buckskin Gulch we headed off to the Toadstools off highway 89 for a view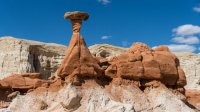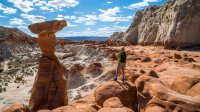 With the day getting a little warm a quick trip to Lone Rock with the kayaks seemed in order to cool off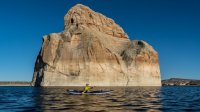 Next day we headed to Antelope Point to kayak into lower Antelope Canyon
We were greeted with an amazing mirror image on the lake and some deep blue skies!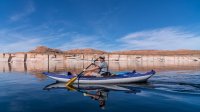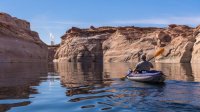 If the water was shallow the emerald green colors of the lake really stood out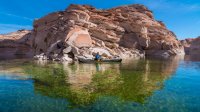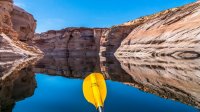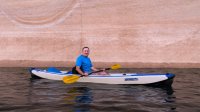 Last time I kayaked lower Antelope Canyon the buoy was near the entrance to the canyon
This time is was almost two miles in...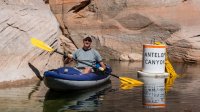 Reaching the end of the lake we hiked up canyon a little bit and found this sand castle on the canyon walls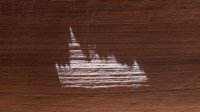 After that it was unfortunately time to head home... thankfully I get to come back to Lake Powell in less than two weeks for a fun kayak/camping outing on the lake, should be fun!