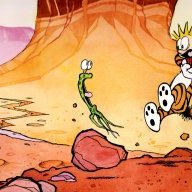 Joined

Mar 31, 2016
Messages

888
Forecast called for a humid, 80+ degree day, so we decided to take the boats out onto the water to keep cool. This is the West Branch of the Sacandaga River.
Beaver crossing the river right in front of us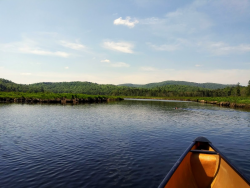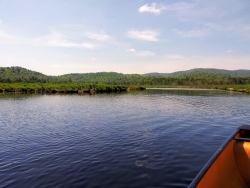 There are very few places to land and get out of your boat along the river ... the rocks on the left are one of the few places.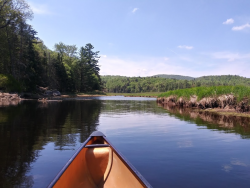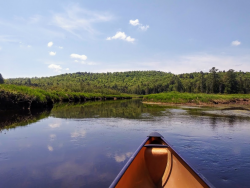 small beaver dam off the side of the river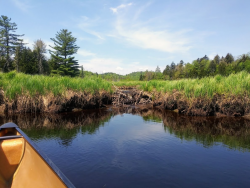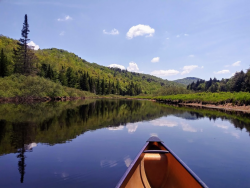 This was our turn around spot ... we landed and got out to stand and stretch for a bit.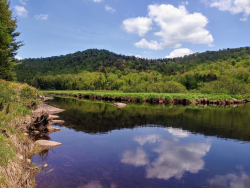 another spot where you can land ... there used to be a small campsite up in the trees above the rocks but it looked like it was fairly overgrown now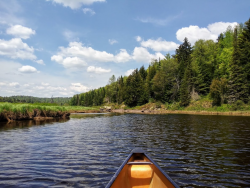 Jackie scouting for wildlife as we paddled back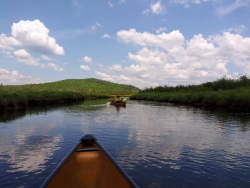 some geese taking off from the river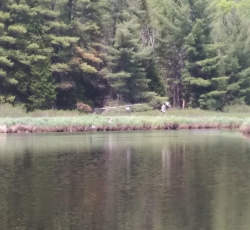 Fortunately there was a nice breeze that kept the black flies at bay for most of the time. We did see geese with goslings and a duck with four chicks. And one more beaver that was too quick for our cameras (well, Jackie's camera, my cell phone). Four hours on the water ... the river wanders back and forth, sometimes turning back on itself, so we paddled quite far overall.