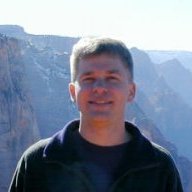 Joined

Mar 28, 2012
Messages

2,146
The
Silver Islands
are desolate and very rugged and feel remote, but actually they're easy to access due to the graded loop road and proximity to I-80. The loop road, however, stays on the flats and isn't very interesting -- to see the good stuff you need to hike or else drive up some of the many tracks that go a bit higher. Yesterday my son and I explored what I'd consider to be perhaps the nicest of these: the
Silver Island Canyon Road
, a 2wd high-clearance track that connects the north and south sides of the range. It doesn't take long to drive the road but there are a lot of side tracks that would be interesting, we walked a couple of them to some mines. There's plenty of good camping in this area.
Crinoids maybe?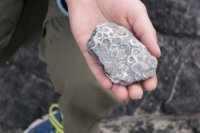 Lots of these snail shells in the limestone.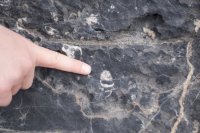 Looking south.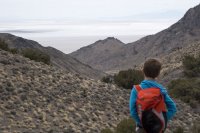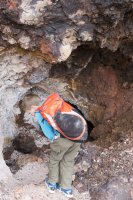 I'm sure it wouldn't be at all scary going down that ladder.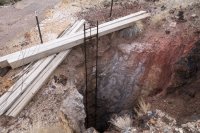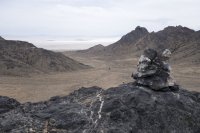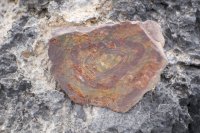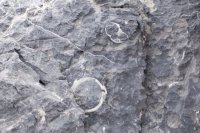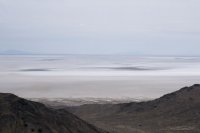 North end of the road as it drops back out onto the flats.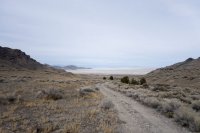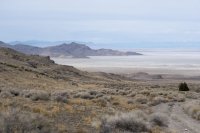 Pronghorn antelope ran away before I could stop the truck and get a good pic.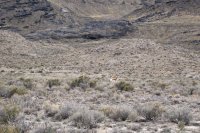 Featured image for home page: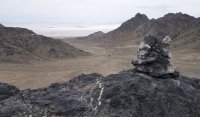 Last edited: