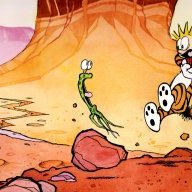 Joined

Mar 31, 2016
Messages

886
Hiked into Cascade Pond this afternoon ... 5.8 miles round trip ...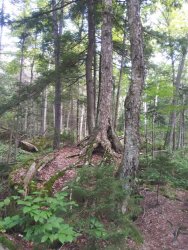 I am always amazed at how these trees manage to grow and survive on boulders ...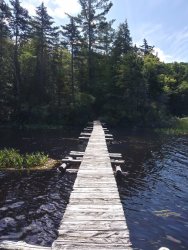 bridge that crosses between Lake Durant and Rock Pond ... a couple years ago we pushed our
canoes under this bridge and then got back in them so we could explore Rock Pond ...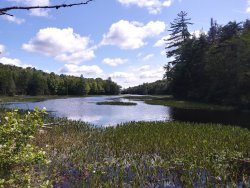 looking south towards Lake Durant ...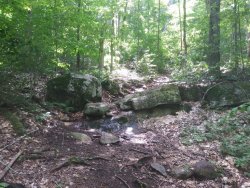 heading up the trail .... and uphill it was for much of the way into the pond ...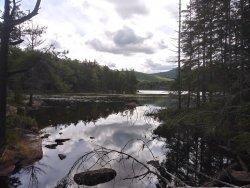 Cascade Pond ... first view from the trail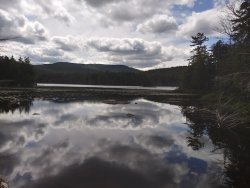 better view of the pond ...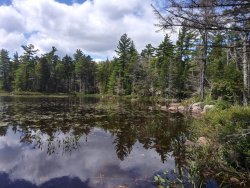 some of the pond's shoreline near the lean-to.
The hike in and out was under a sun/cloud mix all day ... cool (67 degrees) and breezy. Such a relief from the humidity and
thunderstorms over the past few days.