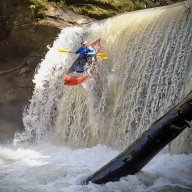 Joined

May 3, 2013
Messages

556
Savage Gulf is the highlight of the South Cumberland State Park system, IMHO. Its large enough to backpack for multiple days, has enough variety to keep most folks happy and the waterfalls...so many waterfalls.
One unique thing about this place is the option to backpack to backcountry campsites, or camp in walk-in sites...usually 100 yards to half mile from your car. This trip I went with the glamping option instead of backpacking, staying at the Savage Gulf Ranger Station Campground.
Eastern Tennessee is full of surprises. They've done a great job with their Parks and Recreation areas.
This time I hit up the east side of the area...Collins Gulf and Savage Falls. Last time I explored Big Creek Gulf, Big Creek Rim and the numerous waterfalls in that area.
Day 1 -
5 mile Savage Day Loop. Savage Falls had a good flow, and the evening light on Rattlesnake Point was dreamy.
Day 2 -
13 mile ass kicking day hike to Suter Falls and Horsepound Falls, connecting up with a historic trail and lovely rim walk back to the car.
Mountain Laurel and one of the many sketchy suspension bridges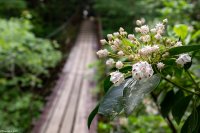 Savage Falls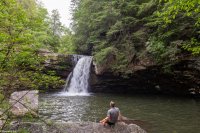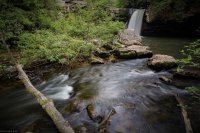 Cascades above Savage Falls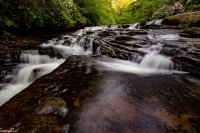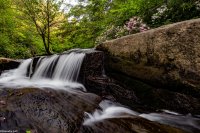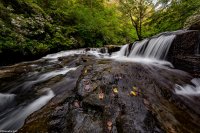 Rattlesnake Point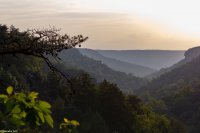 Thank You...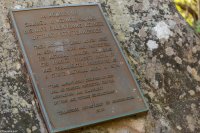 Suter Falls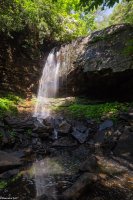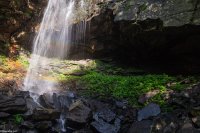 Horsepound Falls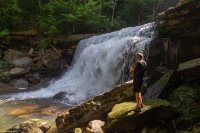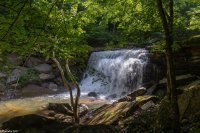 Rat snake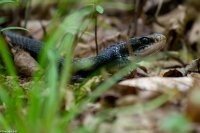 The Stagecoach Historic Trail was built in the 1830's using slave labor. Not our finest moment but a mighty fine, and strenuous, trail. It's now on the National Register of Historic Places.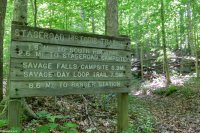 Until next spring...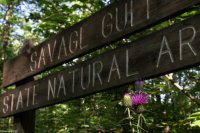 https://tnstateparks.com/parks/about/south-cumberland
Last edited: