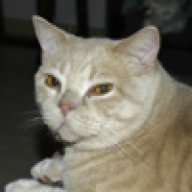 Joined

May 29, 2013
Messages

136
Eagle Canyon in the San Rafael Swell is a well known 4WD Trail. Coming down from Sinbad Country - more or less the highest part of the Swell - it points more or less into a northwestern direction, crossing I 70 below two bridges. The historical site of Swaseys Cabin may serve as a starting point.
Two and a half year ago we found another trail into the canyon. It starts at CR 1019 ( 12S 0514572 4289990 ) going north (CR 1024). Family Butte aka Seven Sisters is not far away.
Alongside CR 1019
Family Butte / Seven Sisters
Unfortunately it's quite cloudy. We hope not to run into rain.
Emery County Road 1024
Green Vein Mesa
County Road 1024 was in good condition, no difficulties at all!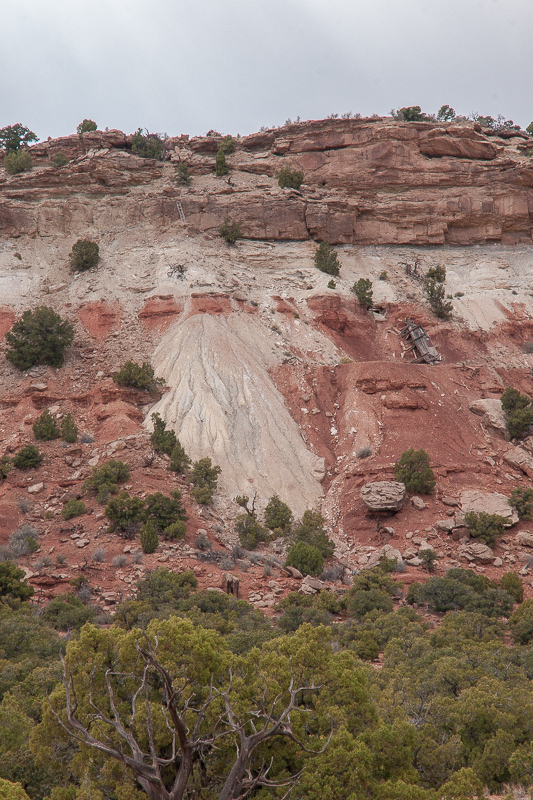 Old mine at Green Vein Mesa - notice the ladder!
At 12S 0514613 4292480 and 12S 0514606 4292571 spurs branches off but we don't follow these ones. Our road goes west and ascends to the top of Green Vein Mesa.At 12S 0513575 4292462 anothe spur goes south to old mines, we turn right to the north.
Turkey Tower and road
The road goes nearby the edge of Reds Canyon.
Reds Canyon View
San Rafael Knob in a distance
The road stay at the same level for one and a half mile but with no view. Then it descends through a small canyon to meet another trail at 12S 0515372 4294815. Going left - north - leads into South Fork Eagle Canyon.
Heading to South fork Eagle Canyon
The road deteriorates, becomes a 4WD trail after a while.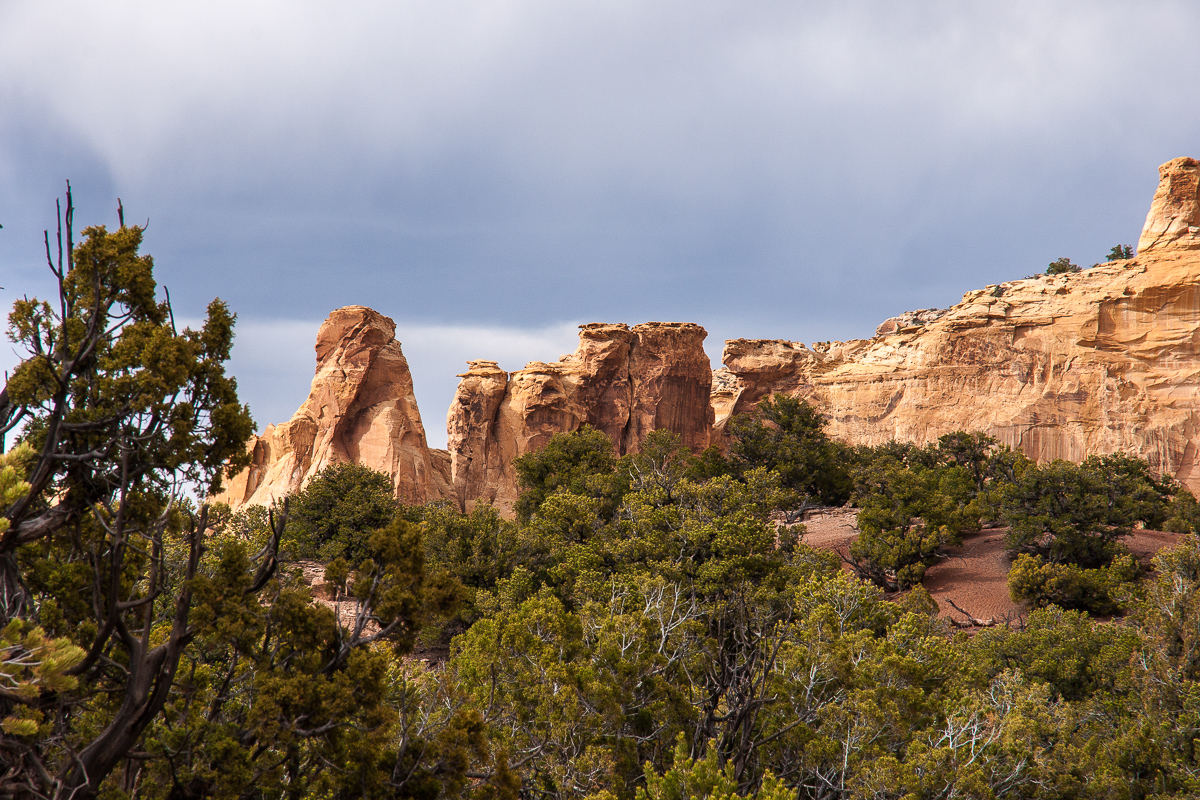 Cliffs along the road - and some sun!
A shallow pass leads into South Fork Eagle Canyon.
Now we are on a trail
South side of the shallow pass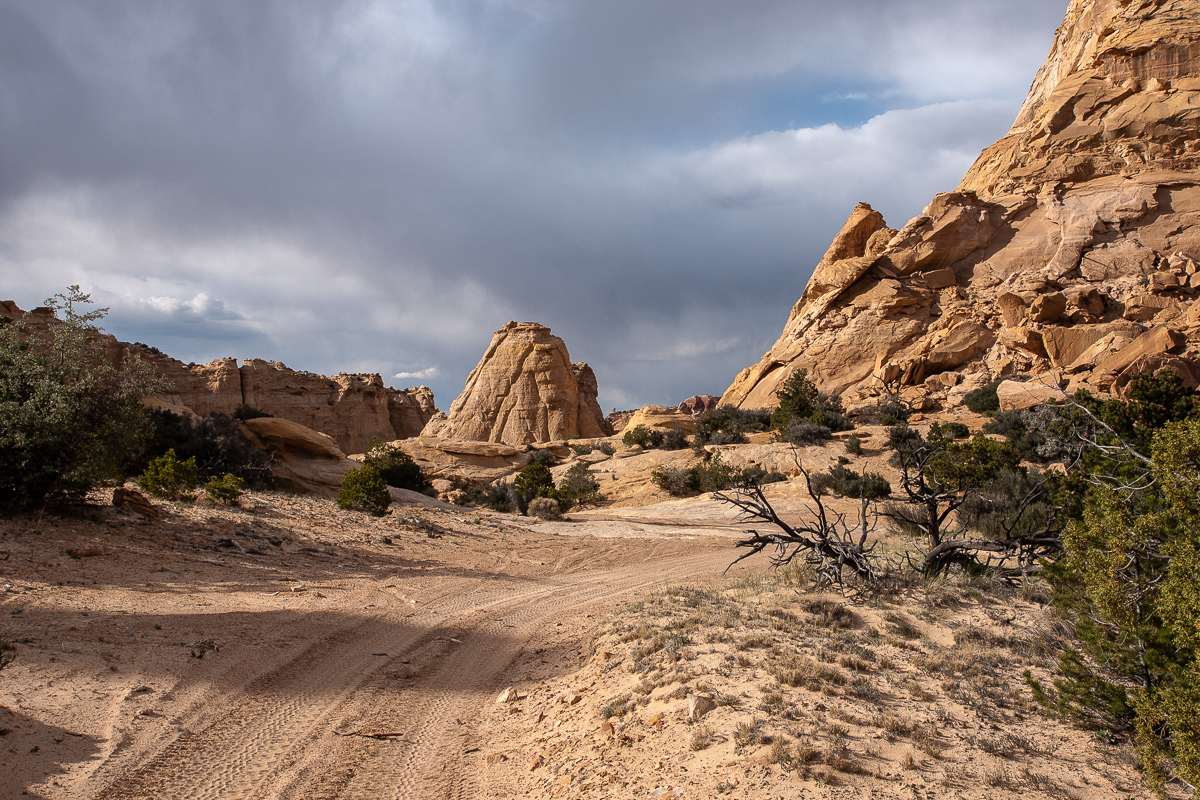 The pass
The northern ramp becomes more rocky, spotting in some places might be a good idea.
Some steps on the trail
Top of the shallow pass:
Amelanchier utahensis (Utah Serviceberry)
Another nice place

Cliffs and trail in South Fork Eagle canyon
Penstemon utahensis
Heading to Main Fork Eagle Canyon
I love these picturesque dead juniper trees
South Fork Eagle Canyon
Pillar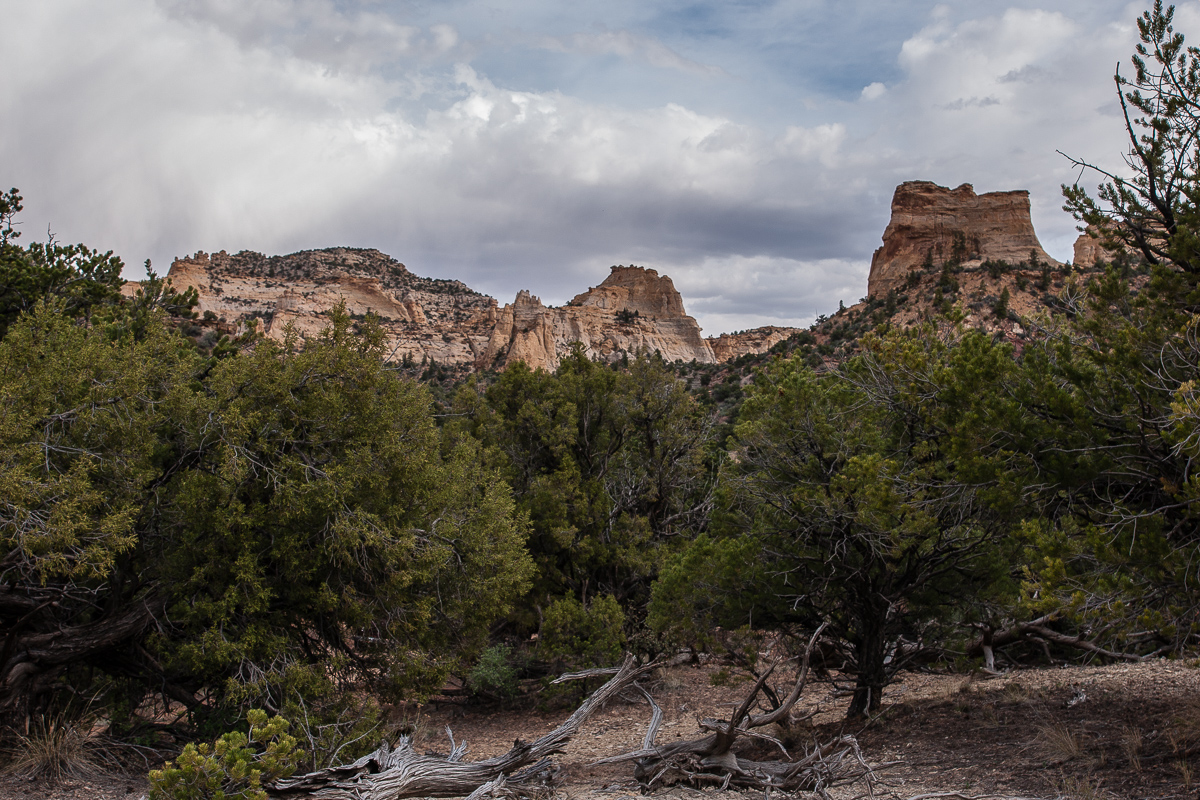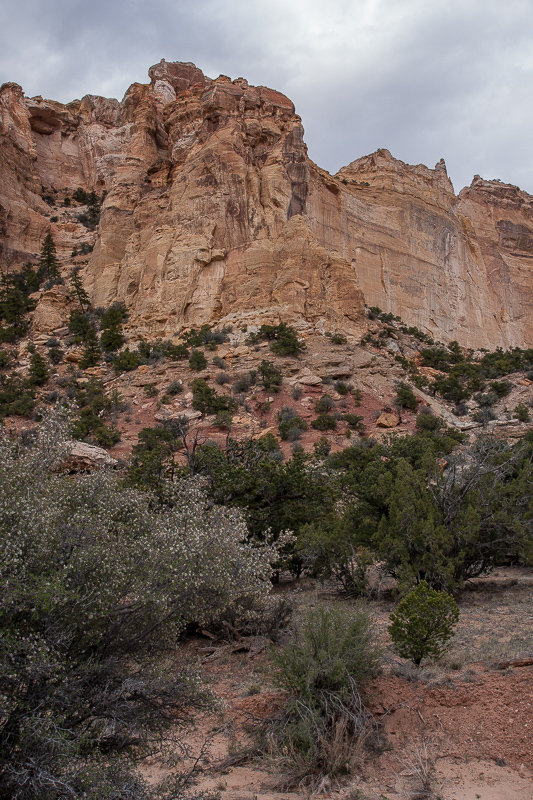 More pictures from the canyon
Some differential erosion
At 12S 0514771 4299092 the South Fork Trail meets the Main Trail through Eagle Canyon. Going right would lead to Swaseys Cabin one and a half mile away. We are goint left down Eagle Canyon.
More information about the road/trail:
South Fork Eagle Canyon
Last edited: