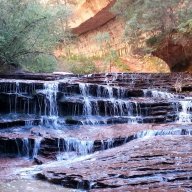 Joined

Dec 23, 2018
Messages

680
I spent more time in the gym last summer than I can ever remember. Mostly trying to get my leg in shape for some longer hikes. Nearly 11 months post accident, my range of motion was now pretty good but the strength was still nowhere near back to normal. It would have to do as my fall trip to Zion was fast approaching. Learning my lesson from the spring, I decided not to overdo it this time on the first day so I eased into this trip a little more.
The first day I went back to some areas I had explored a few years earlier on the kolob terrace for a nice, relaxing day of roaming among the knolls and hoodoos.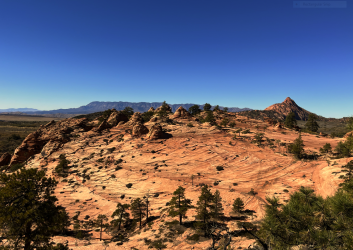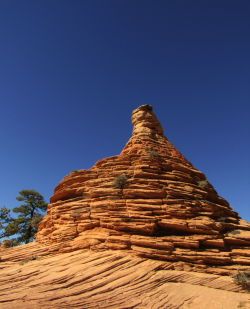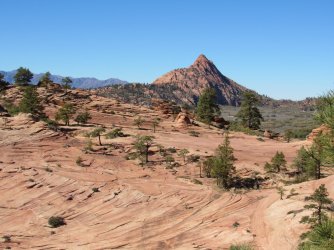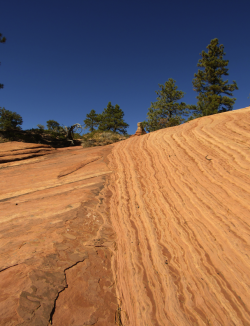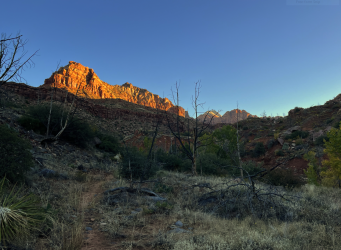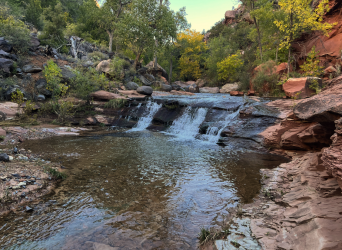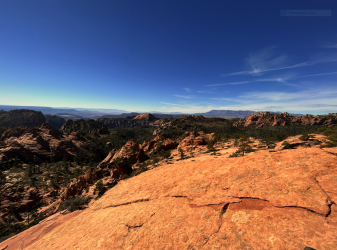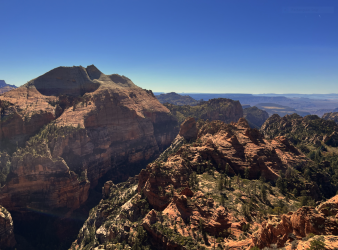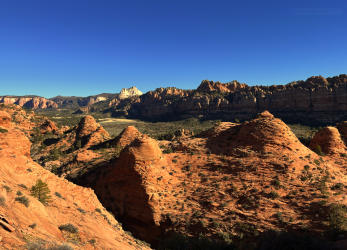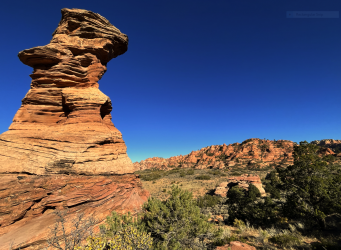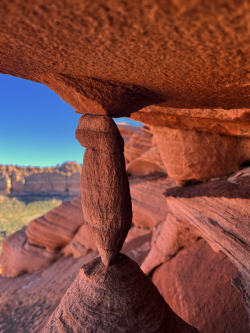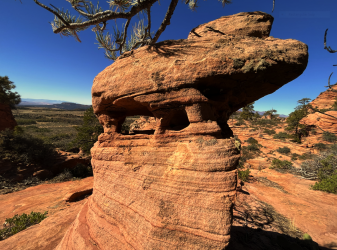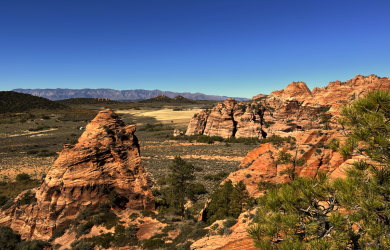 The next day I headed up and over checkerboard mesa to paranuweap. Other than the 400 foot slog up the initial sandhill, it was a pleasant stroll. I would have hiked up into barracks I but I didn't bring a change of socks/shoes (poor planning). This gives me a good excuse to come back!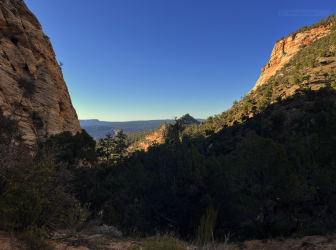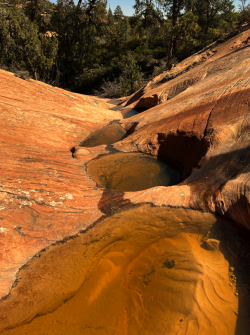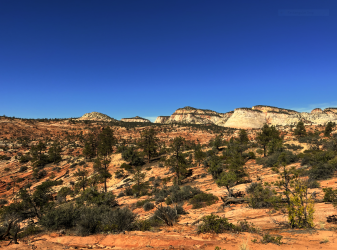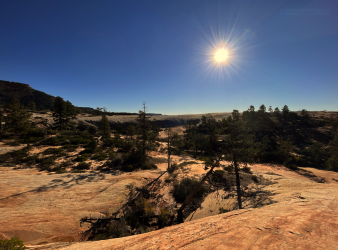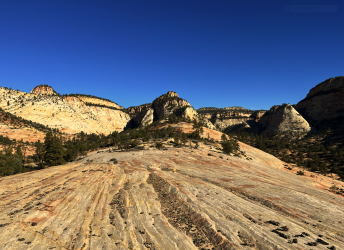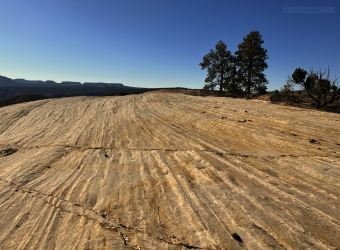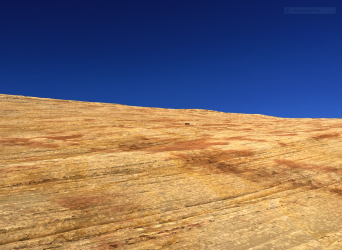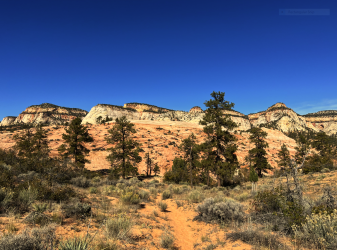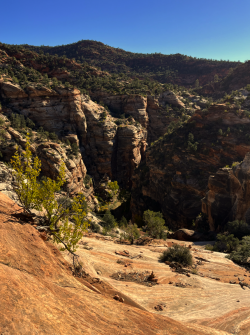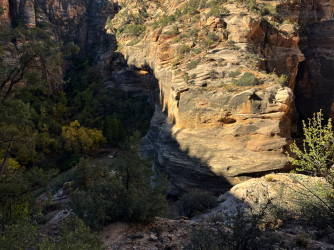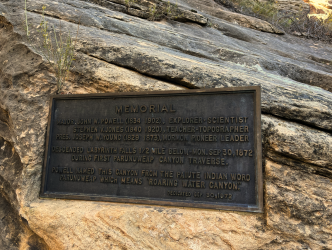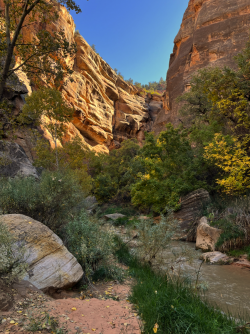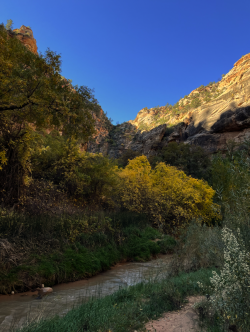 Aside from all the hiking, the highlight of my fall trip was when I met one of my rescuers at the wilderness desk. I had stopped by to see if I needed a permit for a backcountry peak I had been wanting to do. I was going to be crossing the left fork, which is a permitted area so I wasn't sure. The young ranger at the front desk said she wasn't sure and went in the back office to ask another ranger. When that ranger came out, I suspected he was one of my rescuers as he looked and sounded familiar. I knew for sure once I caught a glimpse of his nametag. He was one of the first two rangers that got to me after I activated my PLB.
I told him who I was and we talked for awhile. He was glad to know that I was OK as he said they rarely know what happens to the people they rescue. It felt really good on my part to be able to thank him again. By the time I left his office, we had quite the crowd of rangers gathered round reflecting on my experience. BTW, he did say I needed a permit for my hike. I had no problem with that as I wasn't about to argue with the man who helped save my life. I'm just happy he didn't deny my permit given the events of last year!
The next morning, I headed back up to the kolob terrace with my permit in hand for little backcountry hike to peak 7,111. CP refers to it as Ram's Peak in honor of Steve Ramras. The route follows the top down subway trail for a ways before peeling off to the east. There was a lot of up and down on this one but it ended up being very fun day of routefinding, scrambling, and solitude.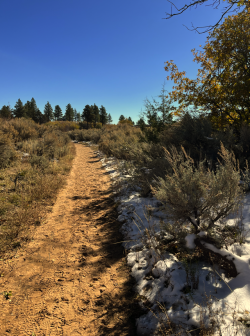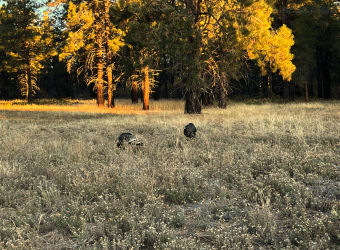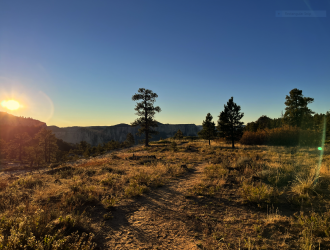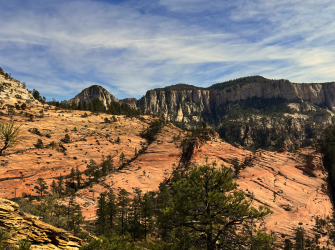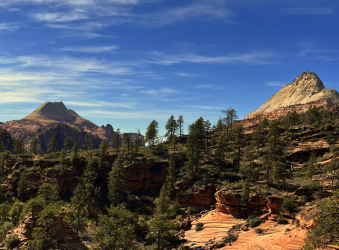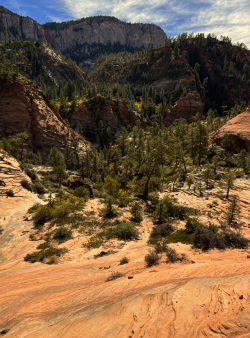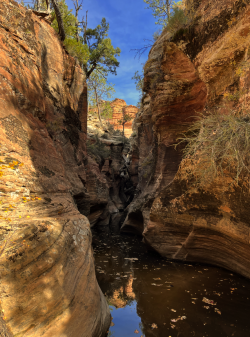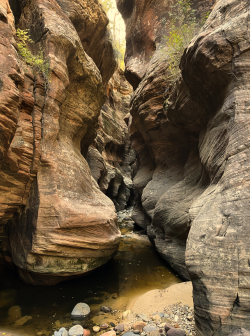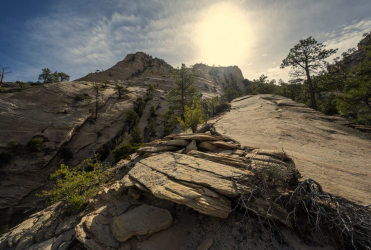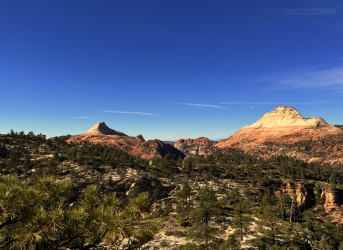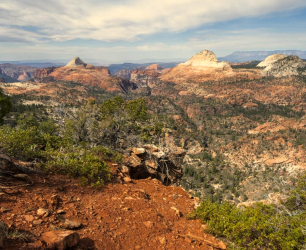 The last day, I went back to an old fav on the east side of the park I had not been to in years.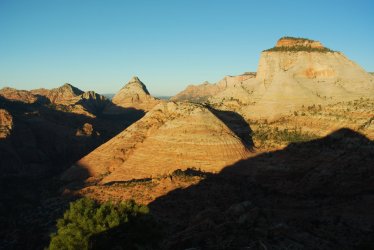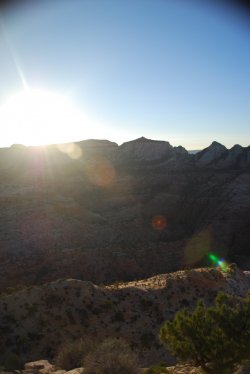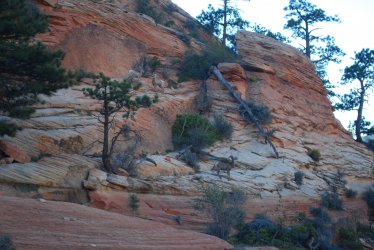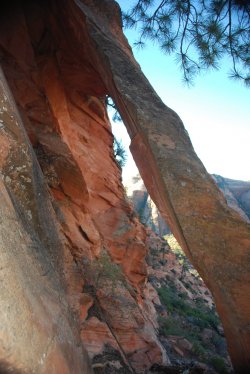 All in all, the leg held up well. Meeting and thanking one of my rescuers also gave me some closure. I will call 2022 a good year.