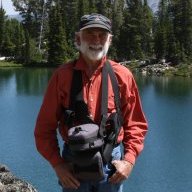 Joined

Sep 30, 2014
Messages

475
The local geezer gang returned to the Goose Lake area the last week of August with the intent of at least seeing what was left of Grasshopper Glacier. The last time we were there, we spent most of an hour hiding in the rocks while getting to observe a great light and boom show amidst horizontal hail and grauple and the only ice observed was that flying in the air (
http://backcountrypost.com/threads/beartooths-goose-lake-area.3701/
). Access to the area is off Forest Service Road 3230 from US 212, about 2 miles east of Cooke City, MT. The weather forecast wasn't great for that week but we went anyway-with plenty of gear.
FS 3230 passes by Mud, Round, and Long Lakes before arriving at Star Lake where we set up camp. Round Lake.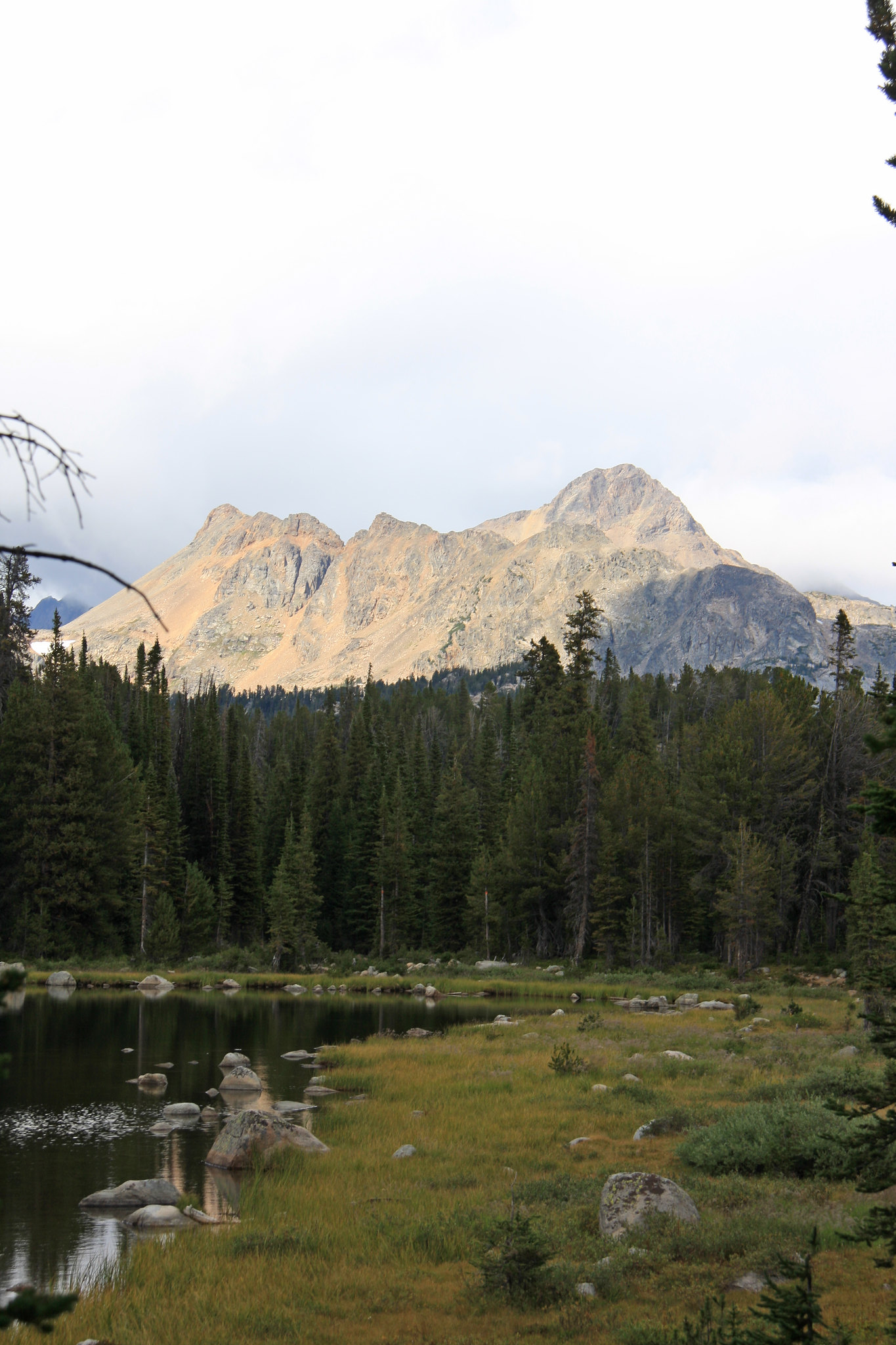 Star Lake Wednesday evening-where we camped. It had already started to rain by the time we arrived.
During the late evening, the patter of raindrops on the tent turned soft and we knew what we would be looking at Thursday morning.
Star Lake.
Sheep Mountain.
We sort of hung around camp until most of the snow had melted and late in the afternoon headed west of Star for a little hike. There are a lot of un-named small lake in the area, some of which actually have fish. Unfortunately, we picked up a sizable amount of trash-mainly water bottles and beer cans-during the hike. Damn snowmobilers.
The next morning we set off on a loop again west of Star Lake to Huckleberry, Ovis, Dick, and Bob Lakes.
More un-named puddles.
Huckleberry Lake.
Mount Fox.
Ovis Lake.
Bob Lake.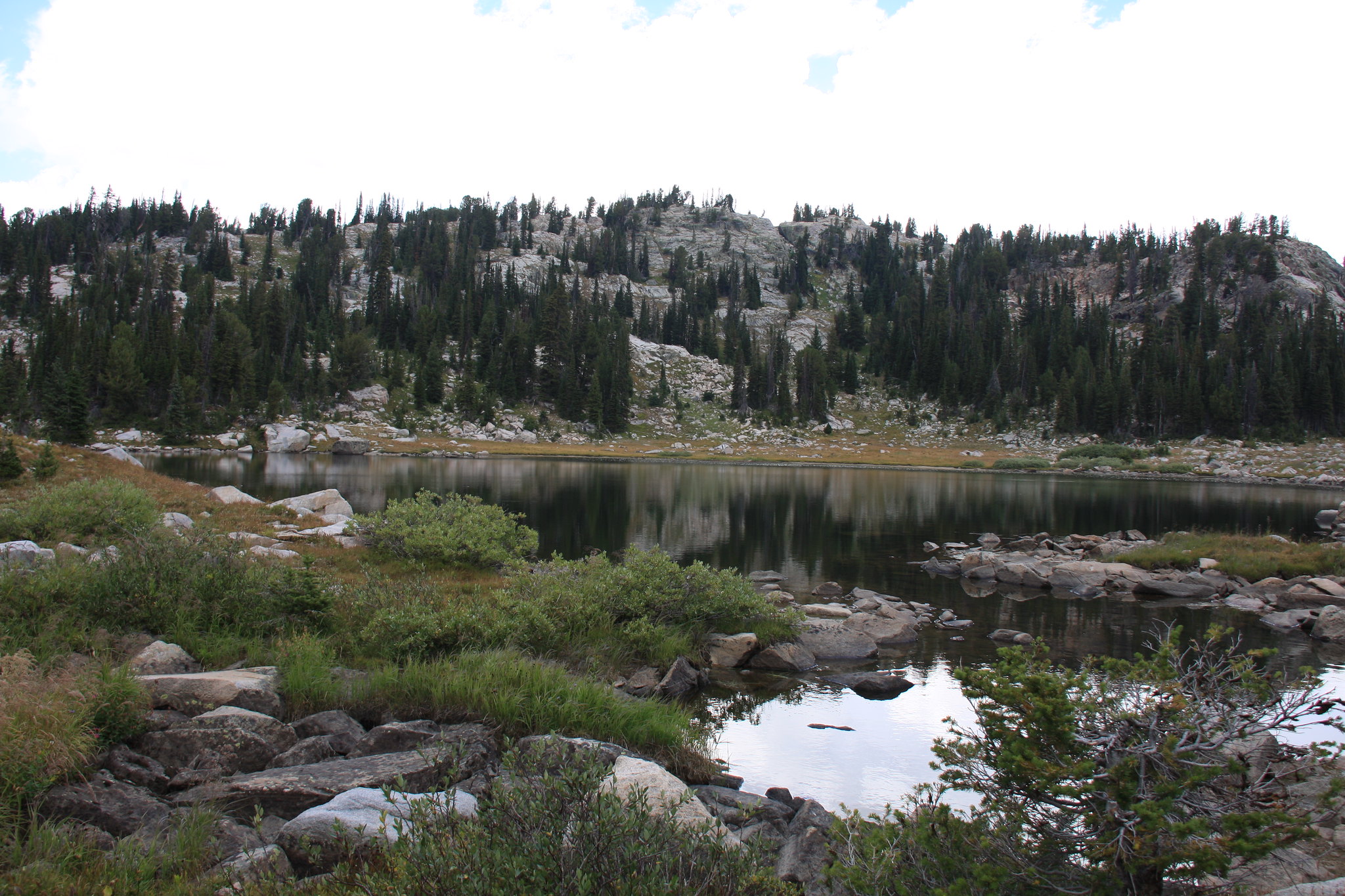 Saturday's mission was a day hike to Grasshopper Glacier and this time the weather was almost perfect-just windy. There is a mile or so off off-roading fun heading from Star Lake to the Goose Lake trailhead.
Goose Lake, Wolf Mountain left, Sawtooth right.
Little Goose Lake with Wolf Mountain behind.
Token goat shots at the saddle between Sawtooth Mountain and Iceberg Peak.
Part of what is left of Grasshopper Glacier.
East side of Sawtooth Mountain and one of the Grasshopper Lakes.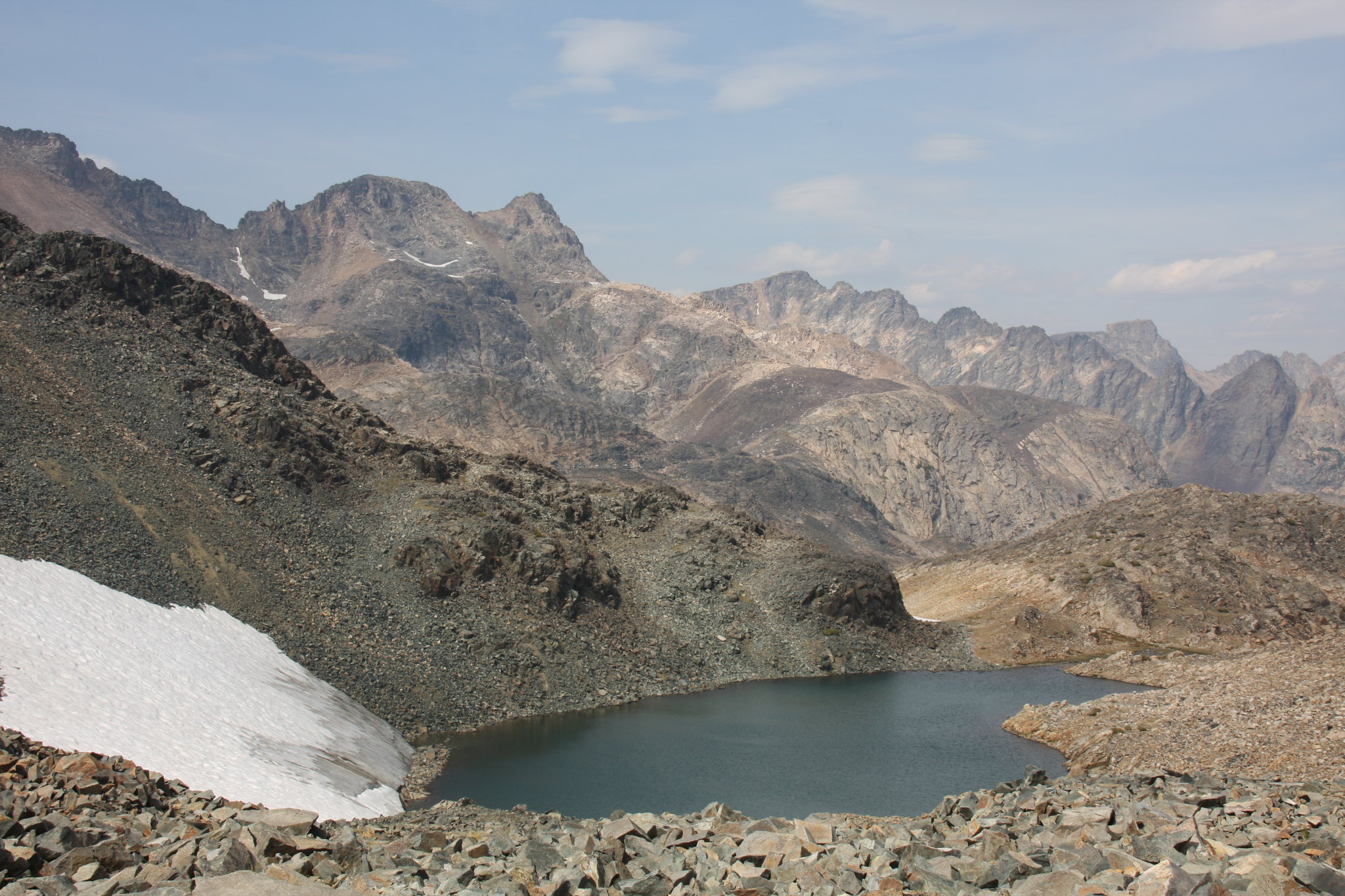 On the way out, we again passed by the remains of the Copper King Mine.
Back at Star Lake again.
The crew.
Heading home Sunday, we went up Fisher Creek (FS 6943) to Lulu Pass, thence via FS 3214 to Daisy Pass and back to US 212.
Fisher Creek.
There is still a lot of mining debris along Fisher Creek but at least it isn't running iron red like it did in the past-thanks to the Crown Butte buyout/cleanup in the mid 90's.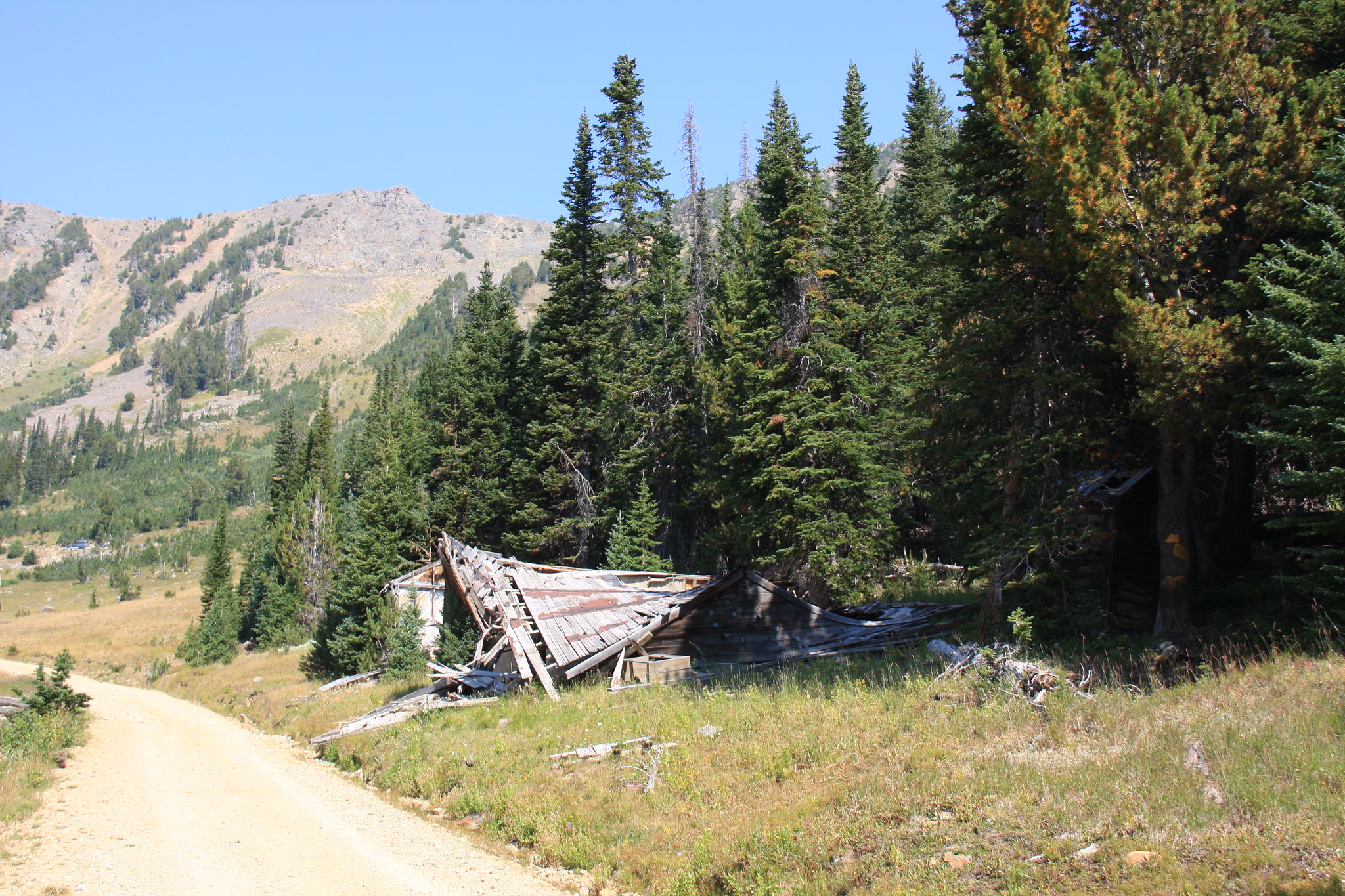 At the top of Lulu Pass (a little over 9,800').
Weather aside, another enjoyable time in the Beartooth's.