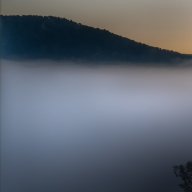 Joined

May 19, 2012
Messages

1,922
Red Hill is a pretty special place. Located across the highway from town, it was created as a combination hiking/mountain biking area, so everyone has to play together so to speak. My favorite hike is to take the trail that hugs the cliff line as it goes up, and do it later in the day. Last weekend was shockingly warm, so I decided to take a quick hike.
I realized that I don't have a clear shot of Red Hill from town, but I did find this telephoto taken a few winters ago from my house. The trail I took follows the ridge across the lower part of the photo and follows the ridge into the clouds:
The Thompson Divide in the distance. These ridge lines could still be dotted with gas pads if we let our guard down. Vigilance.
Lot's of really red rock, pinons and junipers. The Roaring fork valley is below.
The Crystal River is on the right, against the base of the cliff:
The Crystal River: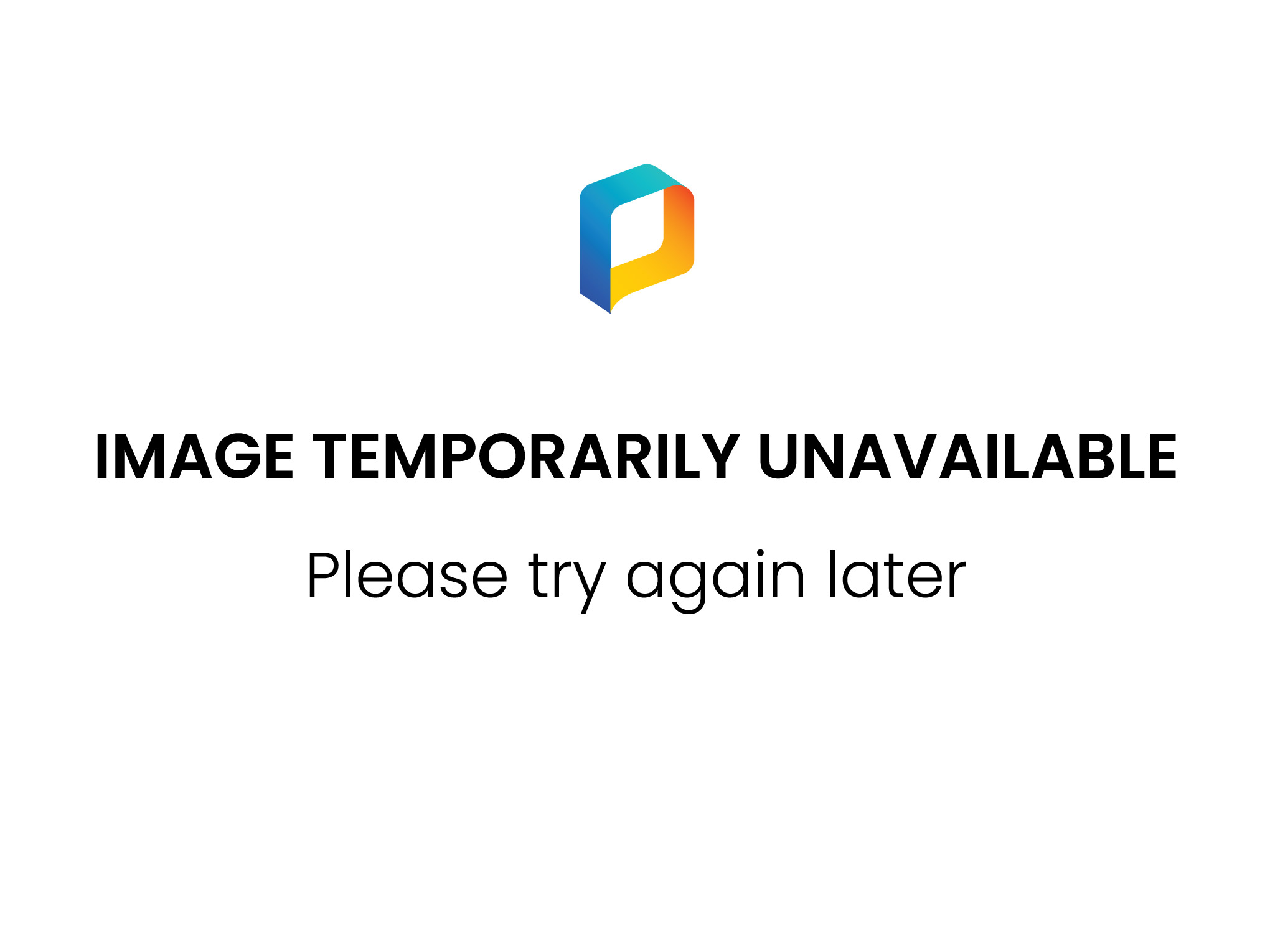 View up the Crystal River Valley:
This is the highest I got this day. Maybe 150' from the top. There are miles of trails here, heading further away from the road. Lot's of varied terrain.
And 5 minutes from my house, which makes it very handy.
This was my first day out with my Sony A7r and the Zeiss 55mm lens. Most of the shots are with the 55mm. I decided before hand that on this hike I was going to use this lens predominantly, not a focal length I am used to. A "normal" lens. I have been using my 17-40mm Canon, but I had to sell it to afford this set up. So I was used to going from wide angle to a more normal length. It was kind of frustrating having to stay with the 55mm. But it made things more interesting. I left my tripod home, as I wanted to test it like I was on a backpacking trip.
Featured image for home page: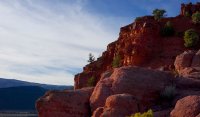 Last edited: