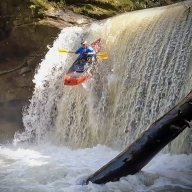 Joined

May 3, 2013
Messages

545
Lower Calf Creek Falls, Escalante River benches, Hole-in-the-Rock-Road, and other goodies. My friends left after the first week, we had one more day to scramble around before I was on my own. Solitude. Stayed out for 2 more nights, mother nature had different plans than what I had in store but no biggie...its all good out here.
After 4 days in the wilds, its tough to beat this little slice of heaven. Don't skip the Grill, and I'm not just saying that because I used to work there. the Biscuits and Gravy...oh man...
Pictographs on the hike to Lower Calf Creek Falls
Lower Calf Creek Falls. Go early!
100 Hands Pictograph Panel above the Escalante
Camp at Sooner Rocks. No one around! Probably smart...rained out early the next morning.
GSENM surprises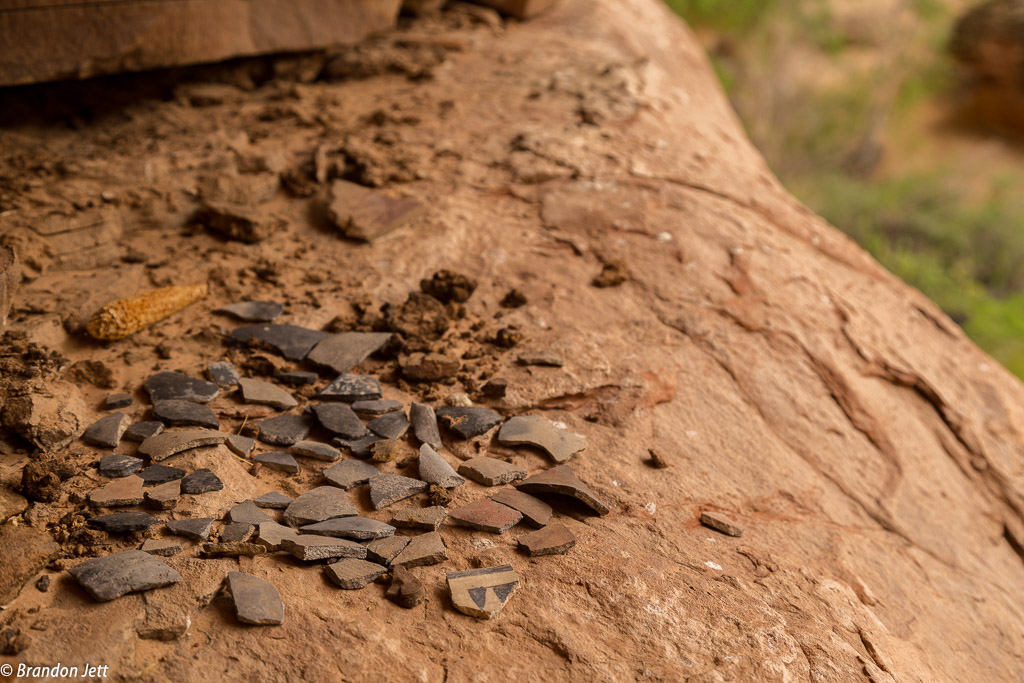 Woodyaster?
Globemallow
Hole in the Rock Road
Primrose
Claret Cup
Eatons Penstemon
Rain chased me all the way to Missouri. Sampled some fine microbrews in Ft. Hays, KS and Columbia, MO on the way home. I highly recommend drinking your way through the midwest.
See ya next year Utah.
Featured image for home page: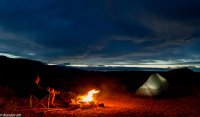 Last edited: