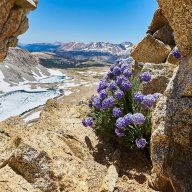 Joined

May 16, 2016
Messages

1,098
I added a couple extra days after Yosemite to check out Point Reyes National Seashore. Point Reyes had been on the "need to see" list since
@Tim Valentine
's report
https://backcountrypost.com/threads/point-reyes-national-seashore-december-2021.10080/
Thanks Tim for the inspiration
The couple days ended up being basically free since a slightly later flight was cheap enough to cover the extra days for the rental.
I got a campsite reservation at Samuel Taylor State Park which put me close enough to Point Reyes for easy drives and it had showers to get clean before flying home.
Point Reyes is crawling with animals, birds, elk, elephant seals, ...
What is this? A badger? Long way off and disappeared after two photos, so hard to tell.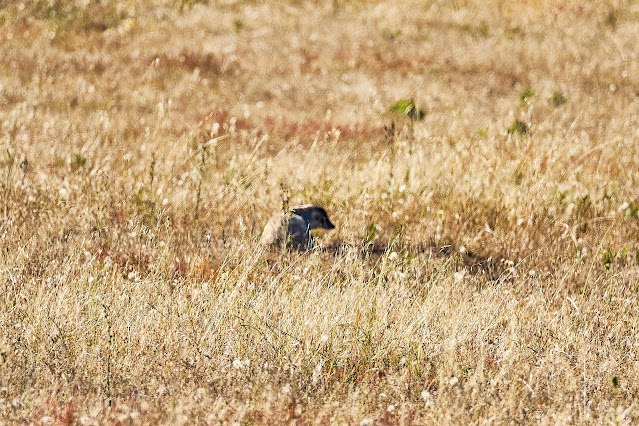 What are you looking at?
Seagull and crab fight
On top of the animals, there is a lot of beautiful views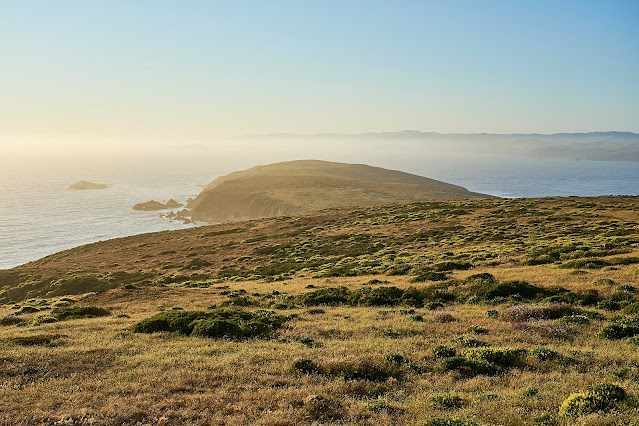 Old Lifeboat Station
I highly recommend a visit to Point Reyes, awesome place, hope to return again
Lots more photos/details here (no ads) -
https://backpackandbeer.blogspot.com/2023/03/point-reyes.html