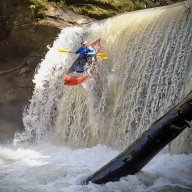 Joined

May 3, 2013
Messages

556
I took the entire month of May to play in the high desert. I left Kentucky April 29th, my first destination being Cedar Mesa and Bears Ears NM. I backpacked some of the lesser traveled Grand Gulch tributaries. Flowing water and greenery everywhere.
Next stop was back to an old favorite, Long and White Canyon, car camping and day hiking. This place never gets old.
Part 3 was Swell...the San Rafael Swell. Backpacked into Chimney Canyon which had been on my list for 20 years. Overwhelming beauty and solitude out there. Ended the solo part of my trip with a day hike in Eardley Canyon and camping up on Cliff Dweller Flat. This area used to be my backyard playground, it was good to re-visit.
My wife flew into Grand Junction, CO and we spent a few nights there before heading down to the Grand Staircase-Escalante NM for a week. Our first adventure took us into Davis Gulch for a two night basecamp, then we packrafted over to Fiftymile Creek to paddle under Gregory Natural Bridge a week before the lake covered it back up. What a treat.
We hiked up Fiftymile and took the sandslide exit out and hiked back over to Davis Gulch.
After a short respite in Escalante, we spent two nights camped along Sand Creek, taking it easy and exploring the area around the Boulder Mail Trail with a quick peek into Death Hollow. I've been down DH 7 times, it was cool to just day hike to the rim this time. DH is getting crowded it appears, but we enjoyed having Sand Creek all to ourselves.
This concluded my 3 week on and off the grid sabbatical. We headed to Boulder, UT for two nights to meet up with the in-laws for a hike to lower Calf Creek Falls, two meals at the Hells Backbone Grill and 3 nights in Santa Fe before heading back east.
It was perfect weather, water everywhere and the flower show this year was epic.
Cedar Mesa/Bears Ears Highlights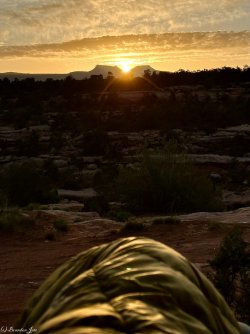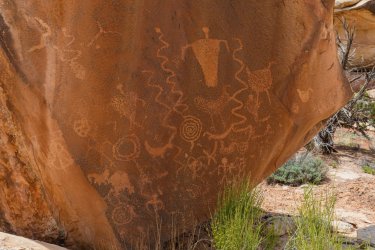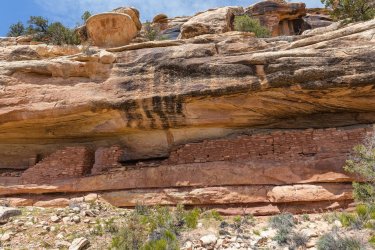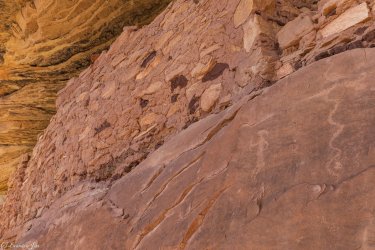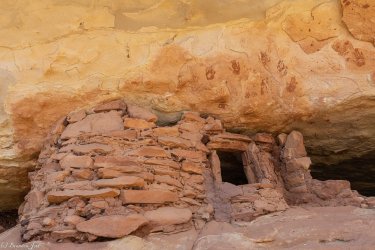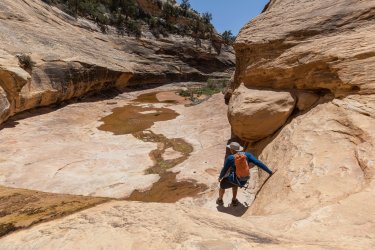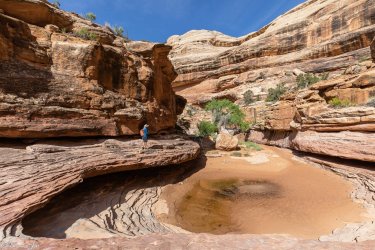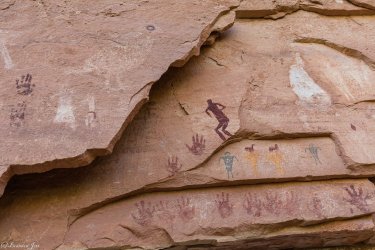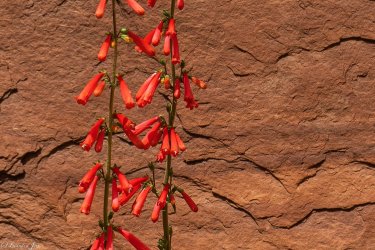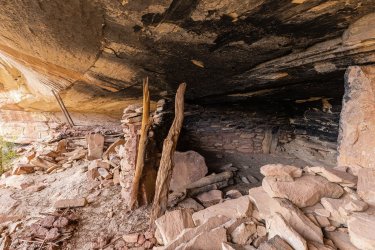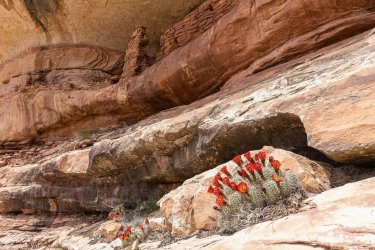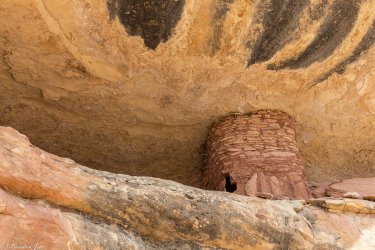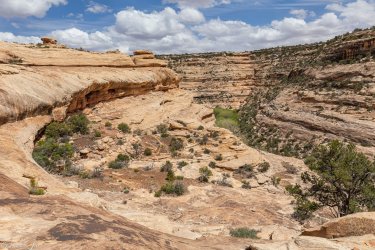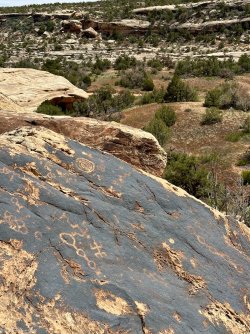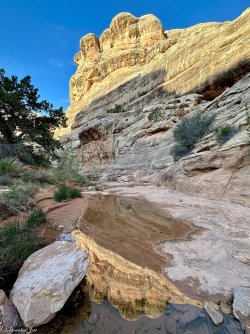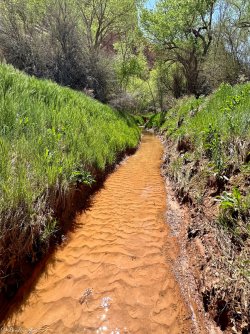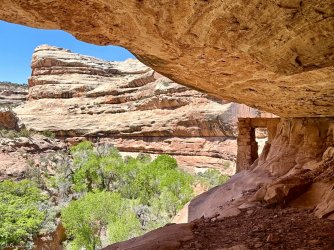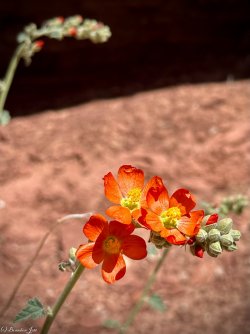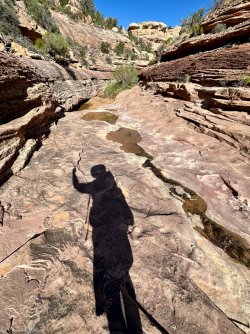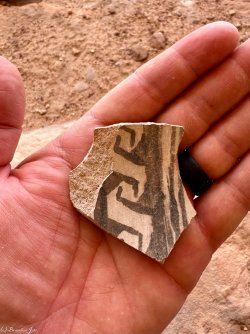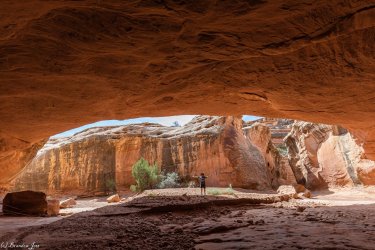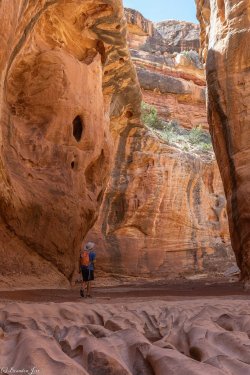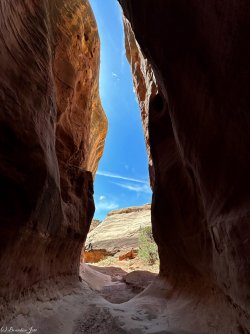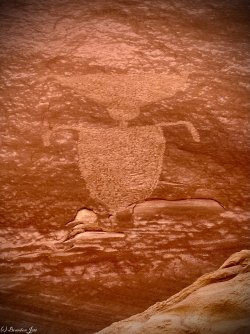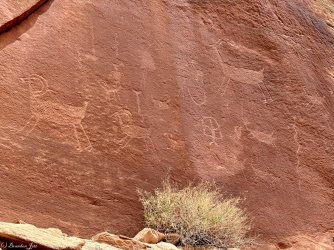 Last edited: