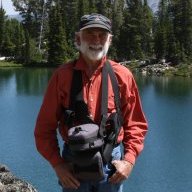 Joined

Sep 30, 2014
Messages

475
This was another over-nighter my wife and I did last weekend. The destination was Oval and Triangle Lakes that sit in a bowl north of Hill Reservoir and also Bow Basin to the east of the reservoir on one of the branches of the North Fork of Indian Creek. We managed a 5:30 am exit from our place near Bozeman and were actually on the trail by about 7:45.
Black's Ford on the Madison River about 6:00 am.
A couple shots of the much over-used Indian Creek Road.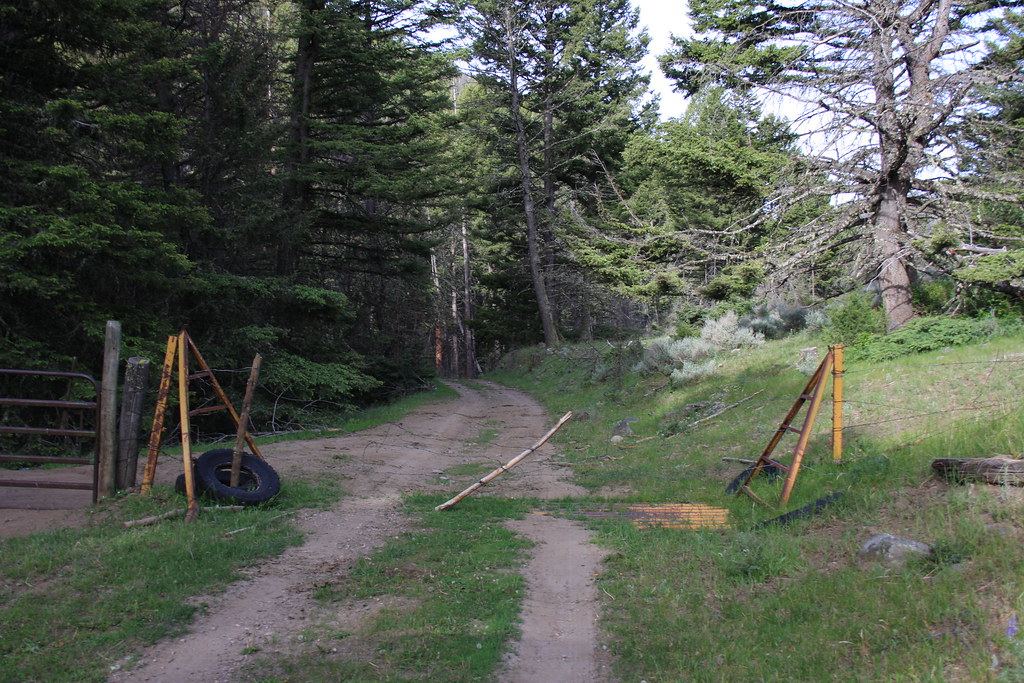 Trail head for FS trail 6015.
Remains of a couple cabins about a half mile up the North Fork.
North Fork Indian Creek.
FS 6015, about as over-used as the road.
Junction with FS Trail 6007 to Hill Reservoir. We were in about 2 miles at that point.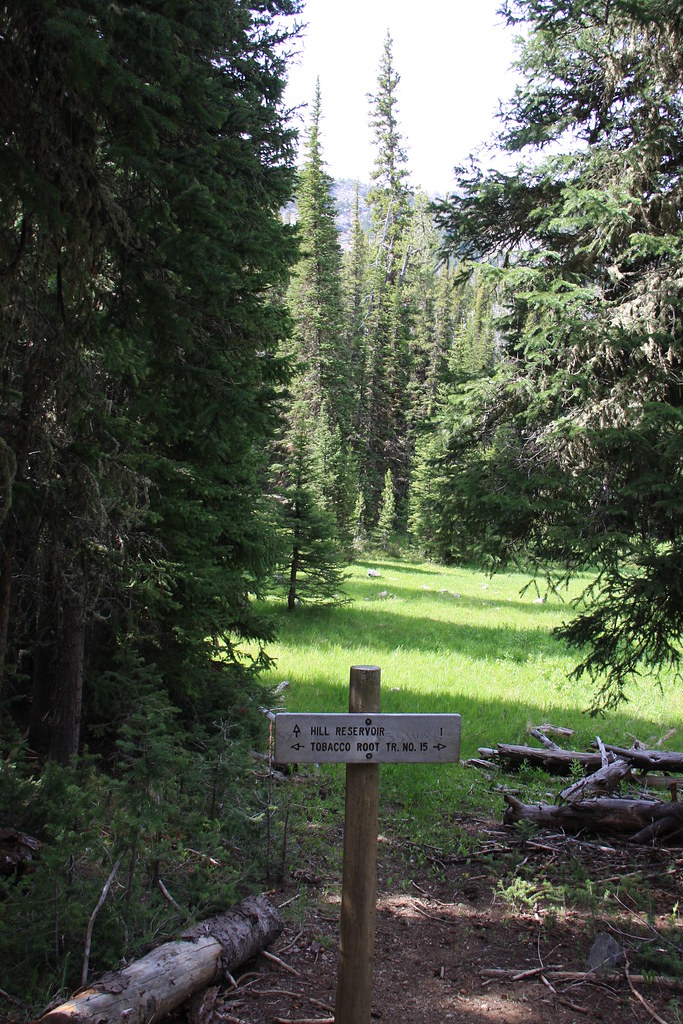 Hill Reservoir and an un-named peak.
This is where the fun really began-off trail, steep and VERY thick, not to mention all the mountain pine beetle killed whitebark pine, most of which is laying on the ground. There were a few small meadows.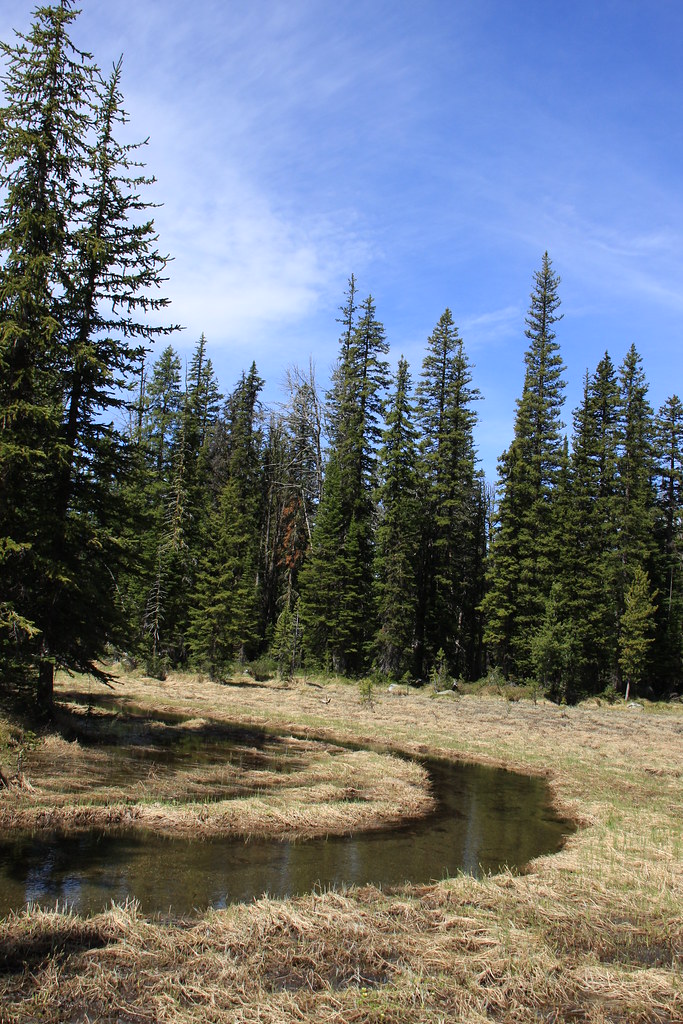 Below the outlet of Oval Lake.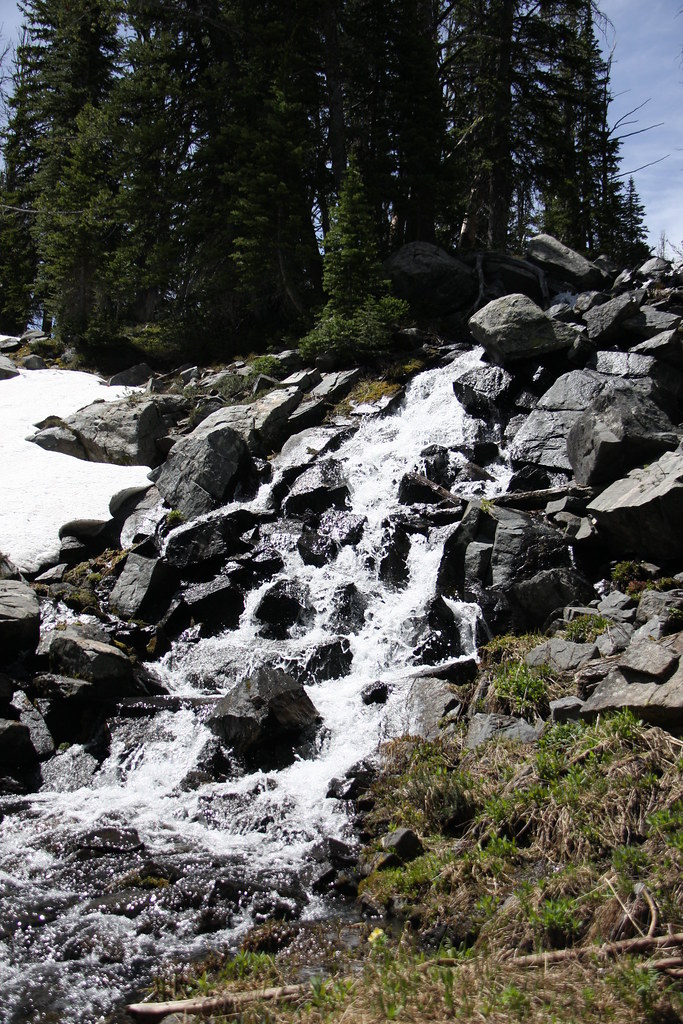 Oval Lake with Thompson Peak for background.
The plan was to camp at Oval but after looking for a tent site for 20 minutes and not finding one without a dead whitebark handing over it, we decided to head on up to Triangle Lake.
Oval Lake, with Noble Peak (center).
Camp at Triangle Lake. Granite Peak in distance. I'm guessing the bushwhacking was about a mile and a half or about 4.5 miles of packing to get to this spot.
This shot for Dr Ned.
Triangle Lake. Triangle is nestled right up against the bottom of the north side of Thompson Peak.
The next morning we got out of camp about 8:00, whacked our way back down to just above Hill Reservoir and the whacked some more heading up to Bow Basin. It was worth the effort.
Breaking into Bow Basin, Lonesome Peak in rear.
A few hundred yards farther into the bowl.
Another half mile and we ran into 3 nannies and kids. They didn't care too much about a proper photo opp.
The small lake at the top of the Bow Basin drainage. The weather wasn't exactly plesant by then-strong wind and probably temp in the high 40's. We ate lunch there but didn't linger long.
Looking down on Bow Basin on the way out.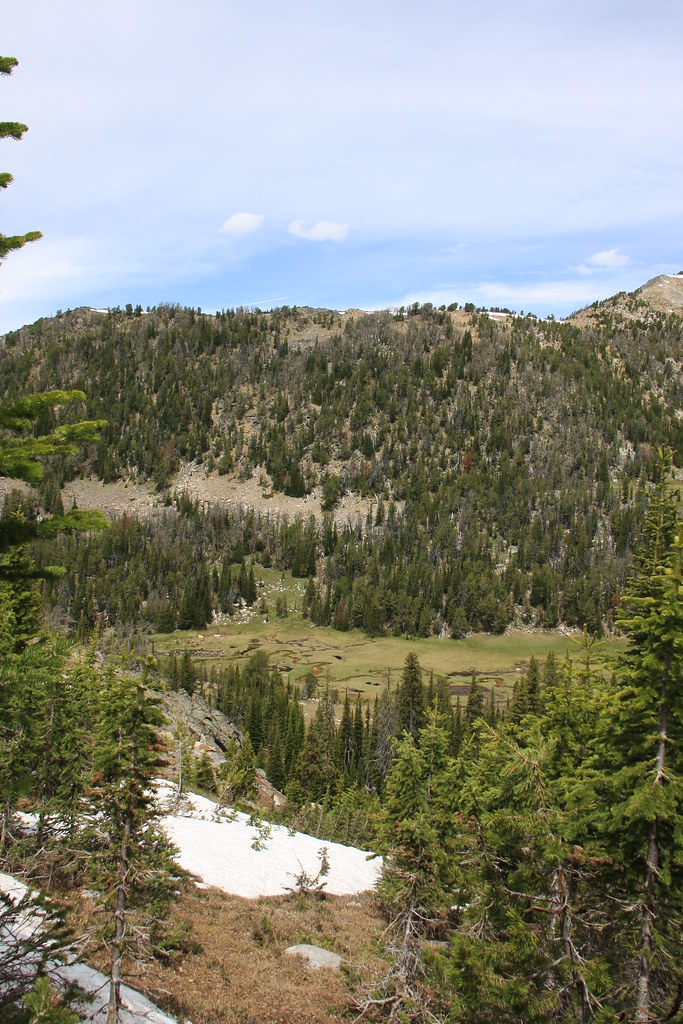 We made it back to the trail head about 4:00 pm and stopped for a few photos of the flora and the Red Pine Mine about a mile below the trail head.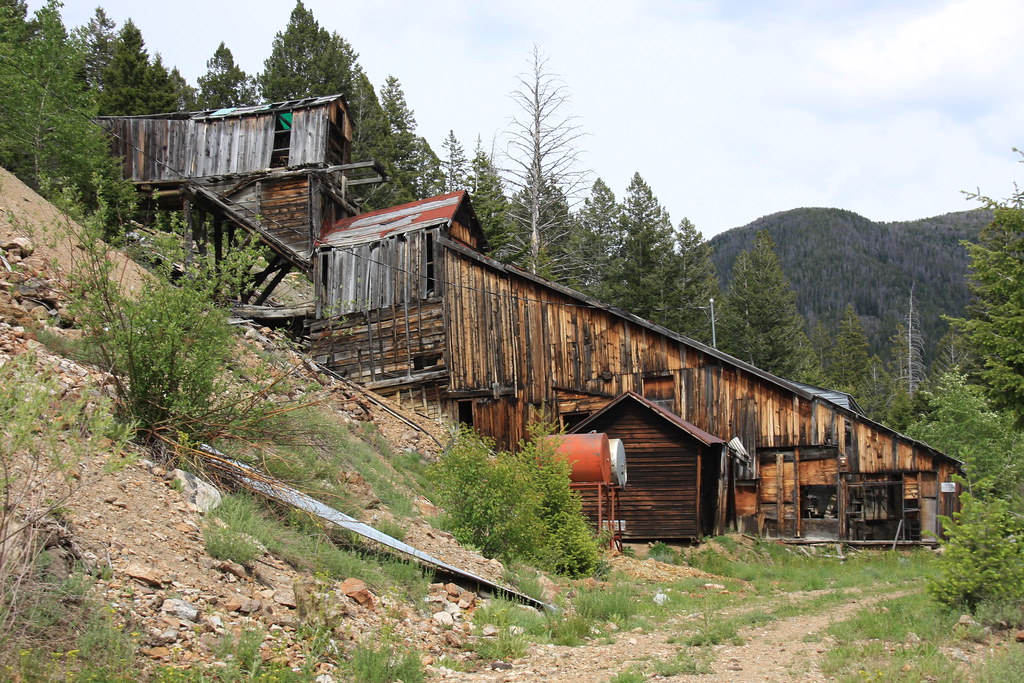 All in all, another well spent weekend-and for a third time this year NO BUGS.
Featured image for home page: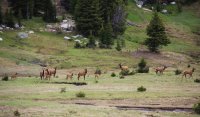 Last edited: