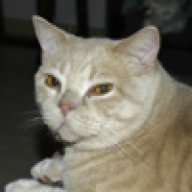 Joined

May 29, 2013
Messages

136
North Fork Coal Canyon in the western San Rafael Swell is one of our favorites. In 2013 we visited the canyon again. Years before we traveled the area with a Jeep Grand Cherokee and a second time with a Chevrolet Trailblazer. This time we are with a Jeep Wrangler.
Start point is where Coal Canyon divides into South and North Fork (12S 0509545 4314826). Some pictures:
Along North Fork Coal Canyon
Traveling the sandy wash is easy until the Spur to Devils Racetrack. Farther up it becomes narrower and deep sandy in some places.
Easy trail in the wash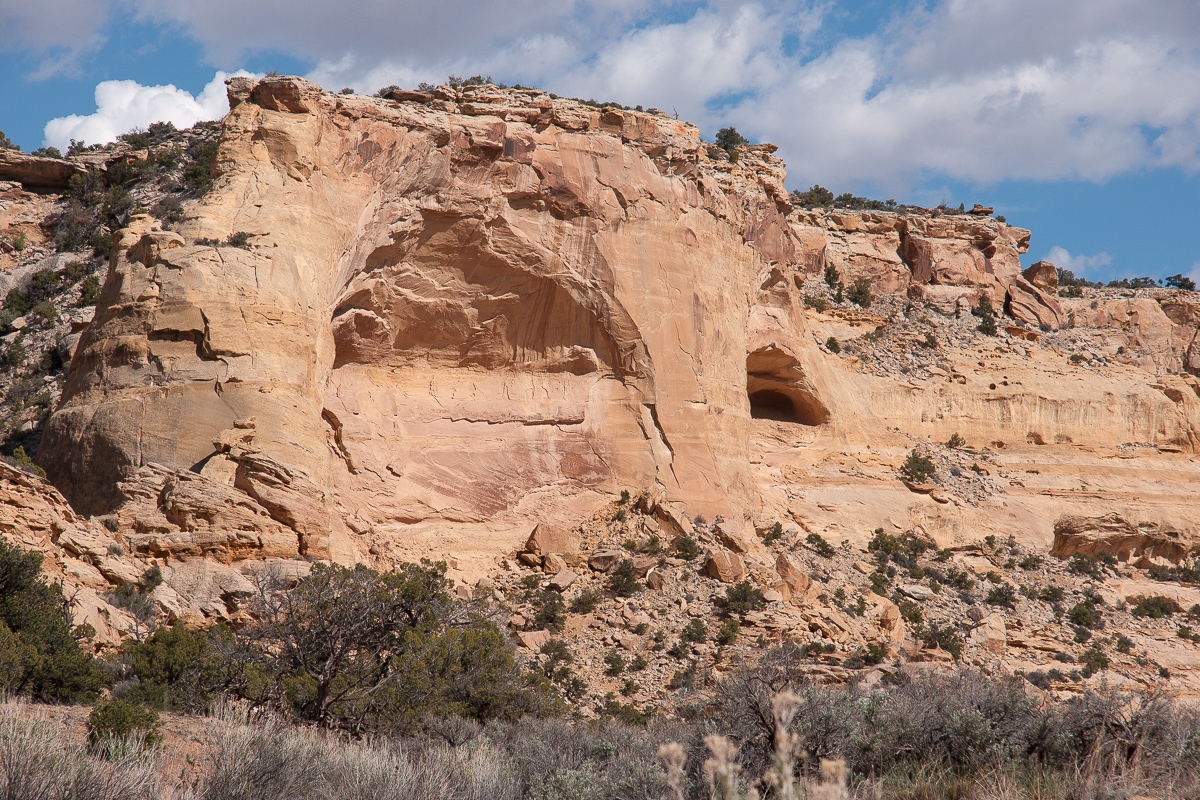 Large alcoves
An even larger alcove?
Not at all, this is Slipper or Swazeys Arch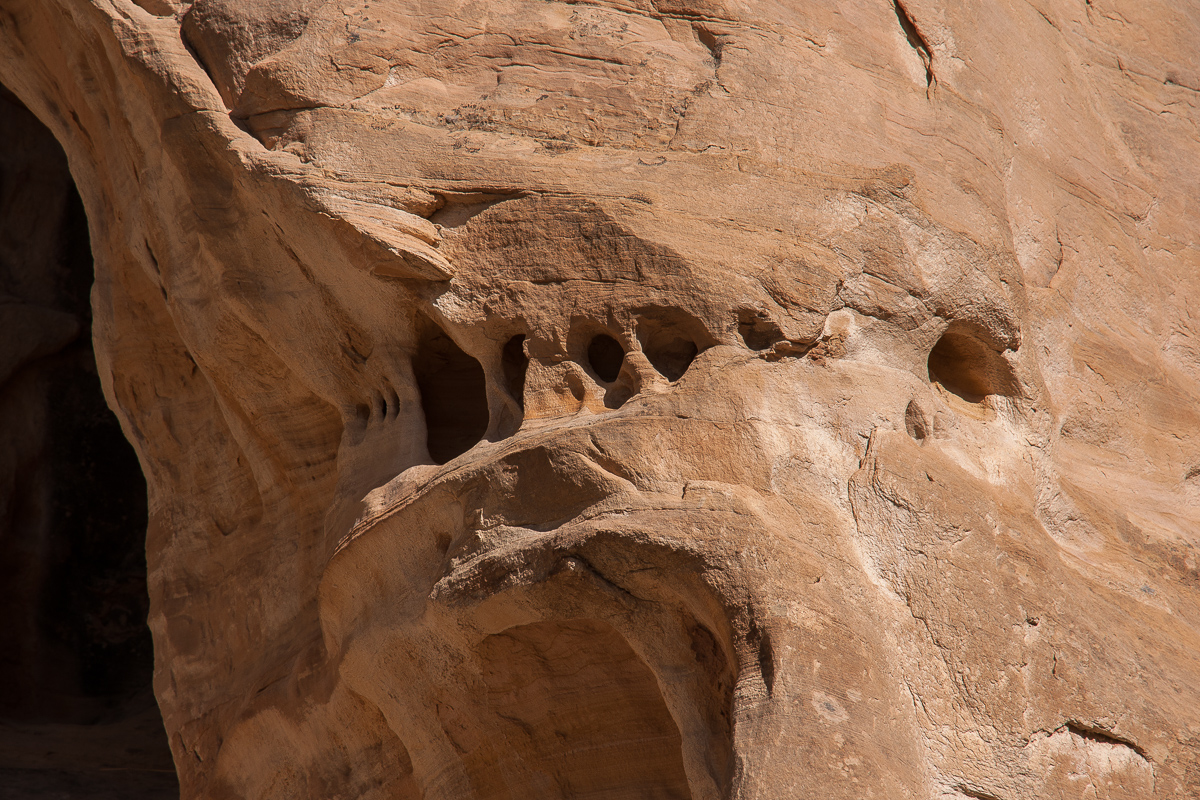 Details
Southern end of Fix It Pass
Fix It Pass is a mess
near Fix It Pass
We decided not to try the pass and turned around, leaving the Swell through Horn Silver Gulch and Dutch Flat Road to Ferron.
Last edited: