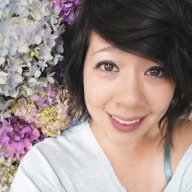 Joined

Dec 31, 2017
Messages

1,404
Hey Guys!!

So, for 2019, I wanted to do my first snow hike. I am hoping to go this coming weekend!

How on earth do I plan for this?! Can I use my micro spikes, or do I NEED to buy snowshoes? How do I know in advance?! I am just not grasping the idea of blindly showing up. I tried looking up snow depth in the area, but it is just showing me ski resorts. Haha. Even if it is soft, deep snow, I mean...can I use microspikes anyways and just know that I will get wet and cold?

Is there a website that you guys use to help you plan?

As always, thanks for any tips or advice!