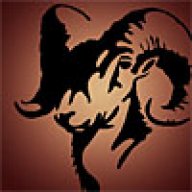 Joined

Feb 15, 2013
Messages

109
After 10 days, a tendon around Jenny's knee was complaining. I will say upfront that NO ONE is tougher than this gal. So I put a hand on the tendon and was shocked and appalled. Swollen bigger than a golf ball! How was she able to even walk on that thing? Oh yeah...she is tough. Sigh, alas she could not make the next installment of "Cascade's 2018." She would recover in days, which is stunning, in of itself.
Giles continued on and friends Stephan Ziff and Mike Schasch came in for Mt. Shuksan. This mountain is famed throughout the world for its bulk, glaciers and stunning beauty. One of the true monarchs, of the region. I had done this peak, 3 times in the past. In 92, 93, and 06. All 3 times via the Fisher Chimneys. I love that route, but the 5,000 foot ascent on snow and then down the same day, to a high camp, was just a bit more beyond what my slowing body, would want. So time to try the Sulfide Glacier! I was disappointed but I need not have worried. The Sulfide route delivers the goods.
I realized early on,that Stephen, Mike and Giles had never met each other. This was a stunning revelation to me. I had adventured extensively with each of them, but never an overlap. I had done 42, 10 and 10 years of adventure with these friends, respectively. It was a joy to observe them become such fast friends. They will adventure together frequently, over the coming years, is my guess.
Giles and Ziff (Stephen) at the park boundary. Baker in the clouds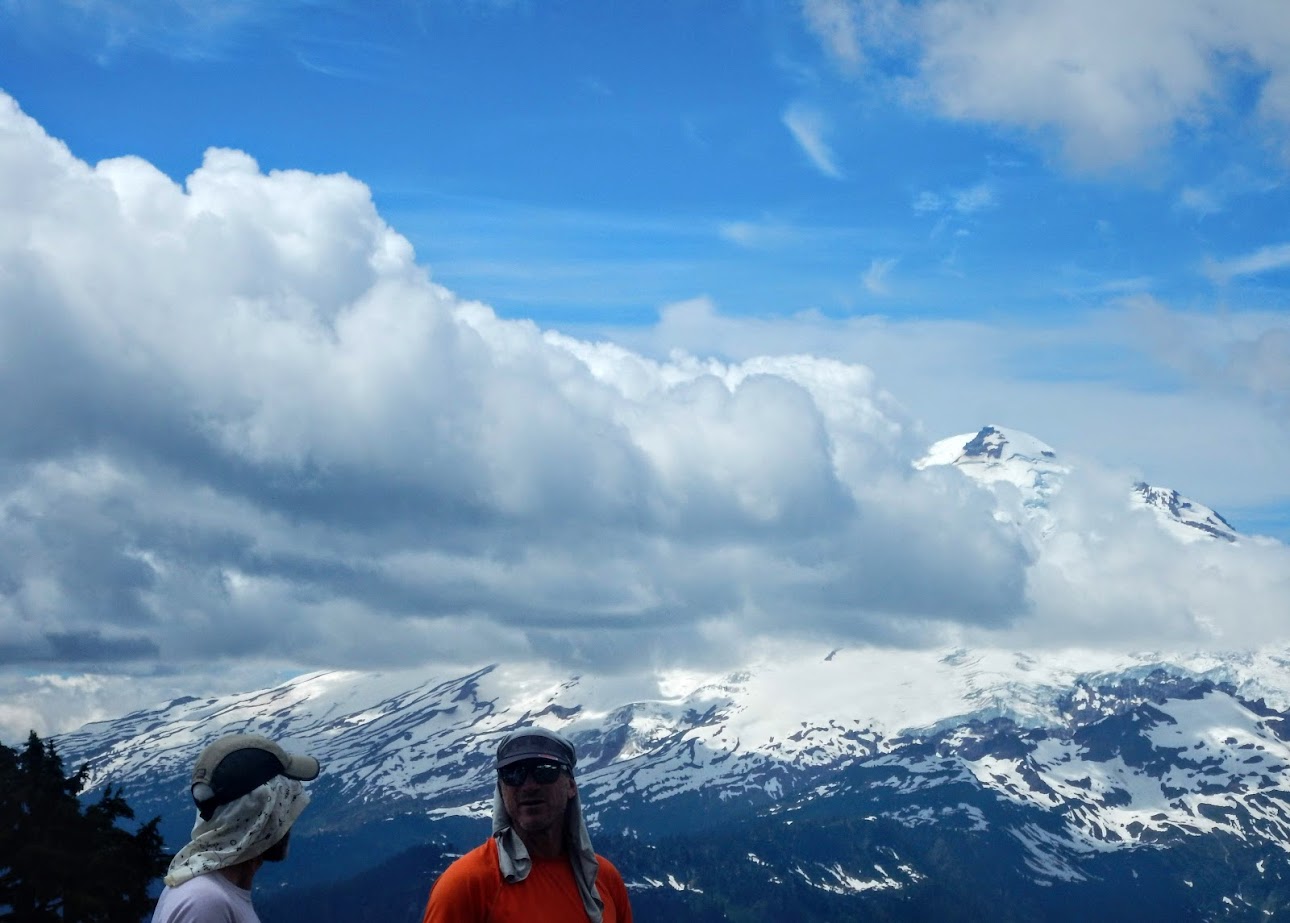 Mike

Heather at treeline

The approach toward camp

Giles waiting for the old man

Mike and Ziff staking out the high camp, in silhouette
Hagan Peak, across the valley. Staring at it for a few days, we now hope to go there next year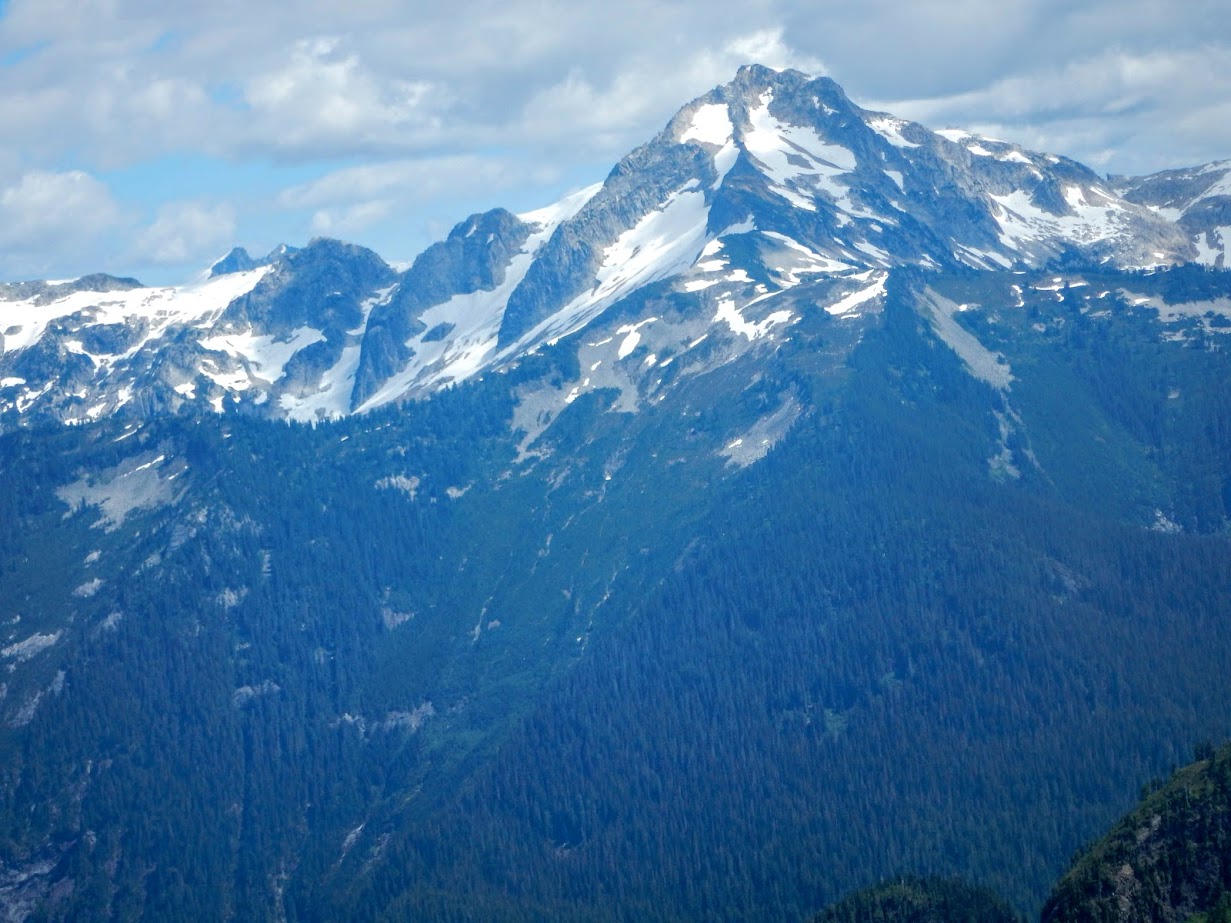 Into camp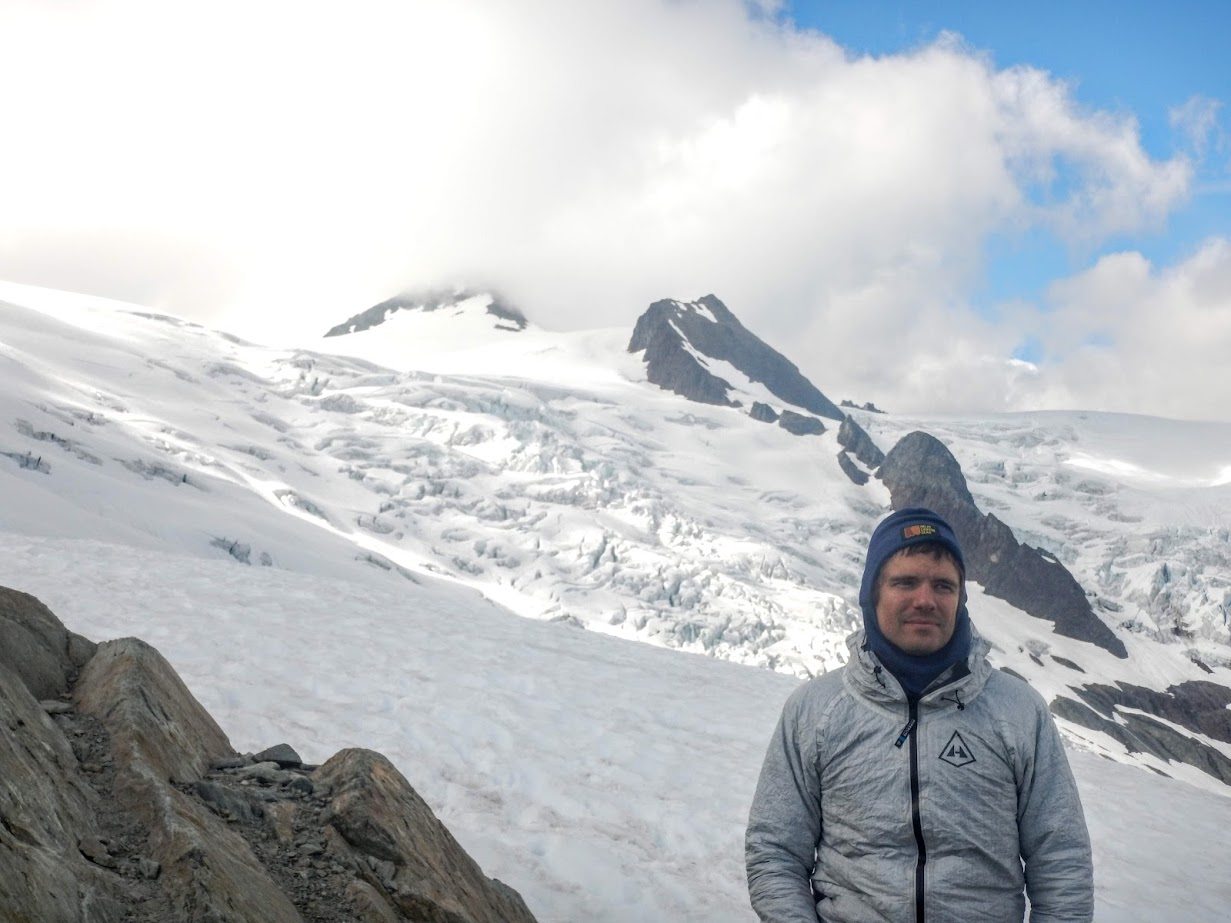 Tarp set up...getting to know you!

views from camp. This ice fall made noise all 3 days
The summit pyramid out of the cloud...far away

As predicted, clearing off. Telephoto

Time to lounge about

Selfie

The view from my sleeping bag

Sunrise the next day

Moving toward the peak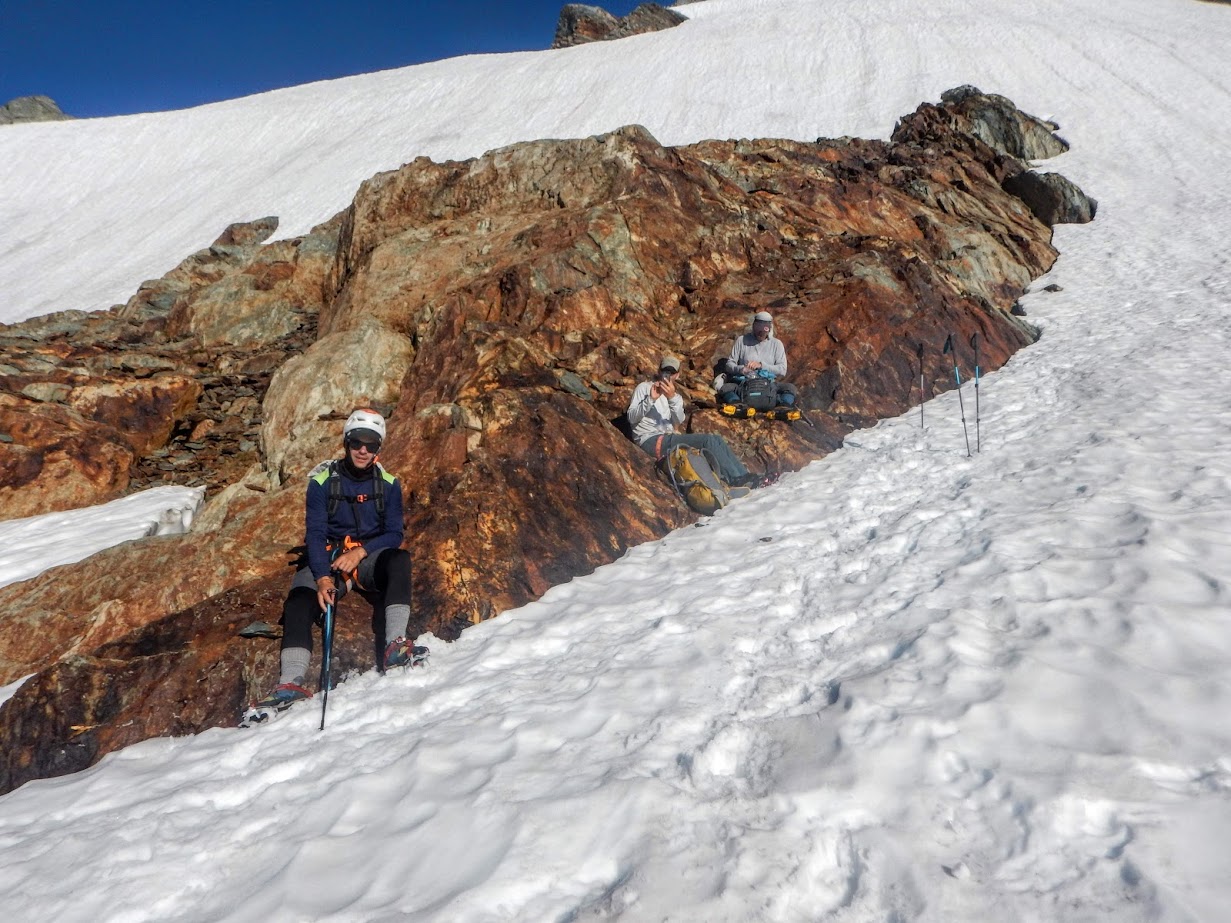 Baker, brought close

In real life

The rock of the summit pyramid. I went this class 4 route, while my partners free solo'd the mid fifth class ridge
My view on the way up

Summit. We stayed on top 2 hours

The view over the top into Canada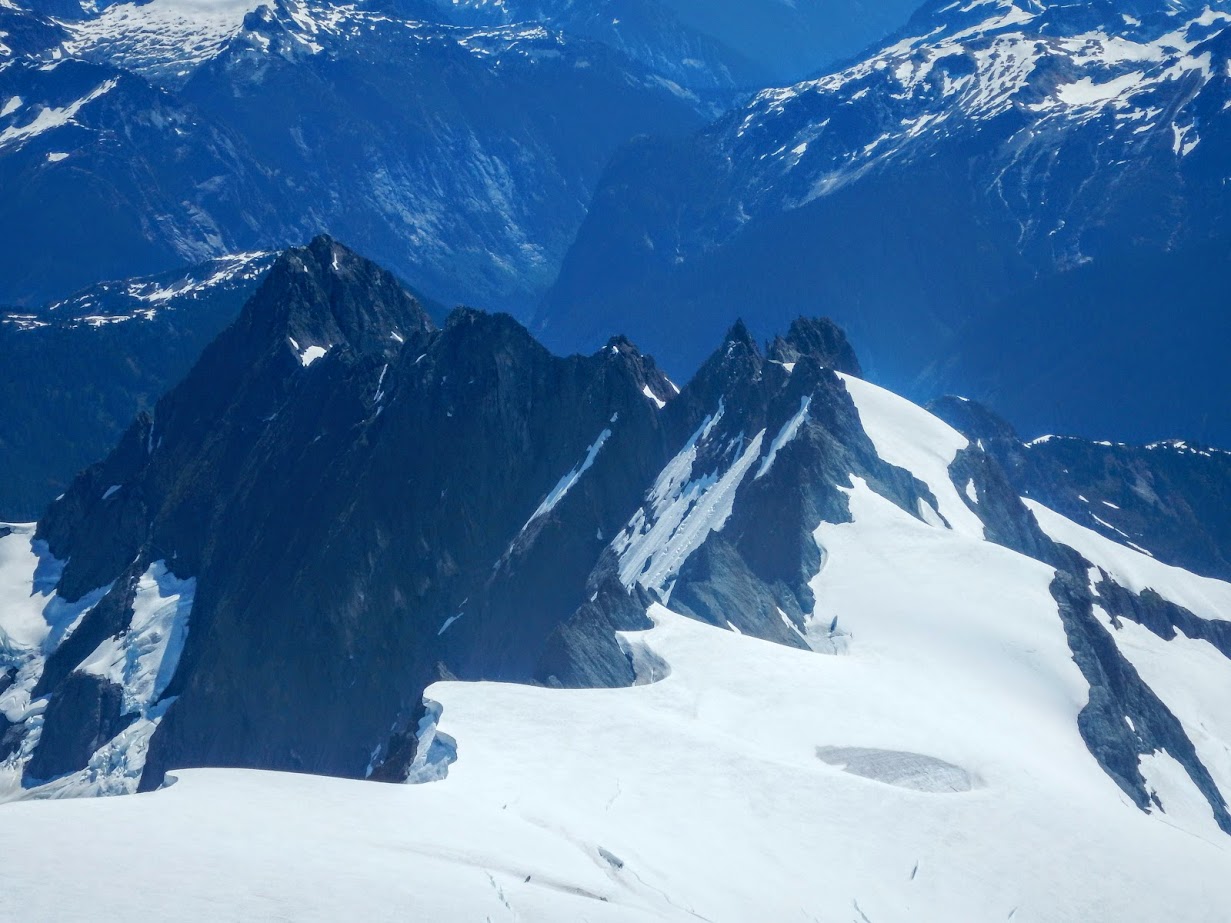 Canyoneering is a down climbing game and all were versed at it. All the other groups rapped the gully, while we made quick business of it downclimbing

Ziff explains how fast down is

And in just a few hours, back in camp.

Once again, it is early enough to hike out.....but what place is better than this? We decide to stay the night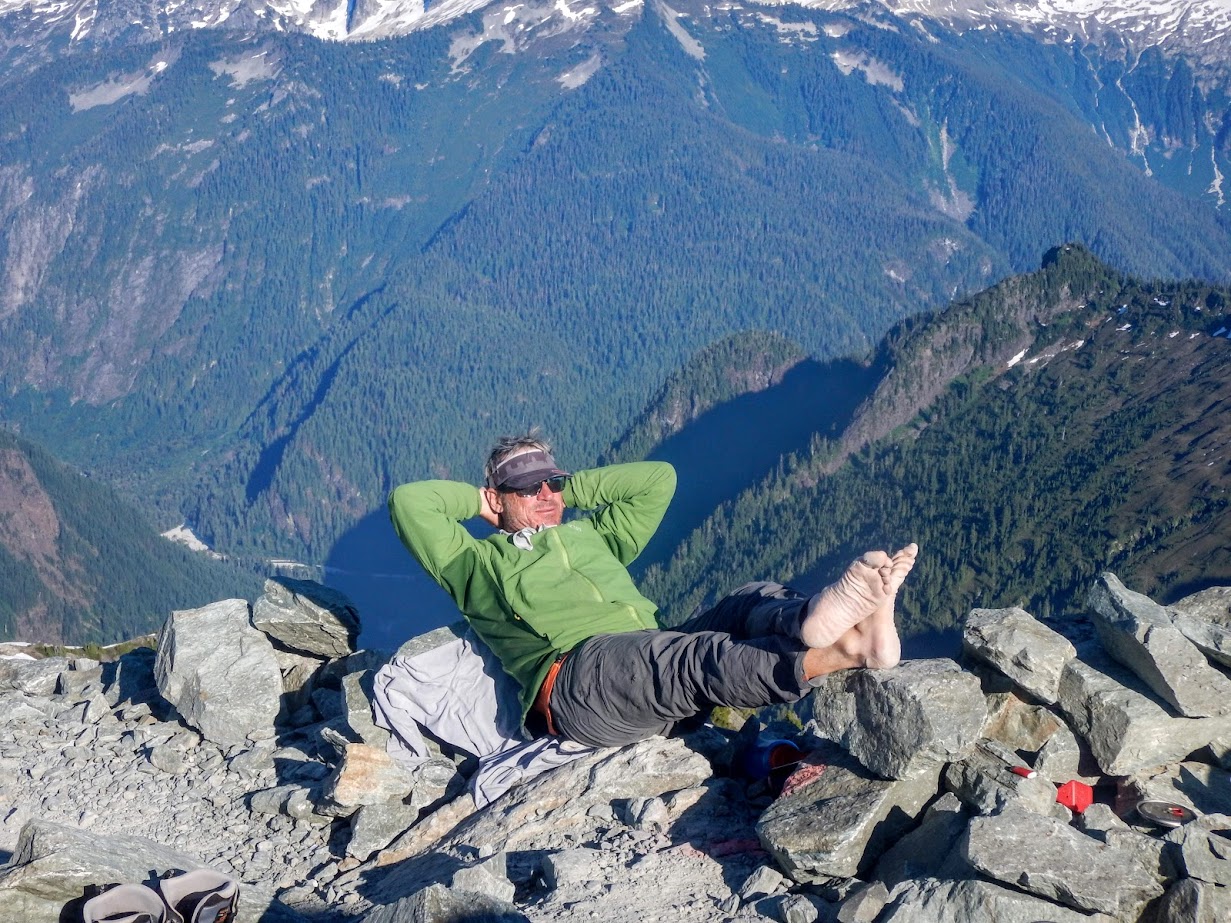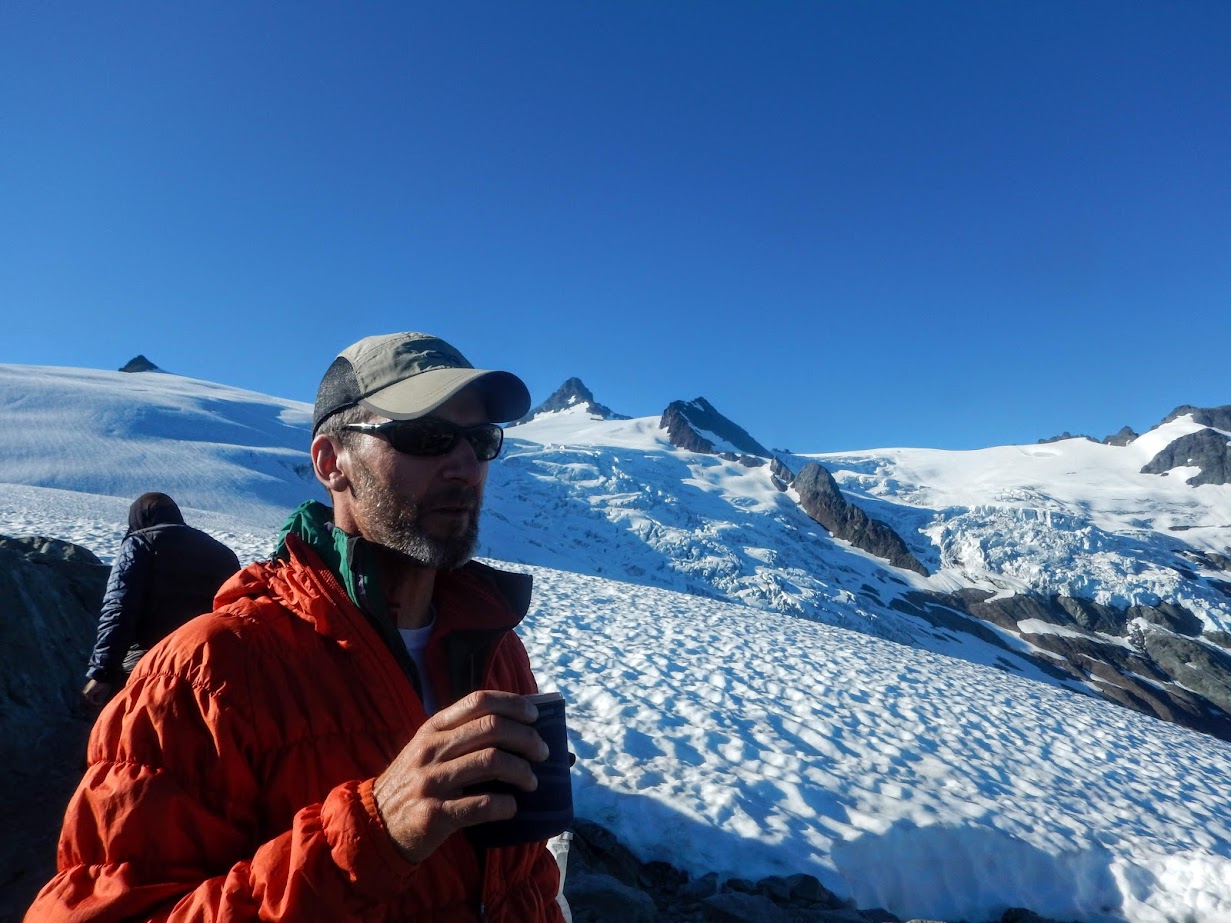 Home, sweet home

The famous, remote and difficult North Pickets. Been twice. Took a week each time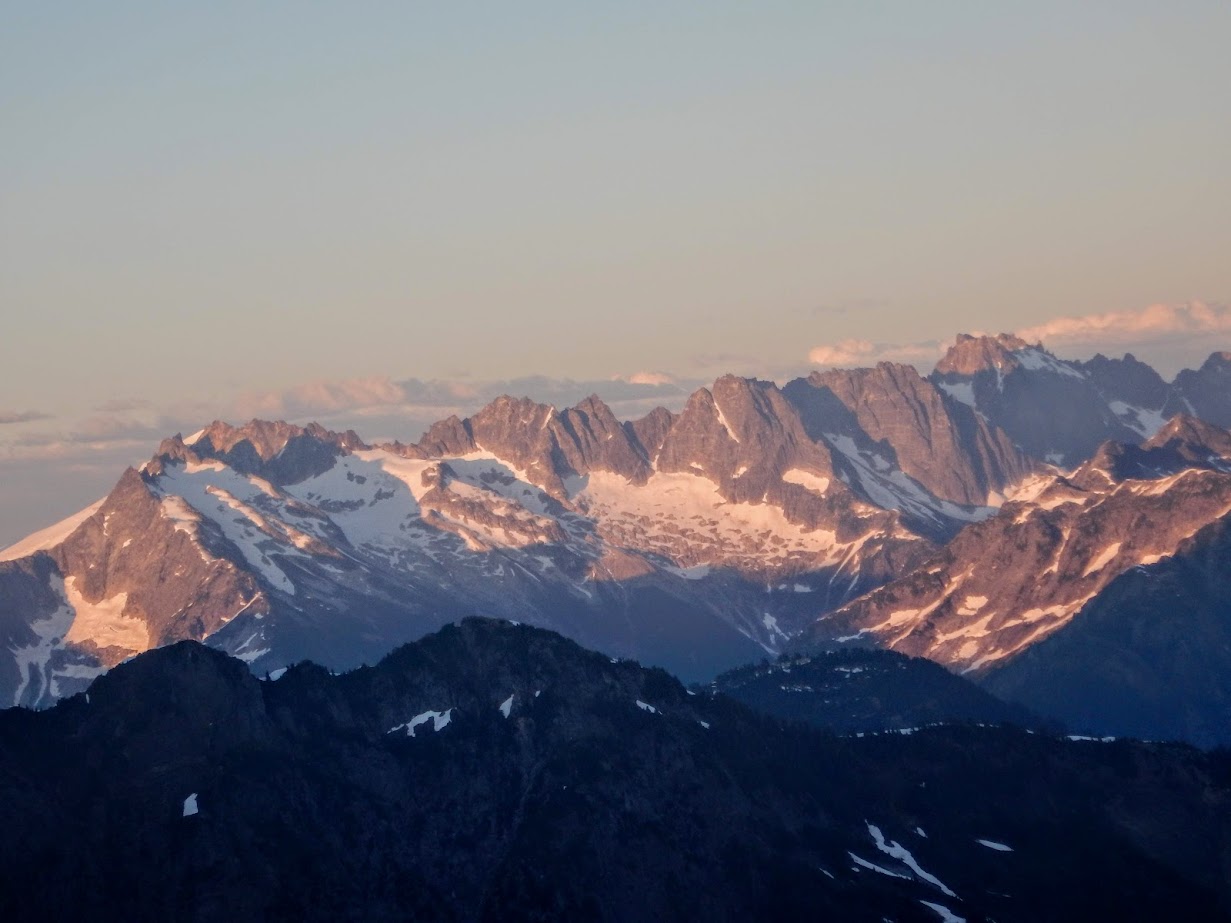 Last light

Up close and personal

I start early, they catch me quickly

Down into the trees

Thus comes another Cascade season to an end for me. I have been 24 of the last 27 (Two Winds, One Sierra's) July's, up in this wonderful area. I hope to "limp" through as many more years as I can. I get slower, the mountains get taller, my partners faster, but I am "hangin" on.
Ram
Last edited: