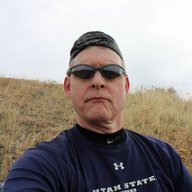 Joined

Dec 23, 2013
Messages

3,551
Well, if you are going to close out the past year with a hike, then I guess you are required to start the new year with a hike. Am I right?
After finishing off my delicious bowl of steel cut oats this morning, I took the kids for a little hike up Wire.
The temperature was 16 degrees at the trailhead when we started off, and it was a balmy 12 at the summit with a nasty wind blowing.
I decided to take my kids with me just in case we had to break any trail to the top. I'd let them do most of the breaking for me.
I guess the 2022 Scatman is smarter than the 2021 Scatman. Watch out
@Bob
, you'll be backpacking with a more intelligent Scatman than you had to put up with last year.
We didn't stay too long up top because I was freezing, and I actually jogged down the first part of the mountain to get some body heat going. I hadn't run down a trail off a summit in years.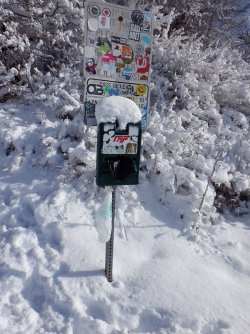 Trailhead sign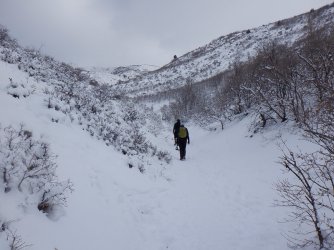 Break that trail kids!
Actually most of the trail was in fine shape - nice and packed until just off the summit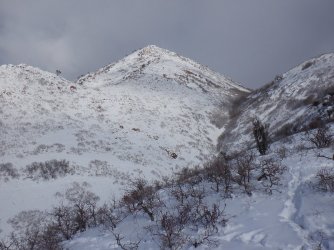 The Living Room above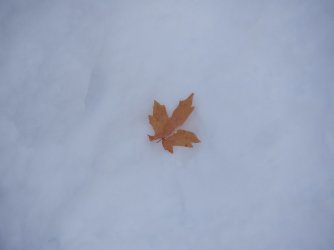 A lonely leaf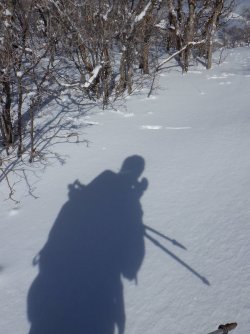 A lonely shadow.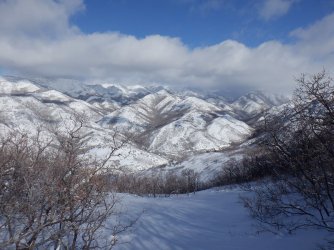 Red Butte Canyon. I had to posthole over to get this shot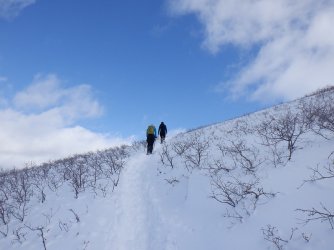 Might fine trail breakers!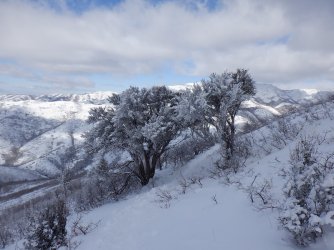 Frosty mountain mahoganies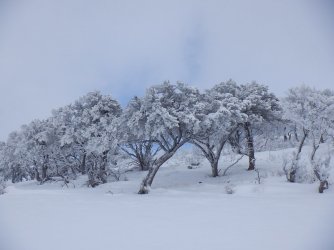 Starting to feel a little cold at this point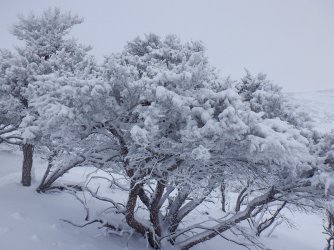 Looks cold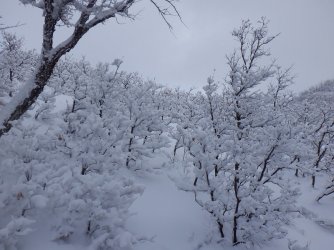 Snow covered scrub oak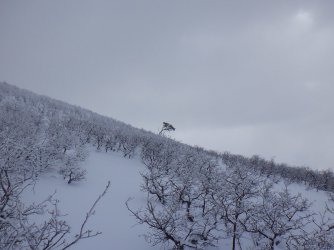 A lone mountain mahogany on the slope just off the summit of Mount Wire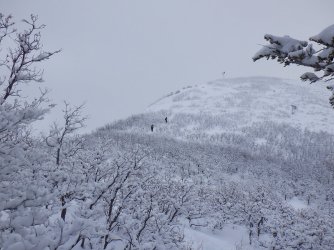 Kids approaching the summit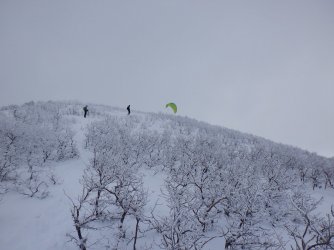 What do we have here?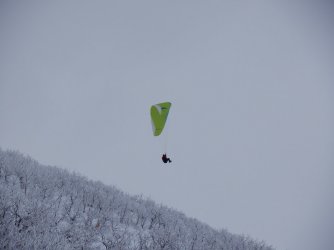 A paraglider who took off from the summit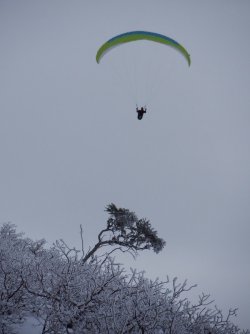 Paraglider above the lone mahogany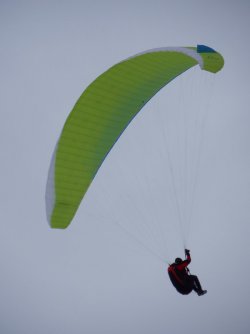 Paraglider above me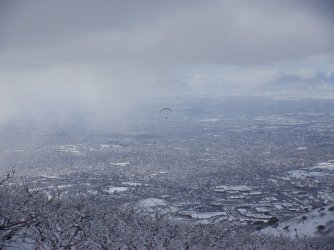 And off he goes towards the valley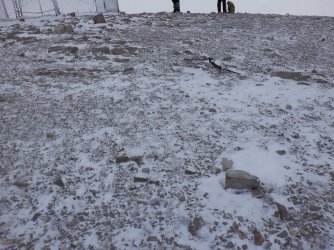 The windswept summit of Mount Wire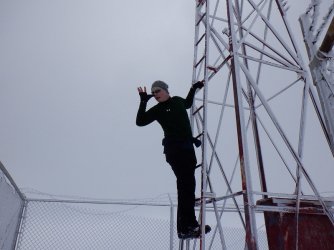 A BCP greeting from the old air mail beacon to
@Rockskipper
. Did it pass muster this time? I want you to
know that I couldn't feel my fingers.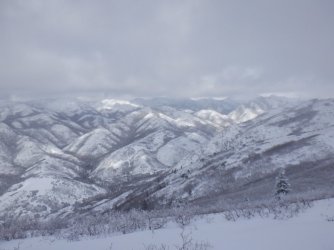 Squall moving in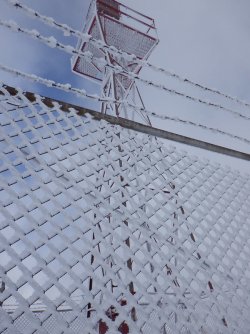 Burr!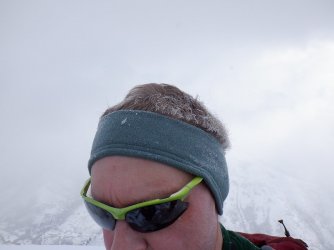 Frozen hair.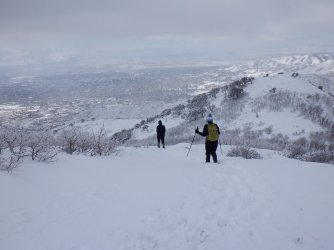 I will soon pass these two as I needed to warm up.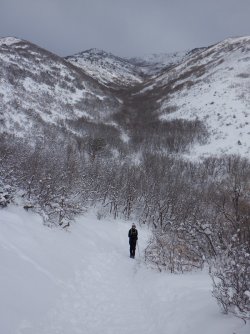 Katie, posing with Mount Wire on our way down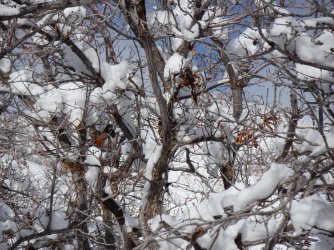 Spotted Towhee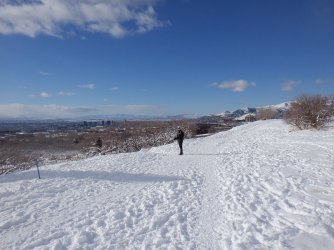 Back on the shoreline trail.
The End
Last edited: