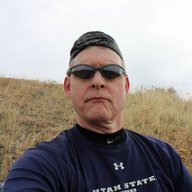 Joined

Dec 23, 2013
Messages

3,551
With
@Bob
taking us on a suicide run into the Beartooths next summer, I figured that I need to begin training now, and there is no better place to train than Mount Olympus, located on the east side of the Salt Lake Valley. Once you reach the top of Blister Hill, the trail is essentially stepping on rocks straight up to the saddle.
The weather in Salt Lake was picture perfect today as they were calling for a high of 61 in the Valley. When I reached the summit of Olympus a little before 11:00 am, it was 47 degrees. Also, the views were very good from the top, with the air quality being excellent today.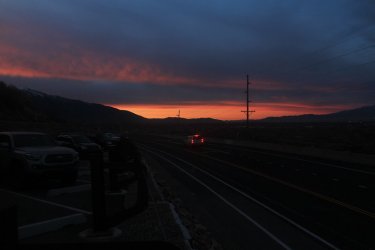 The sunrises in Salt Lake have been spectacular as of late and this morning was no different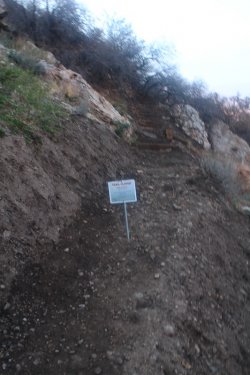 The are constructing a new trail at the Mount Olympus Trailhead that will incorporate
some switchbacks instead of using the "Giant's" stairs.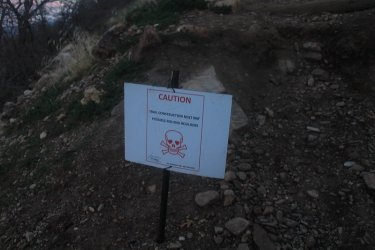 That's all I need is for a boulder to roll over on top of me.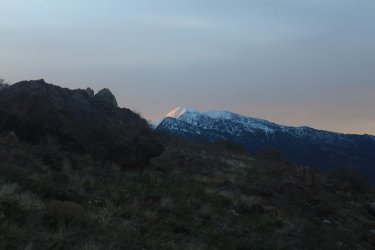 Sunrise on Lone Peak to the south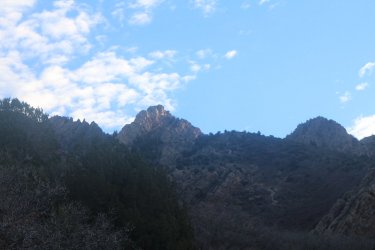 Sunrise on Mount Olympus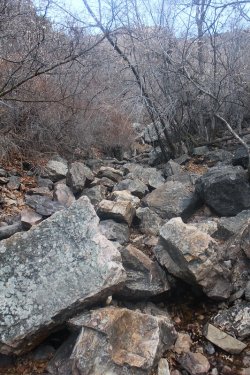 The stream in Tolcats Canyon has some water in it again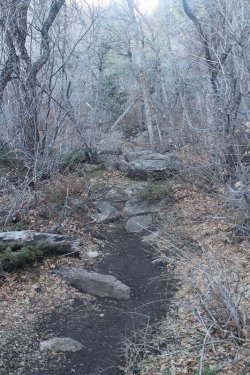 Making my way up Blister Hill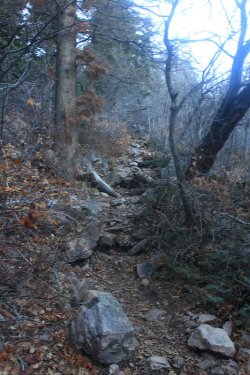 The beginning of the rocks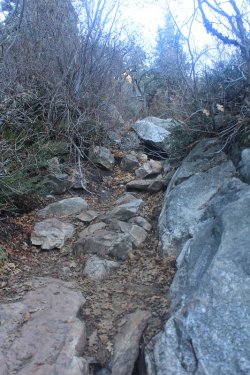 @Bob
's kind of country.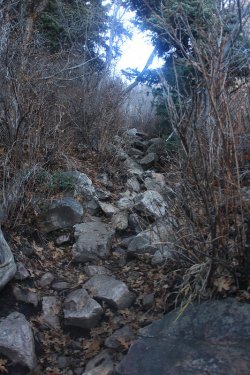 All the way to the saddle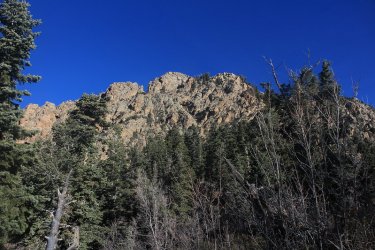 The summit of Mount Olympus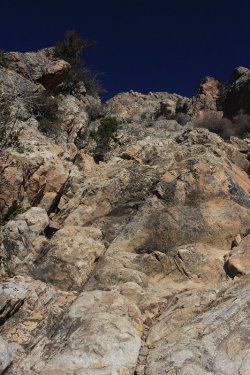 Scramble section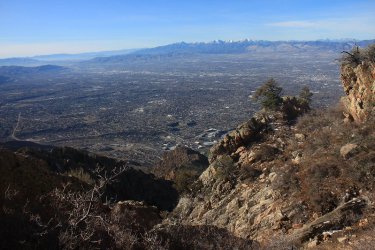 Salt Lake Valley below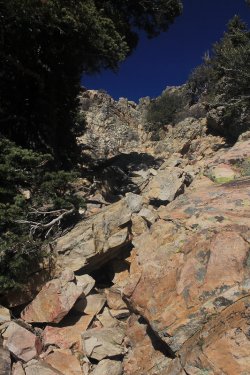 Upper scramble section. On my way down this, my camera slipped out of its case and
hit a rock just below me, and as it went up into the air I was able to snag it out of mid-air,
else it might have ended up in Heugh's Canyon. It still works, but now there is a dead spot
in the lower left corner of the viewer.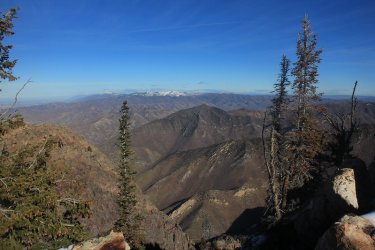 Grandeur Peak to the north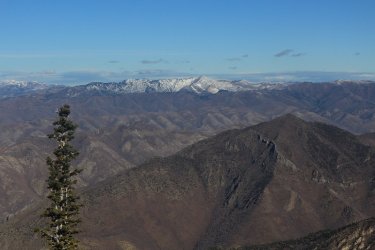 A view beyond Grandeur to snow covered Grandview Peak. Just below Grandview is the saddle where I picked up the trail down into
City Creek on Thursday. I wasn't able to take any pictures as I made my wat down to the saddle that day due to the trail being snow
covered and extremely steep. I didn't bring my micro spikes because I didn't think that I would need them. Anyway, it took a long
time for me to come off the ridge and down to that saddle.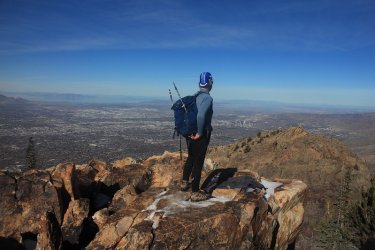 On the summit of Olympus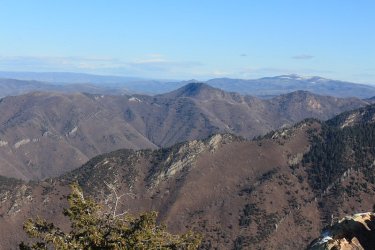 Mount Aire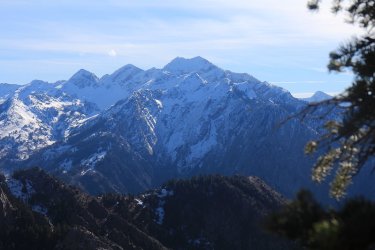 Broads Fork Twin Peaks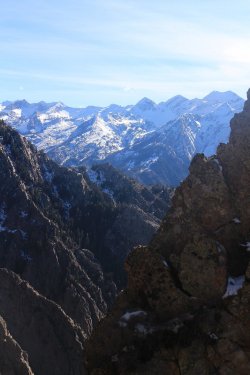 A look don into Heugh's Canyon where my camera almost ended up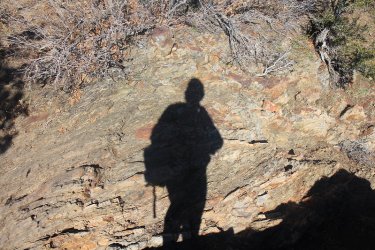 Shadow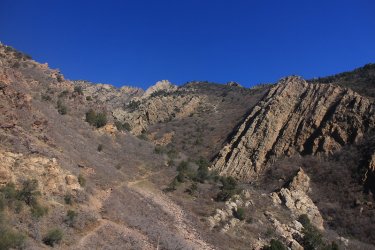 A look back up at Blister/Suicide Hill on my way down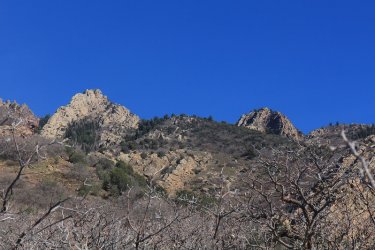 The summit of Mount Olympus on the left. Also the summit of the north peak of Olympus is at the left edge of the image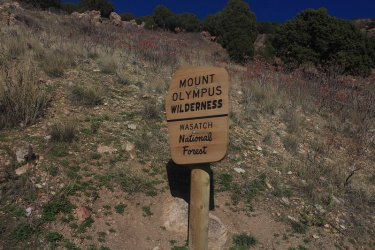 Leaving the wilderness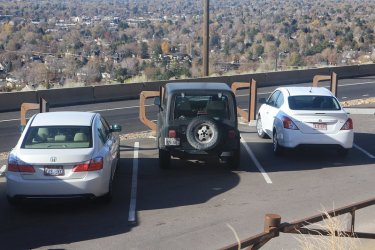 The Jeep awaits me at the trailhead.
The End