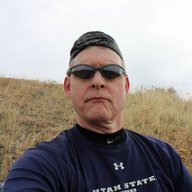 Joined

Dec 23, 2013
Messages

3,551
Well, today was my first time to the top of Mount Aire in the winter. I attempted this hike back in 2019, but due to the amount of snow that year and I having to break trail the entire way, I didn't quite make it. Since Salt Lake hasn't really had any big snow storms so far this season, today's effort was much easier on this old geezer.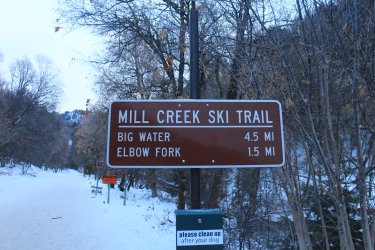 Had to hike up the road to get to the trailhead, because they close the gate across the road on November 1st, so this adds roughly
3 miles to the hike.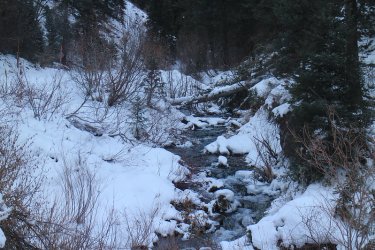 Millcreek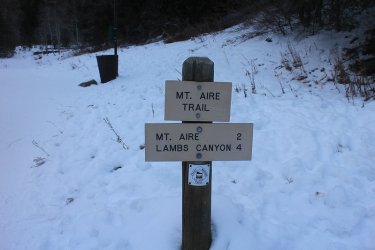 Sign at the Elbow Fork Trailhead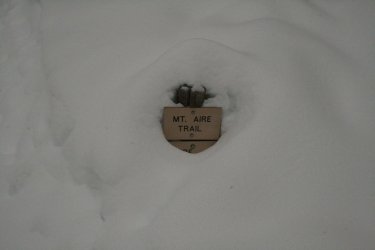 Same sign back in 2019 on my failed attempt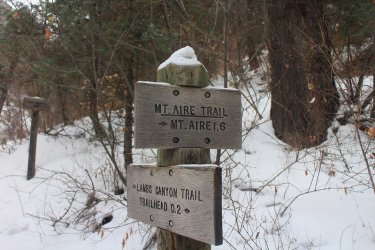 Intersection with the Lambs Canyon Trail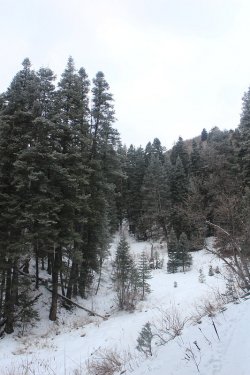 Working my way up Elbow Fork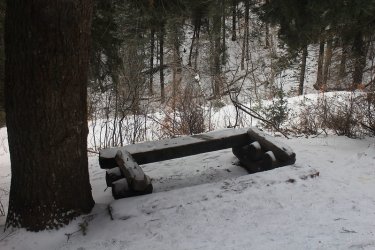 Old picnic table that some use as a rest stop - or at least they used to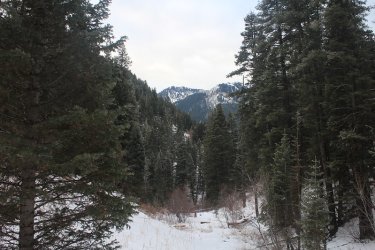 The view back down Elbow Fork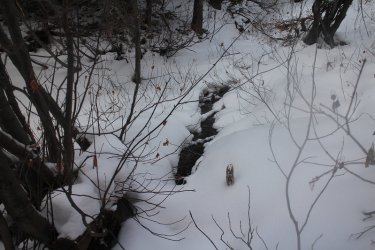 Elbow Fork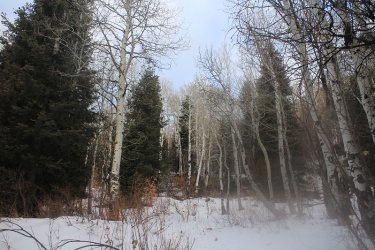 Heading into some aspen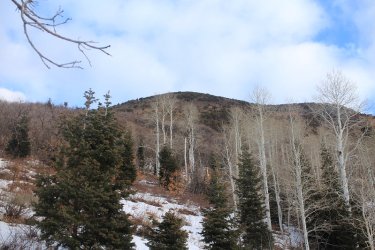 More aspen and Mount Aire above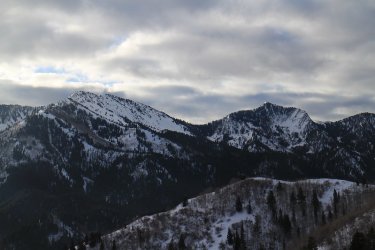 Gobblers Knob and Mount Raymond across the canyon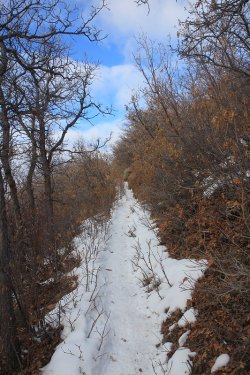 Other than the trail, most of the snow had melted on the south facing side of the mountain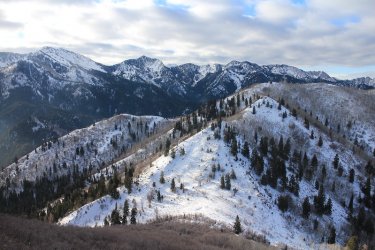 A look along the Millcreek Ridge with Wildcat Ridge further south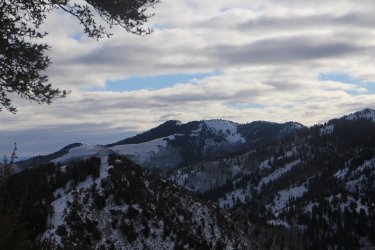 Murdock Peak to the east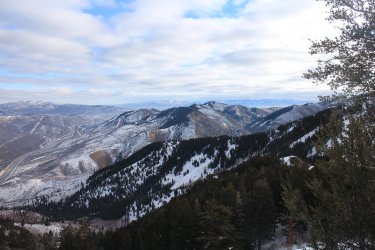 Summit Peak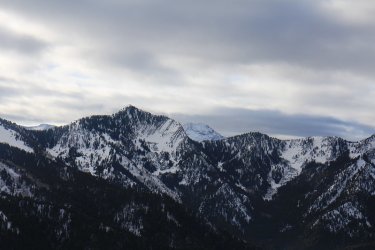 Broads Fork Twin Peaks beyond Mount Raymond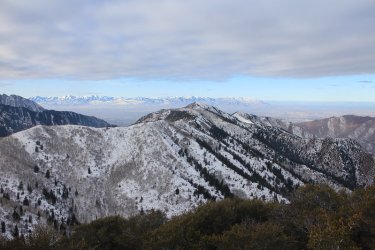 Grandeur Peak to the west along the Millcreek Ridge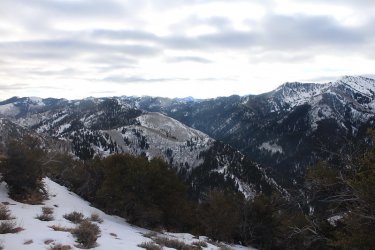 View up upper Millcreek Canyon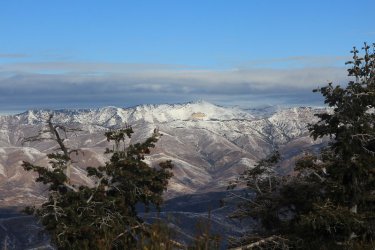 Grandview Peak to the north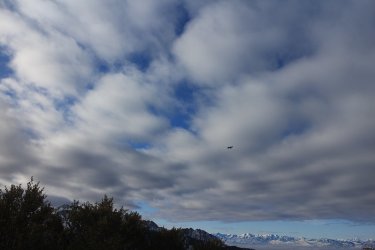 One of
@Rockskipper
's pesky ravens! You didn't send those two ravens that were pestering Frosty over my way to aggravate me
while eating my lunch did you?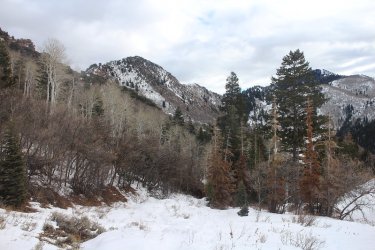 Unnamed Peak 8490, and Millvue Peak behind the tree, viewed on my way down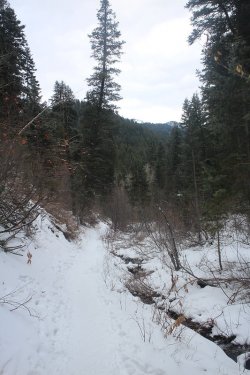 Another shot of Elbow Fork near the trailhead.