Joined

Oct 2, 2014
Messages

83
It was my privilege two weeks ago to help clear one of the roughest and scariest trails I've hiked. The Mission Pine Trail is the most spectacular trail in my local haunt, the San Rafael Wilderness. I hiked the east end of this trail three years ago, three days into a weeklong backpacking trip. The trail disappeared into the brush at one point, but I was saved from becoming epically lost when I found fresh footprints and flagging where a friend had been working on the trail the previous weekend.
Since then I've been hoping to go back with enough manpower (or an illegal chainsaw) to make that trail safe for someone hiking through the first time. The local volunteers organized two weekend trips to this remote trail, and I was able to attend the second.
Since we were on official forest service business, we drove through the locked gates, travelled 20 miles up the fire road, and headquartered at an old ranger station.
At the locked gate
Views along the Big Pine - Buckhorn Road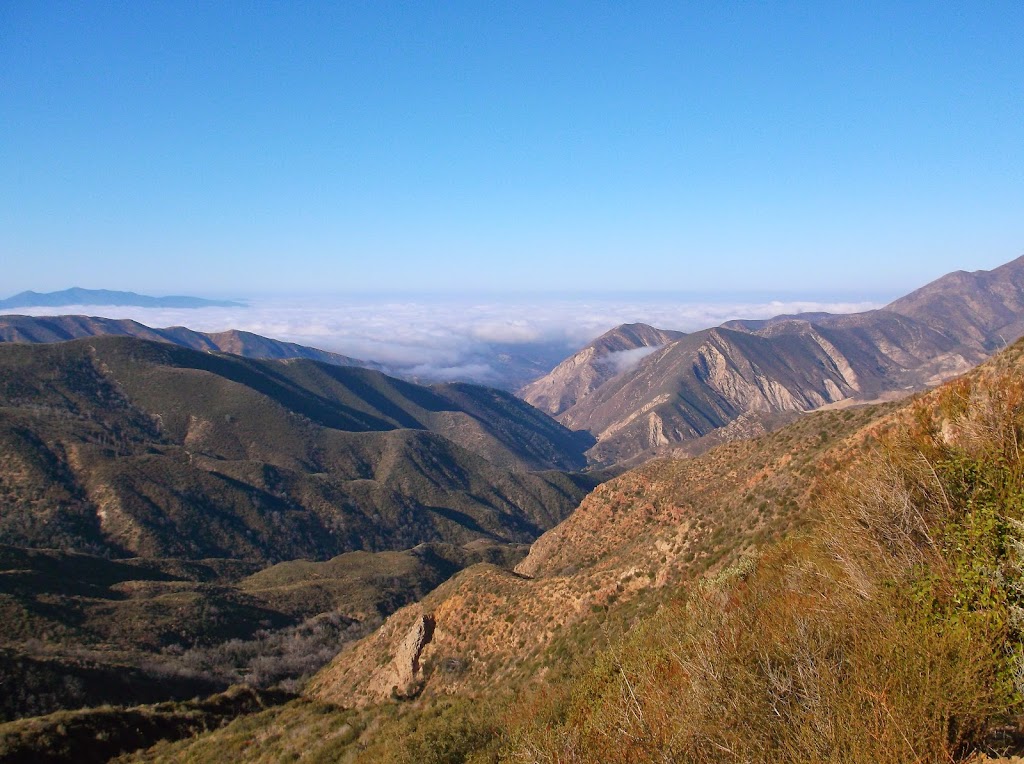 We drove to the top of the ridge to start the first day's work - had to hike 3.5 miles of spectacular country first
Some bad trail
Cleared
I reserved enough energy to hike back up the mountain to the cars and enjoy a meal at the ranger station prepared by our 'chefs.' It was a wonderful starry night with an 'administrative' fire and excellent fellowship. Then back out the next morning with two more fresh workers. I was moving a little slow after the previous day's work and fellowship.
Checking the data
We attacked the worst of the trail that had challenged hikers for years. Ended up 5.5 miles from the cars when we stopped to get back before dark.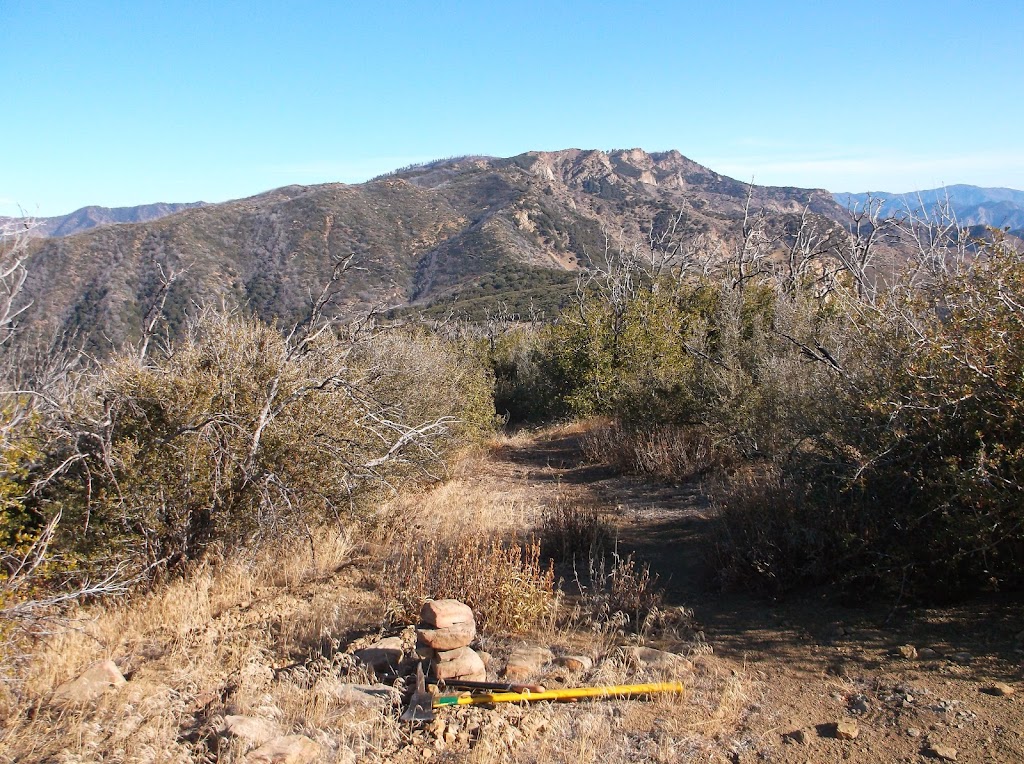 Looking back at our work
Then it was back to the station where a chef-cooked meal and hot shower awaited. A very satisfying weekend.
Featured image for home page: