Beautiful and greatly varied three day -23 mile backpack loop in the Mentasta Mountains, Wrangell St. Elias National Park and Preserve. Plus a couple bonus pics from the Nutzotin Mountains.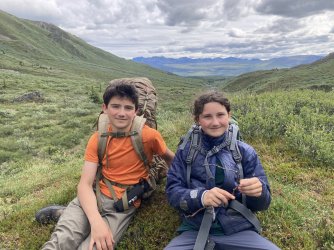 Kids are happy to be into the alpine and to have left most of the mosquitos behind them.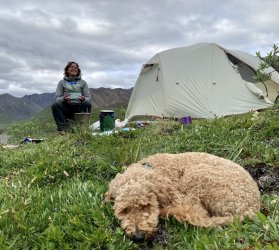 Camp 1.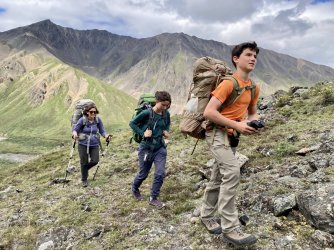 Making our way up to the pass.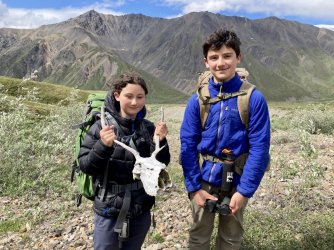 Caribou skull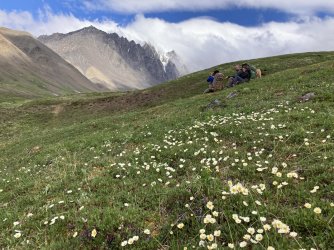 Glassing the mountains for Dall Sheep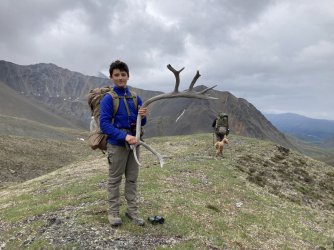 Caribou antler shed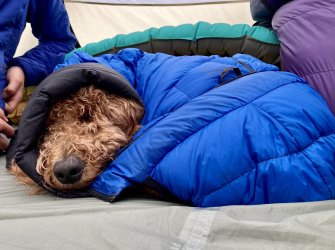 Wet and tired dog.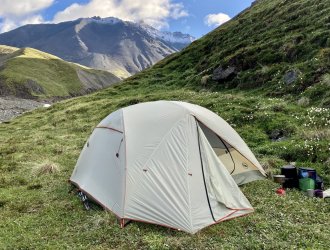 Camp 2. Fresh dusting of snow in mid-July!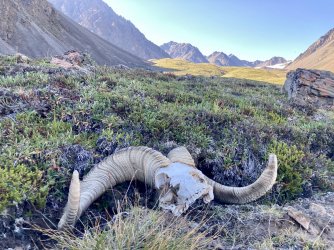 Old Monarch who didn't survive the winter, Nutzotin Mountains.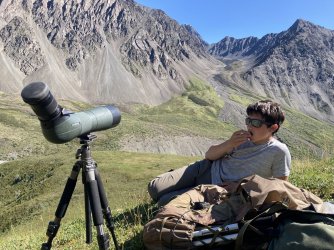 Glassing for Dall Sheep, Nutzotin Mountains.
Last edited: