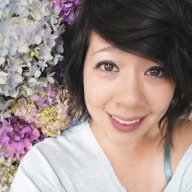 Joined

Dec 31, 2017
Messages

1,083
Ended up being crowded, but wasn't aware until on the way out. The area has 6 lakes in the span of 8 miles so everyone was spread out.
It would have been completely tranquil except we chose the lake across from the Rubicon Trail. Apparently a high traffic area for Jeepers. Interesting how they are semi tranquil during the day, but each night at sunset decide to start driving around. It was real fun listening to a jeep get stuck for over an hour at 2300...
Still an amazing trip though!!