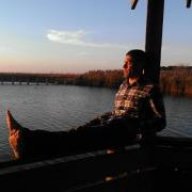 Joined

Feb 19, 2013
Messages

147
I am trying to get better at photography and post processing in lightroom. About a year ago I switched to shooting in RAW qith my A6000 and using lightroom, its been amazing!

But I know there is a lot I do not know or understand about lightroom, I have gotten better over the last year but its mostly just my own experimenting. IF anyone knows of any good guides or books please let me know!

I am interested in detailed descriptions of what all the sliders can do, and when or when not to use certain sliders for different types of photography.