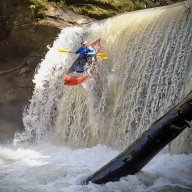 Joined

May 3, 2013
Messages

560
My love affair with the South Cumberland region of Tennessee continues.
One of three "Pocket Wilderness" areas in the state, Laurel-Snow SNA has plenty of history. The first National Recreation Trail in TN is here and nearby Dayton was the site of the famous Scopes Monkey Trail in 1925. Coal was mined for years until it was no longer economically viable. The Bowater Company then donated the land to the state. Nearby Chattanooga is about 45 minutes south.
3 backcountry campsites allow for basecamping and exploring. Reserve a site thru the Cumberland TrailS Conference website.
Draining east off Waldens Ridge, Richland and Henderson Creeks both cut deep gorges that contain world class whitewater, hiking and climbing. The free-flowing Plateau rivers and creeks are well known for their aquamarine color and soaring sandstone cliffs.
Laurel Falls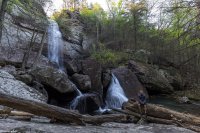 Laurel Falls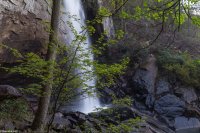 Laurel Falls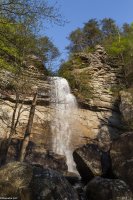 Laurel Creek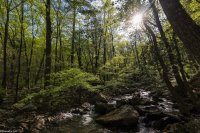 Pinkster Azalea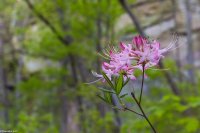 Dwarf Iris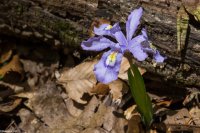 Wild Geranium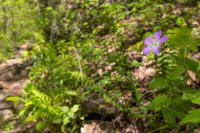 Bridge over Henderson Creek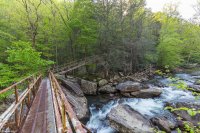 Chillin' at Buzzards Point. Views east into the Tennessee River valley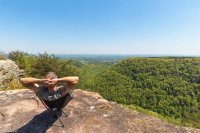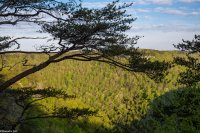 Paulownia, or Princess Tree. Introduced from China...interesting backstory...but beautiful for a few weeks in spring.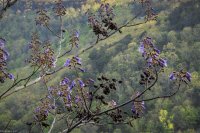 Native American "Trail Tree" more than likely. Seems young, but it has all the markings of the old directional trail markers.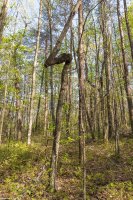 http://www.appalachianhistory.net/2017/12/indian-trail-trees.html
Snow Falls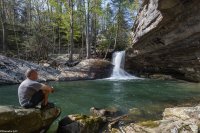 Snow Falls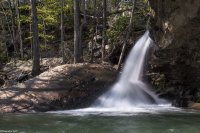 Snow Falls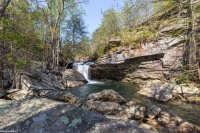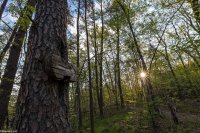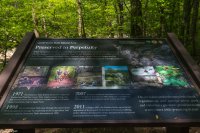 http://www.cumberlandtrail.org/maps-and-guides/trail-segments/laurel-snow/laurel-snow-sna-section/
Last edited: