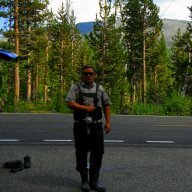 Joined

Sep 30, 2014
Messages

109
Ski Tour #1 Pole Line Pass
This might be the last time I will see this AWESOME sight this season..........
It was pretty heavy snow for Utah standards but worth 2 laps before calling it a day. Here is a look at the playground.
Tour #2 Flagstaff Peak (The toleto chute)
My twin headed off solo for this one..........
Mother Superior looking as good as ever from the top of Flagstaff Peak!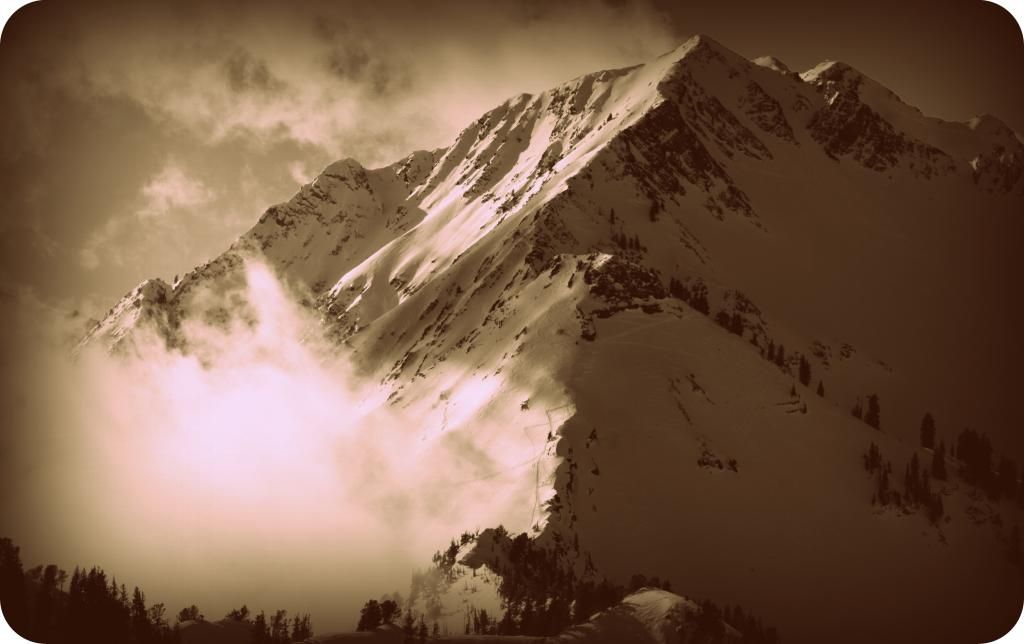 Trevor taking a self pic at the top of Flagstaff Peak.
Having just your track in the chute is a beautiful thing!
Then he hit a buried skin track and ate SHIT!!!
Tour #3 Wilson Fork Chutes
Yep just had to do it again, this time with Grady. On the way up we encountered a skull in the trees along the skin path.
And this time I dropped the tip top, and grady took the chute on the observers right.
Tour #4 Mill Canyon Peak
We started off at 5am putting a car at Tibble Fork Res in American Fork Canyon. We then drove to Snowbird and started out the day in a rare way...The Peruvian Chair Lift!
After exiting the tunnel into Mineral Basin we got our 1st view of Mill Canyon Peak.
The fog was thick but with the GPS it was pretty easy to find Shaffer Fork, luckily the river crossing had just enough ice to cross.
About 2 miles later we finally hit Forest Lake, and the fog lifted!
Ron splitboarding up on Mill Canyon Peak.
The view from the top of our run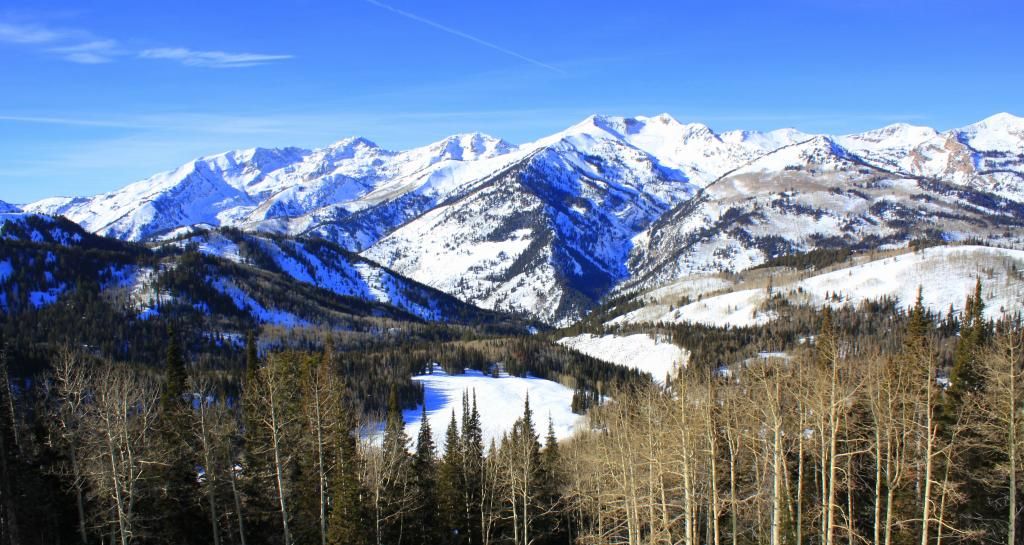 Once again we found ourselves at Forest Lake, and I demaded everyone stop for a crown break
With the river crossed it was time to head home down to Tibble Fork Res.
And we got to Tibble Fork Res. before needing the headlamps. With about 3 miles of hiking and 15 miles of skiing it was an EPIC day!
Last edited: