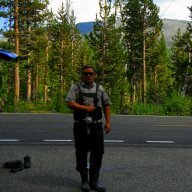 Joined

Sep 30, 2014
Messages

109
These are most, but not all, of my trips in the backcountry of Utah from January 11th to January 18th....
Tour #1 Silver Fork to Days Fork -
The day started out foggy as hell up grizzly gulch.


I was 1st to drop into North Davenport.......


At the base of North Davenport we decided to check out the west bowl of Silver Fork.


Just as foggy on the way up and down the west bowl of Silver Fork. Ron flying down the west bowl.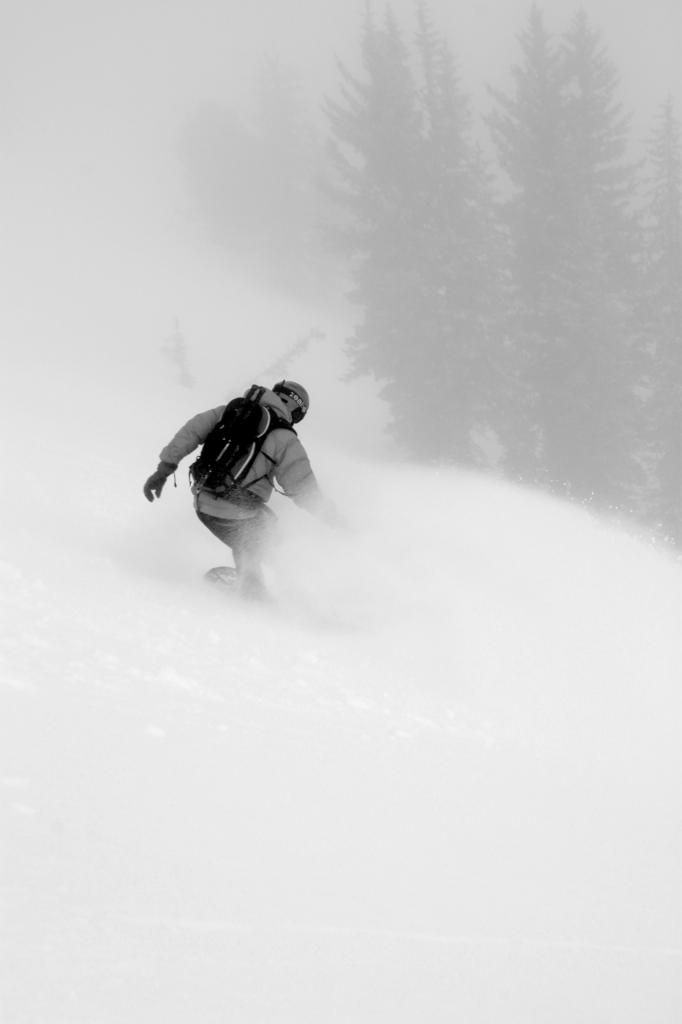 Me ready for skin #3 up to the pass of Silver Fork and Days fork to ski Hide-a-way Park.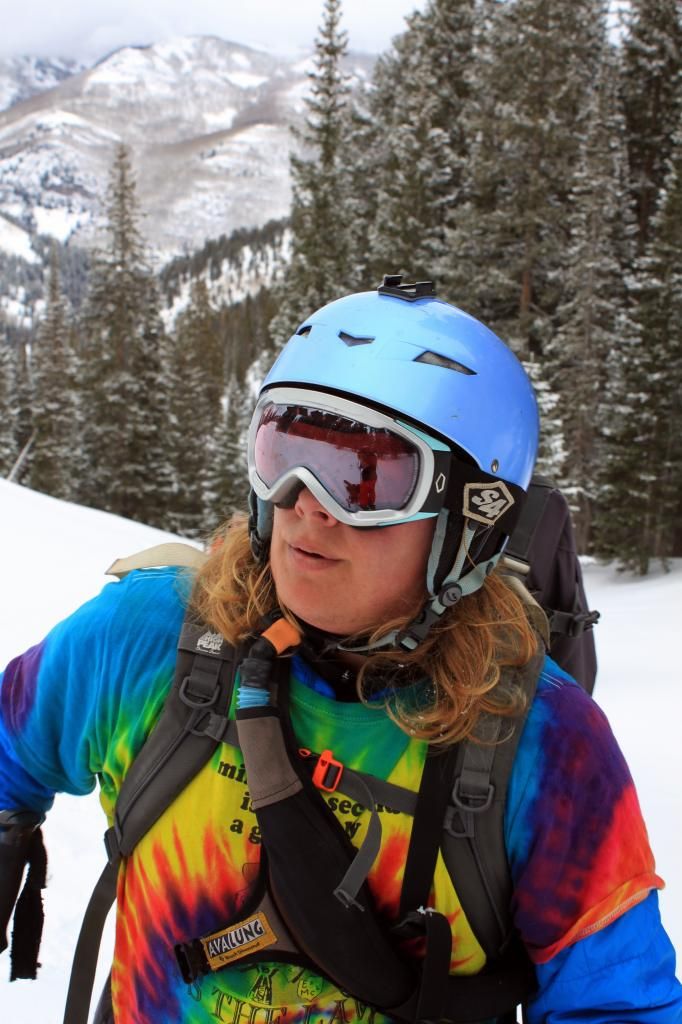 Hide-a-way Park turned out to be the best turns of the trip for me!


And Ron!


Hide-a-way Park of Days Fork in the background.


Tour #2 South Monitor to Willow Fork -
A before dawn start gets you the magic light views.


Ron getting after it on South Monitor


Back to the top

TOUR #3 Wilson Fork Chutes -
My twin and I decided to take a newbie (Andy) up to the WIlson Fork Chutes of Wilson Fork. After renting the backcountry gear from the night before we arrived at the trailhead to a beautiful day in Buter Fork!


As the miles wore on they tore andy apart...


I made the summit and got to drop off right at the summit. While waiting we heard andy screaming "slipping, I'm slipping!" Trevor and I played rock, paper, siccors and the loser trevor, had to save Andy.


Oh well Andy got the chute from last time but not the summit.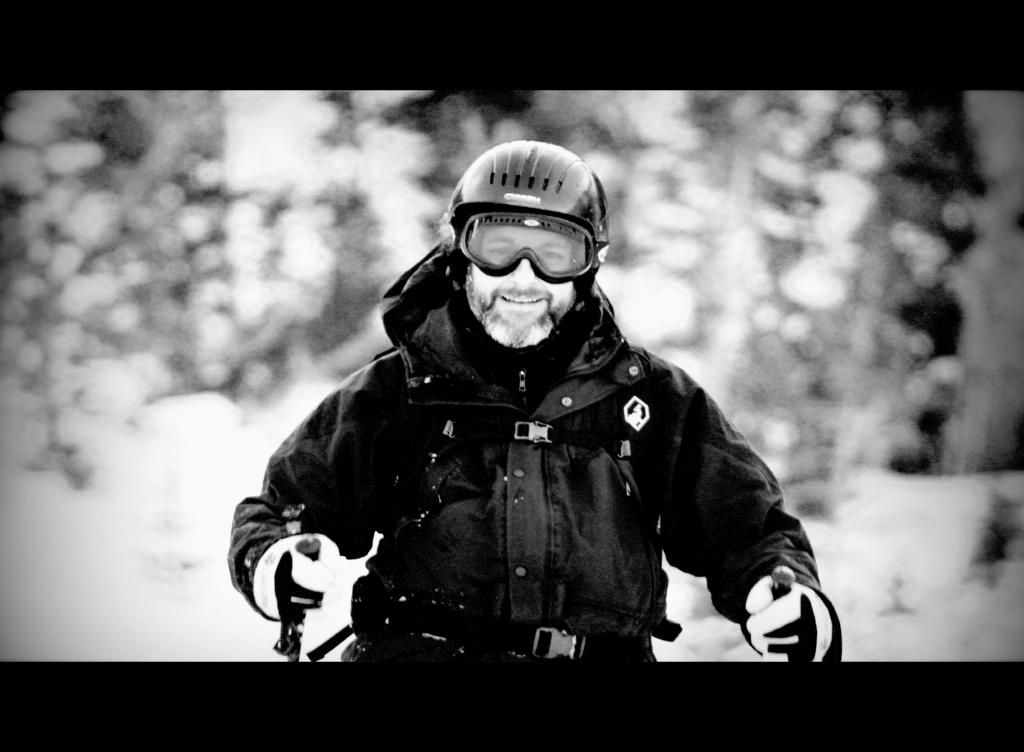 I got the chute I was after!

Featured image for home page: