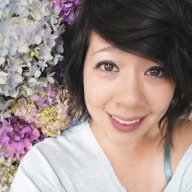 Joined

Dec 31, 2017
Messages

1,404
Hey Guys,

My friend and I are planning a two or three week trip to Norway next year. We are planning on doing at least a week of backpacking and then want a week of luxury, (e.g. fancy hotels, expensive food, sparkly dresses, and unnecessarily high heels).

I know we have plenty of time to plan, however my friend is pretty worried about our luggage. Obviously, we don't want to carry unnecessary items while backpacking. I REASSURED her it should be easy to figure out a place to store our luggage while we journey across the land. However, I have been trying to figure it out and am empty handed.

Does anyone have any experience with this? Can we pay the hotel to store our stuff, or a hostel, or a...train station...?
I don't know, but I would appreciate any information.

Thanks for any help!
Last edited: