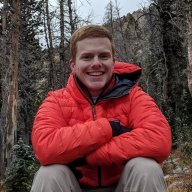 Joined

May 31, 2015
Messages

3,064
10 March, 2017
I got an early start on my spring break and the weather was pretty nice and warm, so I set out with my friend Mike in search of some well documented rock art in Timpie Valley and Stansbury Island in northeast Tooele County. I had recently picked up an inexpensive pair of compact binoculars to test out as well, so I was itching to get out and test them while finding these places.
The first stop was Timpie Valley, to see the Red Man pictograph. Nowhere I read about it listed its exact location, and I like that. There is certainly enough information out there to find it though. We drove up into the valley, found the cave it was in quickly, and headed up to it. It's an awesome pictograph.
Timpie Valley
The man himself.
We headed back to the car and drove over toward Stansbury Island. We were in my Honda Civic. The roads I've driven out there before are usually pretty good, but this was a part of the island I hadn't seen before. The roads were terrible in places, filled with ruts, potholes and mud. Somehow we made it through.
We made the walk to the location where we believed the petroglyphs were. There is a bit more information on the location of these ones, but it still took us a few minutes of searching before we realized we were right on top of them. As we walked up the slope, we continued finding more and more. I read that most or all of these are from the Desert Archaic culture. Very old. Here are some pictures. It's probably way too many photos.. These are mostly just the good examples. There were tons of very faded petroglyphs as well. My names for them on Flickr are not actual interpretations of what they are, often just goofy stuff that came to mind as I saw them.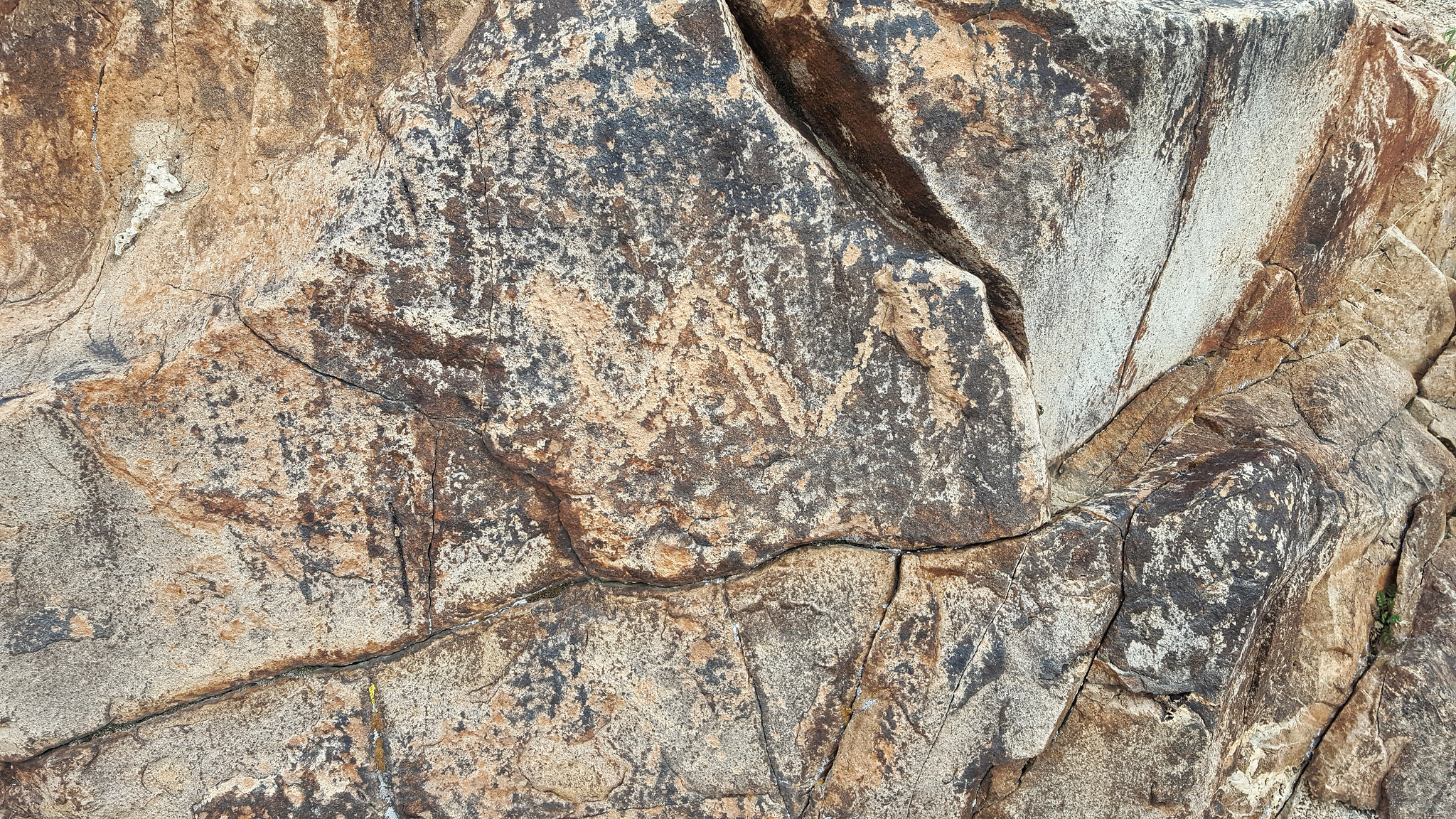 The views were pretty good too.
We hiked out, made the rough drive back to the highway, and got some huge burgers at Dairy Delight in Tooele. That's kind of a tradition for me when I head out that way now.
There's a lot of great stuff to see close to home!