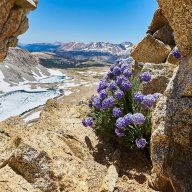 Joined

May 16, 2016
Messages

1,107
Back in the spring I offered to help plan a trip for
@Janice
in Big South Fork. I got so excited thinking about a loop down there that I decided I needed to revisit for at least one night, so...
I started up top at the East Rim Overlooking parking area since there had been recent flooding and I was worried that the Leatherwood Ford area would be shut. When I got down there, there were signs of high water but parking would have been no problem. Oh well, I had an extra couple miles of hiking, but they were good miles.
Mountain Laurels were blooming
I think this is Wild Geranium
Sweetshrub or Calycanthus, I've been told this is rare, I've only seen it in Big South Fork.
The Big South Fork of the Cumberland River
On the other JMT
Nice waterfall a couple miles into the hike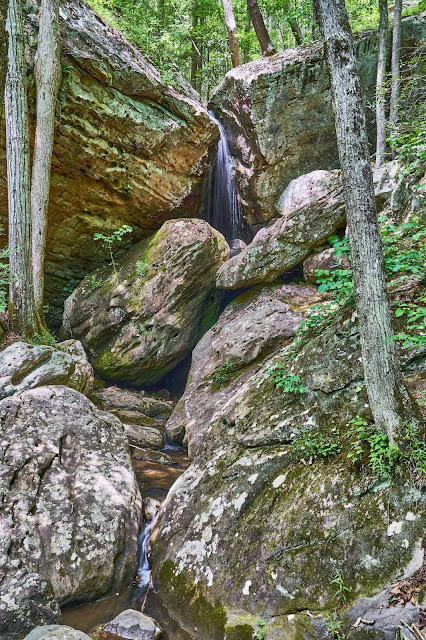 View from the O&W bridge
Jake's Falls
Pink Lady Slipper
Needles Eye or Hole in the Rock
Honey Creek Loop, the trail is a little wet in places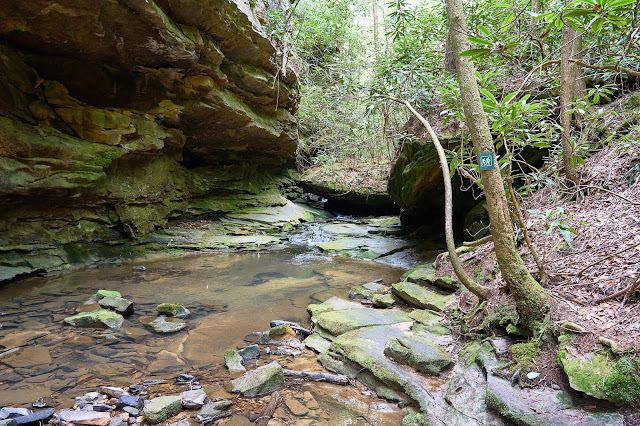 I got to the area I was planning on camping and found it already occupied. But they invited me to setup nearby and I ended up sharing their campfire and chatting for a couple hours.
Weird Rock in the river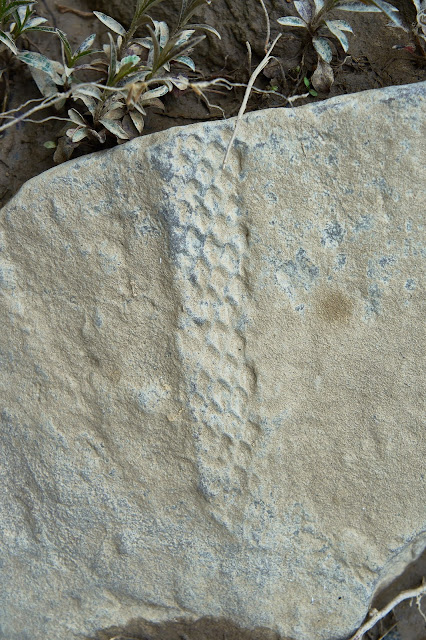 I climbed up to see the Honey Creek Overlook. The last time I was here there was too much fog/rain to see anything.
Eastern Columbine
Iris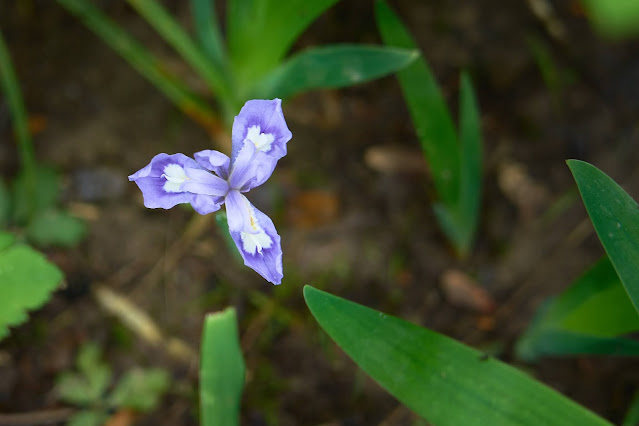 Honey Creek Falls
Different angle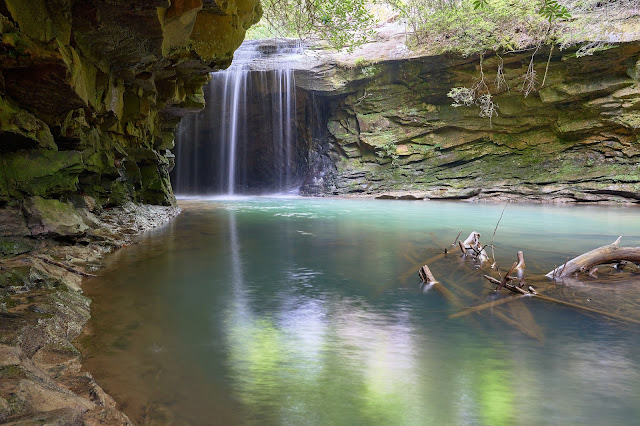 Ice Castle Falls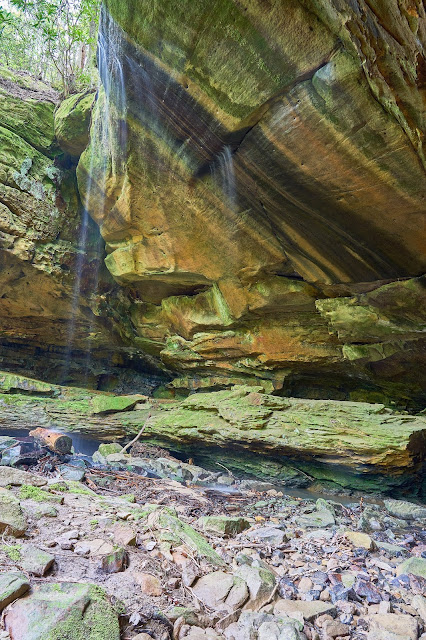 Secluded Falls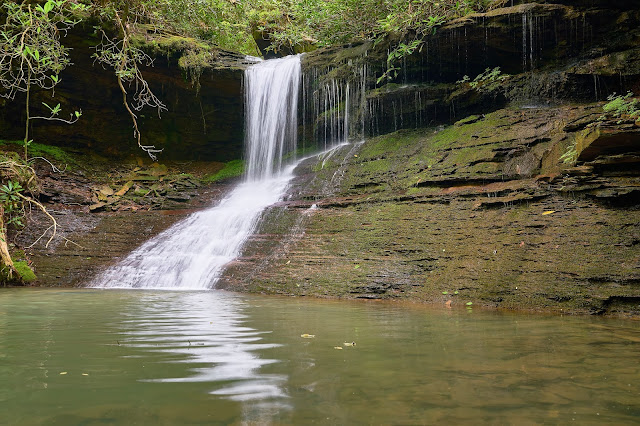 View from an unofficial trail. I ended up chatting with a couple horse people here for a little bit.
And a couple hours later, I was back at my car. This was a great 30ish hour trip with just a few more people than I would normally prefer. Thanks for the inspiration
@Janice