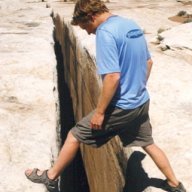 Joined

Mar 29, 2012
Messages

38
I haven't spent any time posting lately so I'm trying to make up for it a bit. This will just be a short list of the many hikes we've done from spring-fall. We've been committed to doing about 2 per week and it's been good for the soul. We live at the base of Little and Big Cottonwood Canyons so it makes it easy.
Let me know if you have questions about any of the hikes and I'll share more. Sorry for the watermarks, but I exported these a while ago.
--
Hike at base of BCC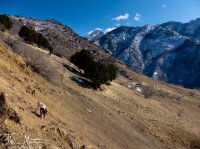 Hike directly from our house in Cottonwood Heights. I'm shooting SL Twin Peaks and overlooking Deaf Smith Canyon. Little Cottonwood in the distance.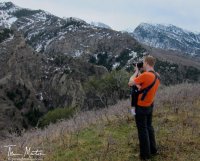 Skunk cabbage at Willow Flats, Big Cottonwood Canyon

From the east bench of SLC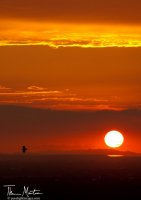 View down Mineral Basin from Baldy at Snowbird/Alta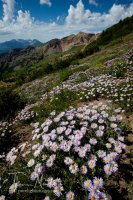 Base of Little Cottonwood Canyon direct from the park and ride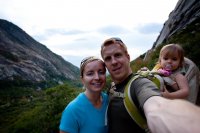 Mill A, Big Cottonwood Canyon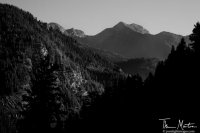 Devil's Castle from Albion Basin - tons of moose and deer at dusk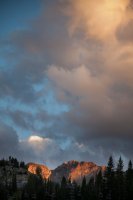 Base of Big Cottonwood Canyon (Aguaworld)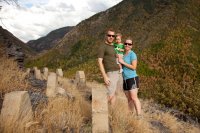 This is near the empty development called Tavaci at the base of Big Cottonwood Canyon. Roads are in but no residents for years. There is a herd of about 30 deer that rule here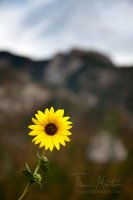 Cecret Lake Sunset - really was a secret this day. Normally not so much
Baby Thunder Lift at Snowbird, LCC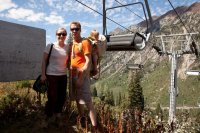 Cardiff Peak looking down Little Cottonwood Canyon. Hike begins at Alta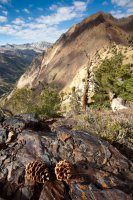 Same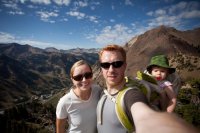 Willow Fork, Big Cottonwood Canyon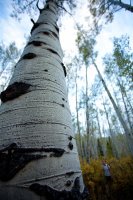 View from Silver Lake Flats, American Fork Canyon. Went to hike Silver Lake and Silver Glance Lake but apparently the trail has been closed since July for dam repair. Sucks.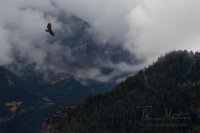 View of Snowbird and LCC. Hike to the shack between Snowbird and Alta starting at Goldminer's Daughter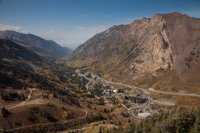 Featured image for home page: