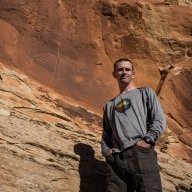 Wildness is a necessity- John Muir
Joined

Jan 4, 2014
Messages

1,099
So I'm wanting to get a couple prints done of pictures from this past summer patrolling the Cloud Peak Wilderness. While I have a favorite that I know I will print, I wondered what others thought of some that I like. So please, would y'all mind looking over these pictures and giving some input on which are your favorites? I've never asked anyone other than my family about photo opinions so I'd really appreciate it.
The picture I am going to get printed
(my personal favorite from the summer)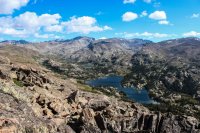 And now for what I'd like help on. I've whittled my collection of pictures down to ten. Let me know what you think.
Option 1-
Wildflowers in Schoolhouse Park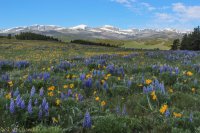 Option 2-
Lake Angeline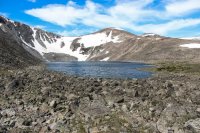 Option 3-
Upper Frozen Lake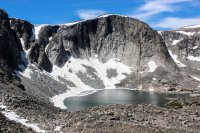 Option 4-
Florence Lake at Ice-Off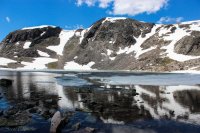 Option 5-
Lame Deer Lake & Bighorn Peak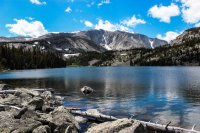 Option 6-
Lake Elsa Basin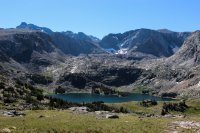 Option 7-
Upper Lost Twin Lake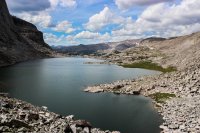 Option 8-
Glacier Lake & Beyond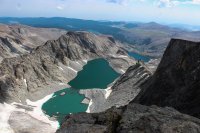 Option 9-
Gunboat Lake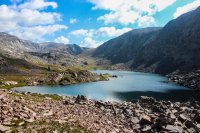 Option 10-
Blacktooth Peak From Highland Park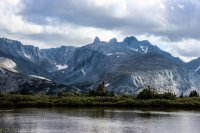 Thanks for your input everyone!