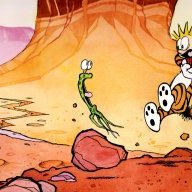 Joined

Mar 31, 2016
Messages

886
A beautiful warm spring day called for a hike to a fire tower. Surprisingly there were very few people on the trail today & I had the tower summit to myself for quite awhile. This is a hike recommended by the DEC to avoid the the muddy trails in the high peaks.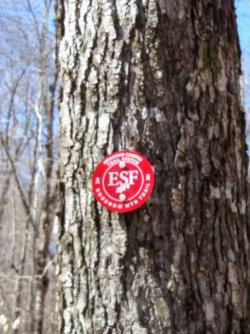 Trail is on SUNY ESF property and maintained by students. Also my alma mater.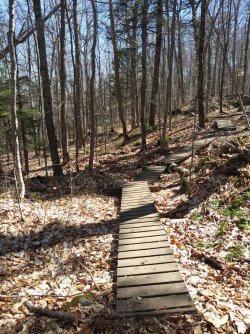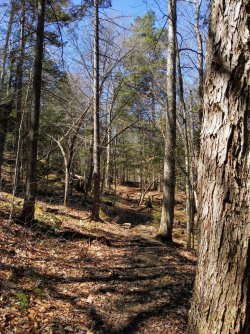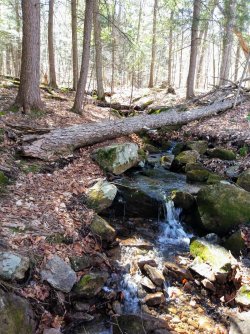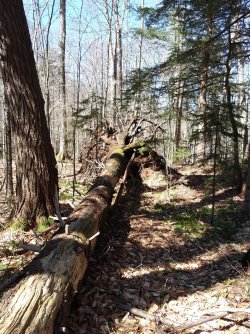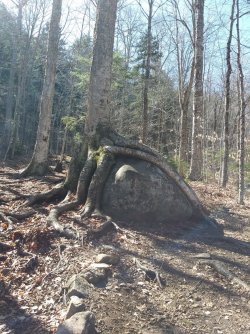 Tree swallowing a boulder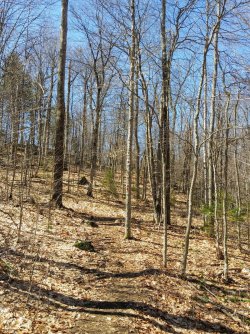 The trail goes through open hardwoods and occasionally some hemlock and white pine. Spruce becomes more prevalent as you approach the summit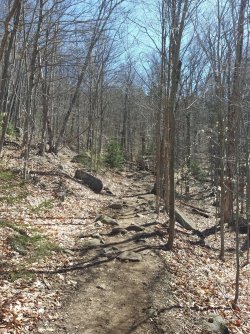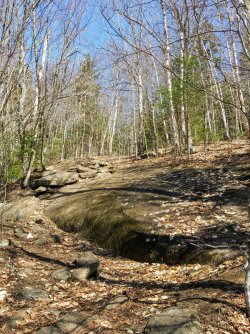 climbing ... sometimes on bare rock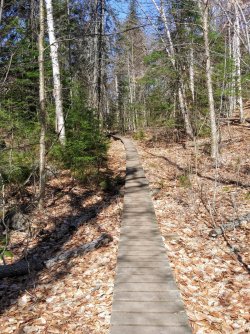 more boardwalk through a wet area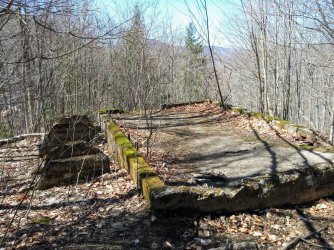 old foundation, not sure what it was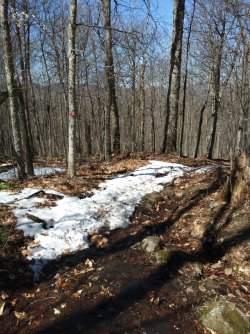 Some snow along the way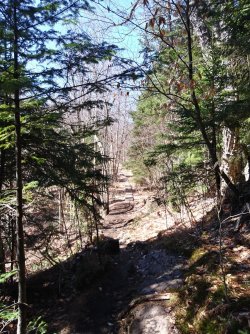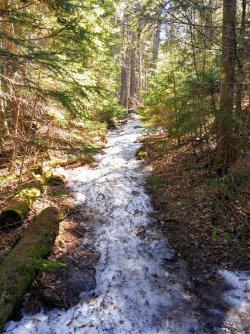 more snow as you near the summit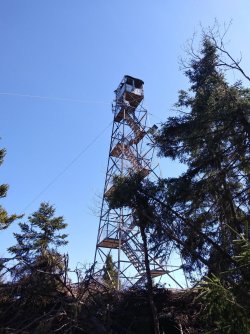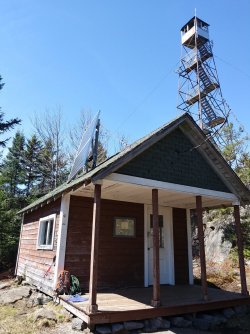 The tower as viewed from the observer's cabin. This is where the fire tower observer lived during fire season. Tower was built in 1922.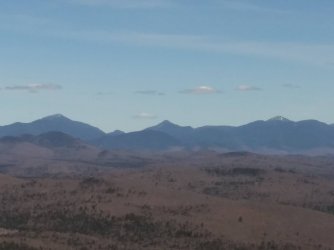 high peaks from the tower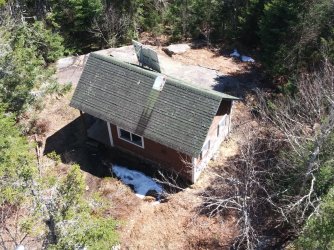 looking down on the cabin from the tower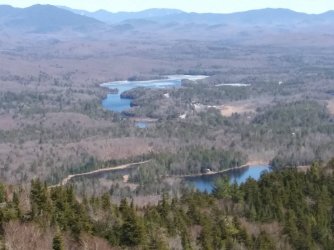 lots of lakes in the area, we have canoed on a couple of them.
the tower cab was closed, it looks like a portion of the roof was torn off during one of our recent high wind storms. The cab had been open in the past with a map so you could locate all the landmarks.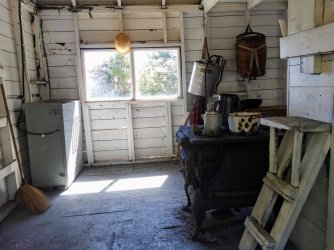 a peek inside the cabin