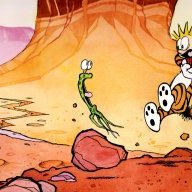 Joined

Mar 31, 2016
Messages

886
'twas a good day for a hike relatively close to home. Sunny and warm, 55 degrees! Not too shabby for November.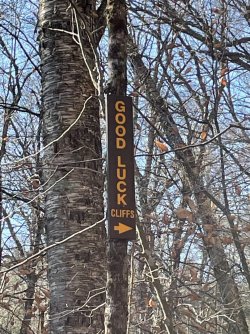 The hike follows a snowmobile trail for a bit before branching off on a foot trail to the cliffs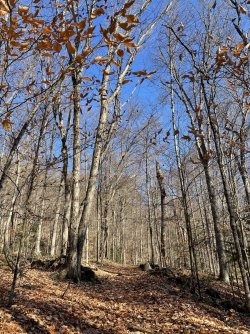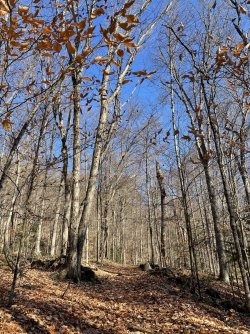 A look back at the snowmobile trail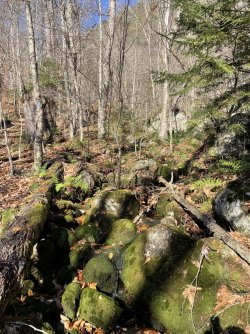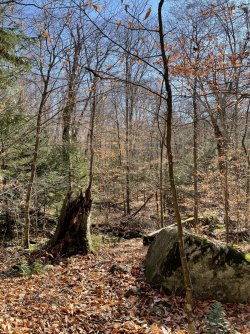 Rocks and leaves oh my!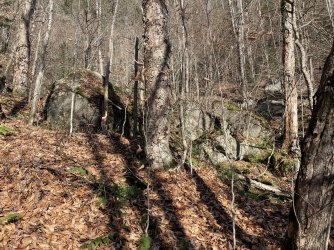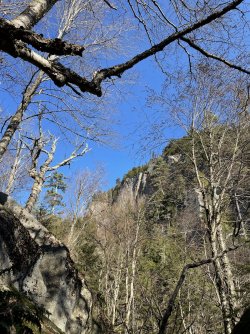 the cliffs are up yonder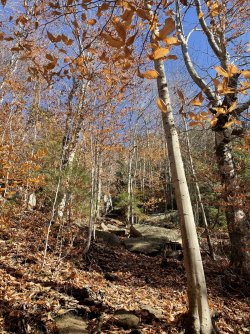 in true Adirondack style, the trail goes straight up. This picture doesn't really show how steep the trail is.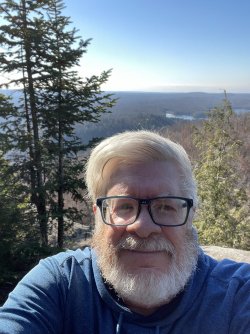 some fuzzy bearded guy at the cliffs with Spectacle Lake off in the distance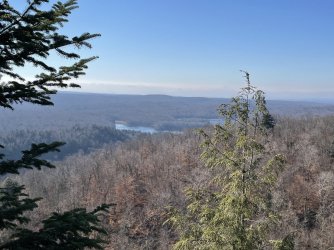 The view from the cliffs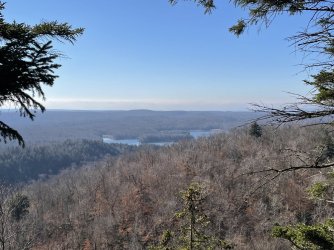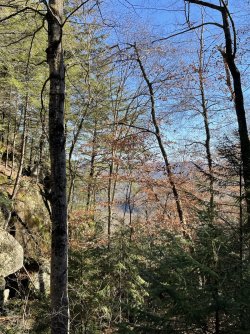 heading down, with a slight view of Good Luck Lake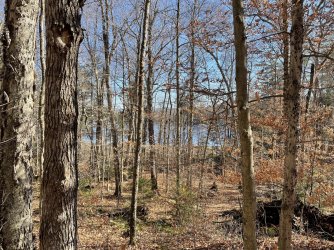 Good Luck Lake from the snowmobile trail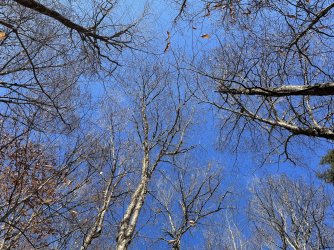 blue blue skies!
damage from an ATV on the snowmobile trail. ATV use on this trail is illegal. The trail is torn up in several spots.