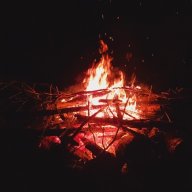 Joined

Aug 13, 2019
Messages

120
Reviews for it over at REI...some users seem frustrated with it. Seems like it's not easy to set up and use out of the box?

And the cost to use it...understand it's a bit pricey. Are you forced to pay monthly for as long as you own it or can you "activate" it when you need it and deactivate it when you don't?

I don't want to do anything fancy with it...just send texts in an emergency...and it would be cool if it had a built in locator beacon type thing, but I'm not sure it does.
Last edited: