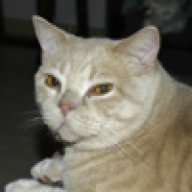 Joined

May 29, 2013
Messages

136
May 2006
My wife and me planned another flight with Tim Martin from Moab, Canyonlands Airfield down the Colorado River to the Coyote Buttes and back again. Fortunately Tim could do that for us. So we started early in the morning. My Lady had a new digital SRL, I was still holding on my trusted analog SLR. She was sitting on the backseats, my place was next to Tim.
Here are some pictures. Hope you enjoy! More can be found at
Fly with The Eagle
The Originals have a size of 1200 x 900 pixels.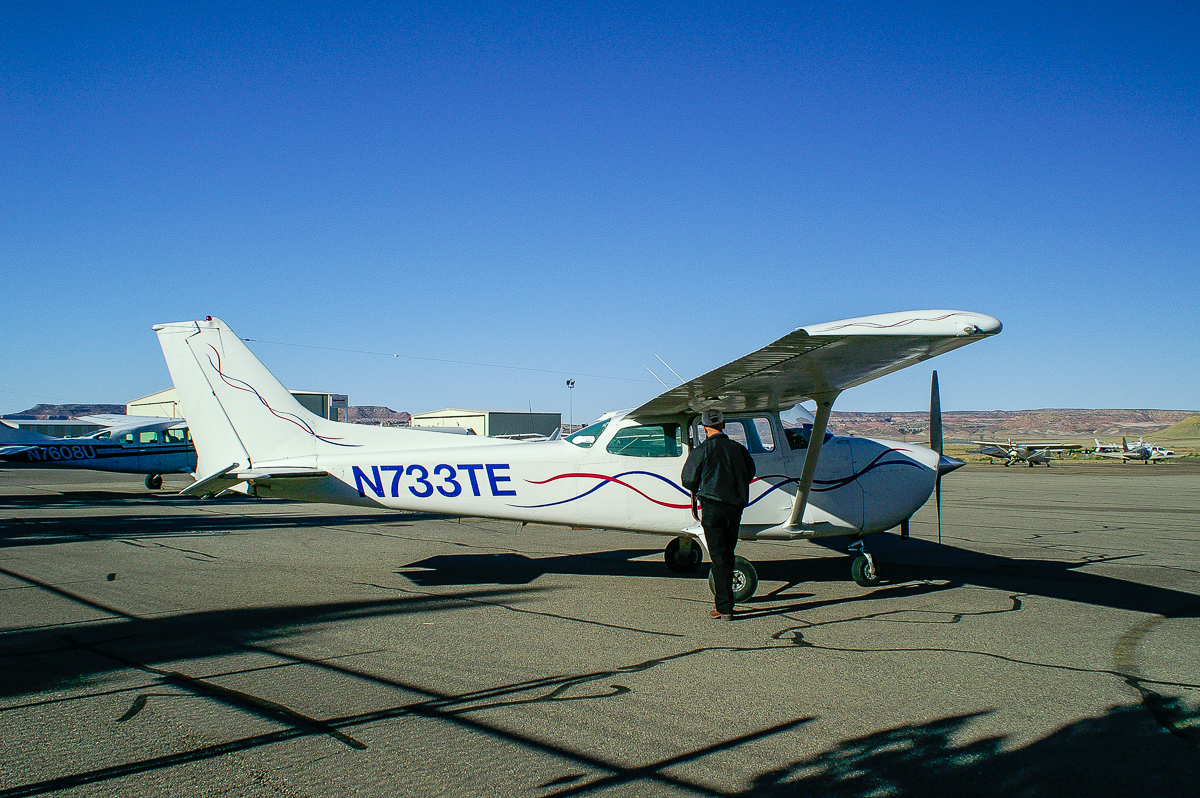 Tim Martin and the plane
Island in the Sky - Airport Tower
Lathrop and Buck Canyon - White Rim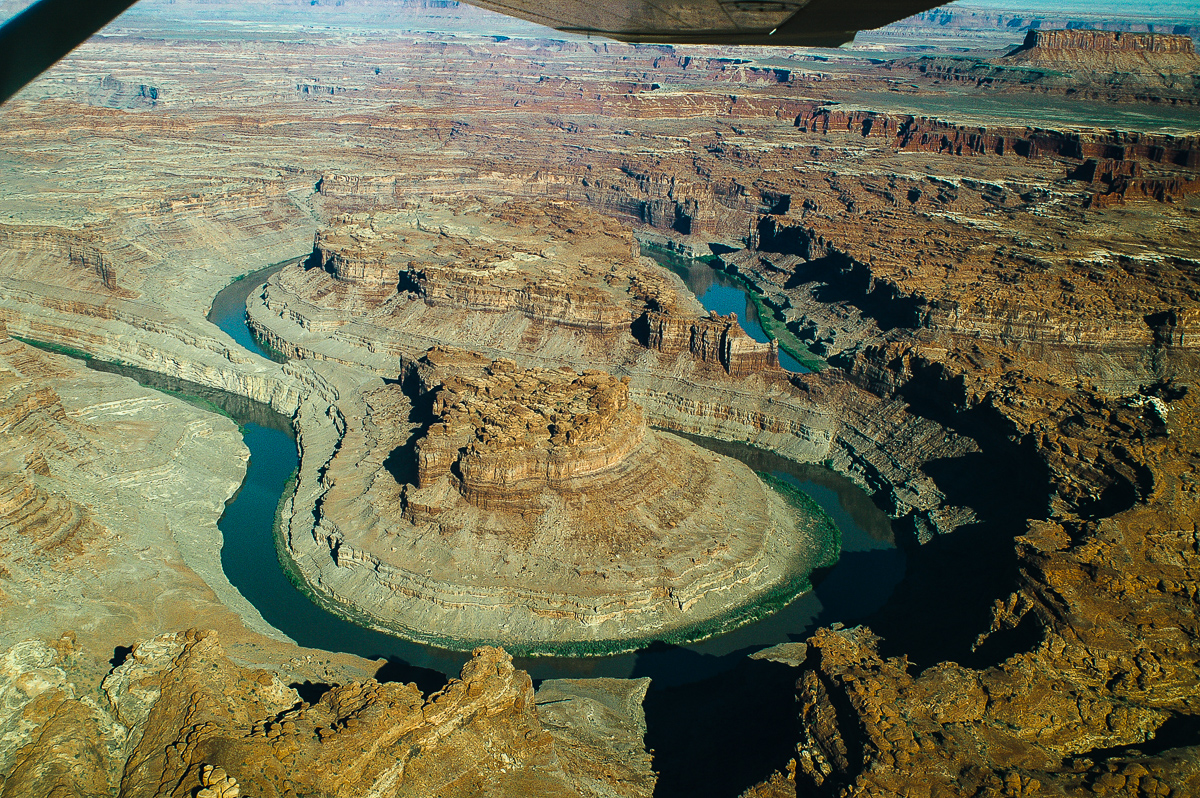 The Loop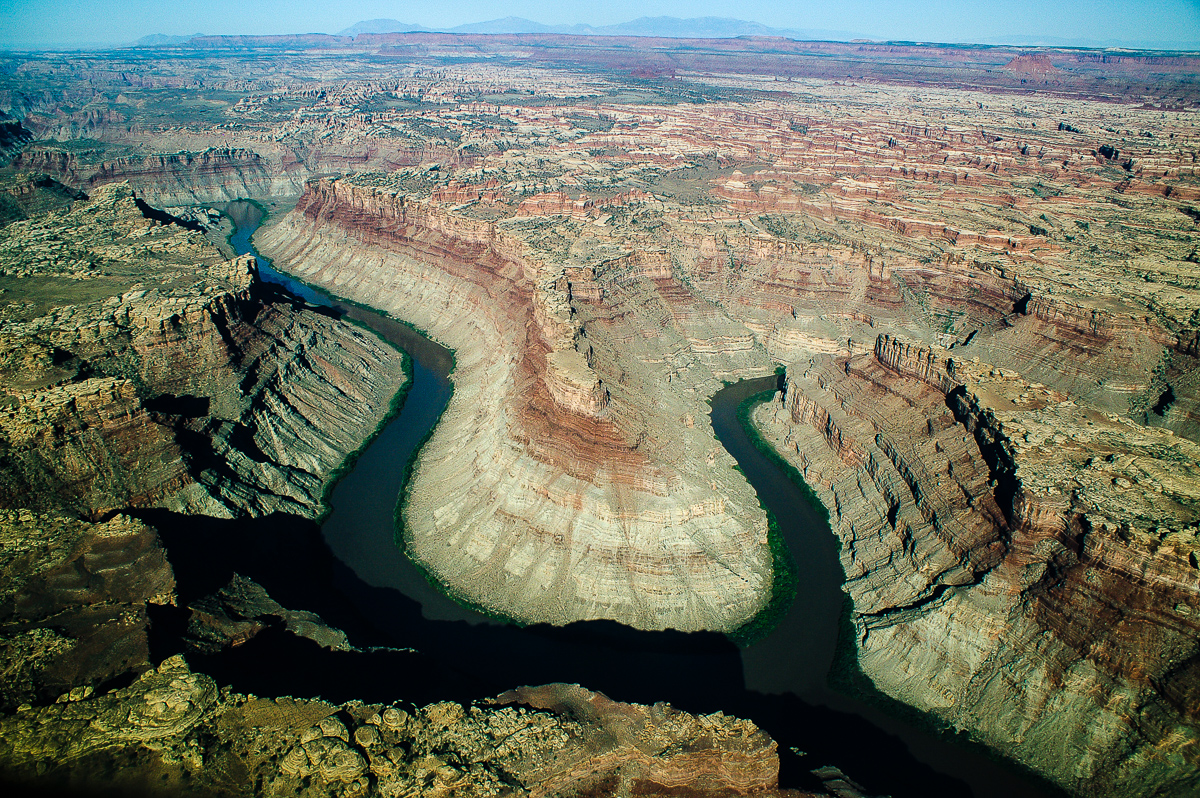 Colorado River - Green River Confluence
Nearby Hite
Mouth of North Wash
White Canyon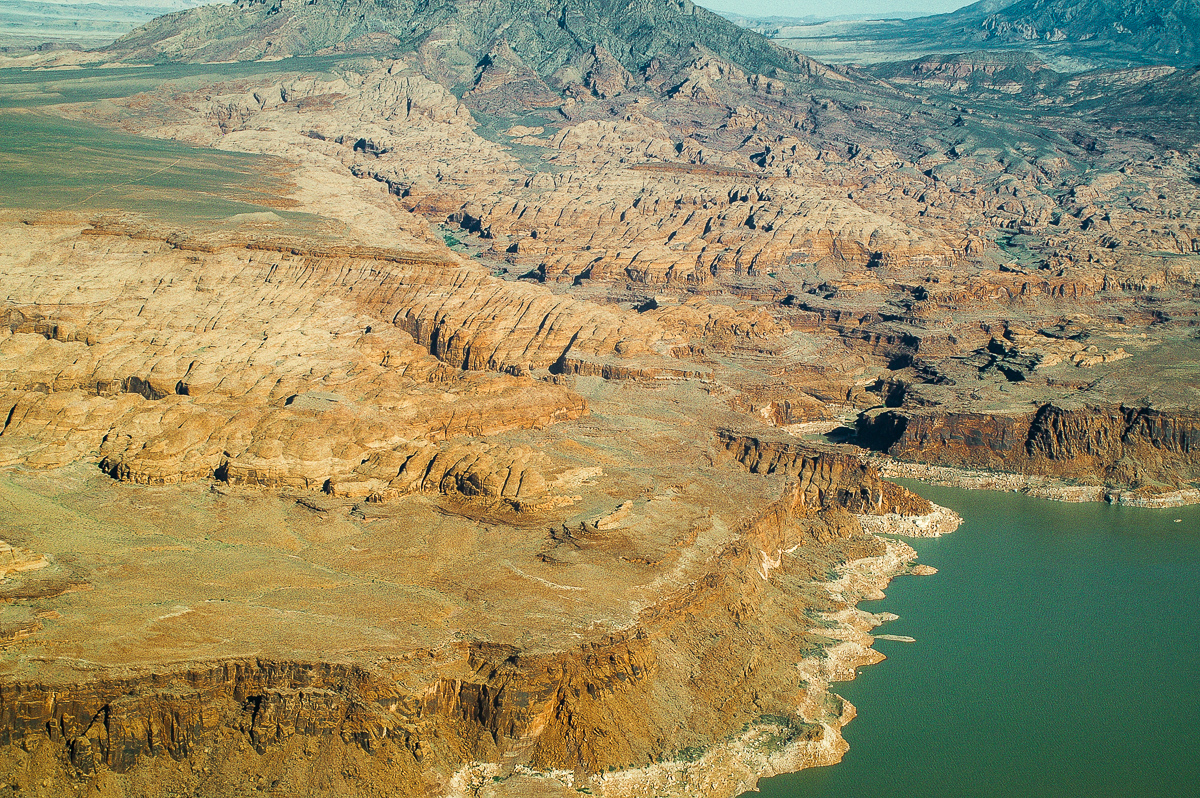 Ticaboo Canyon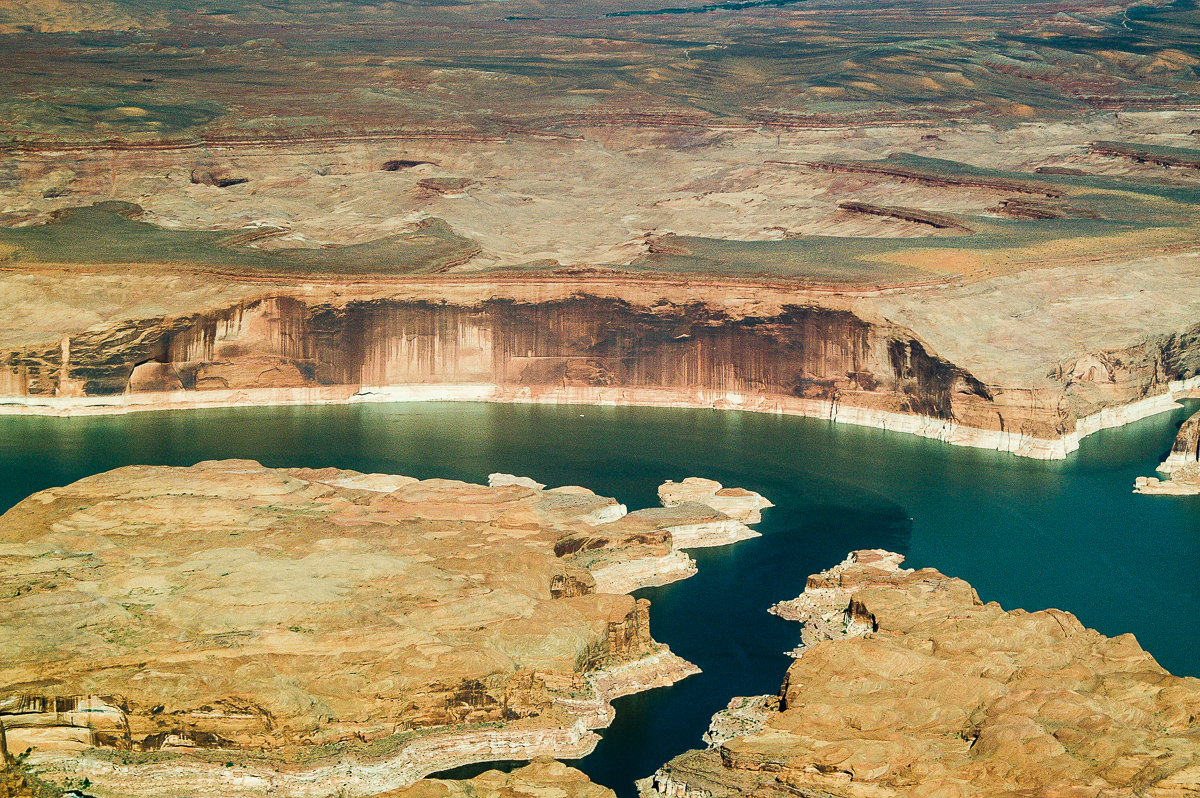 Tapestry Wall
Forgotten Canyon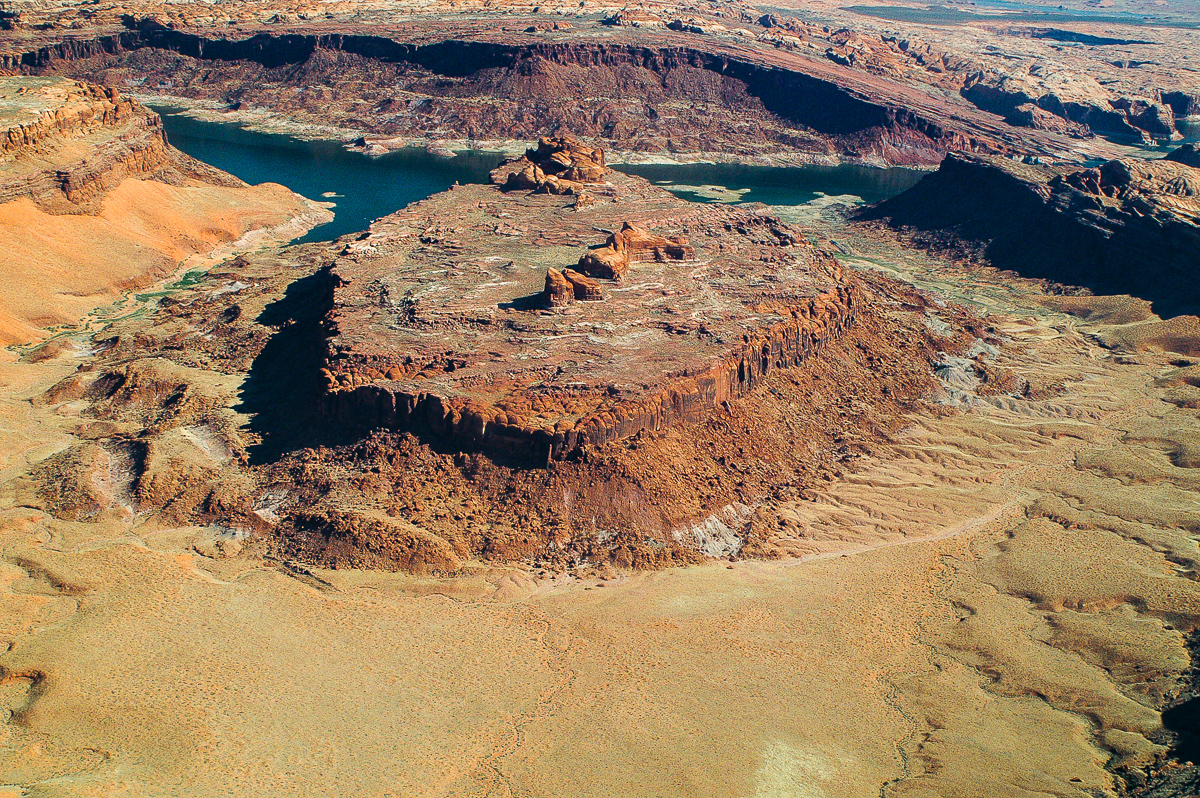 The Rincon
Hole in the Rock
Rainbow Bridge
Teddys Horse Pasture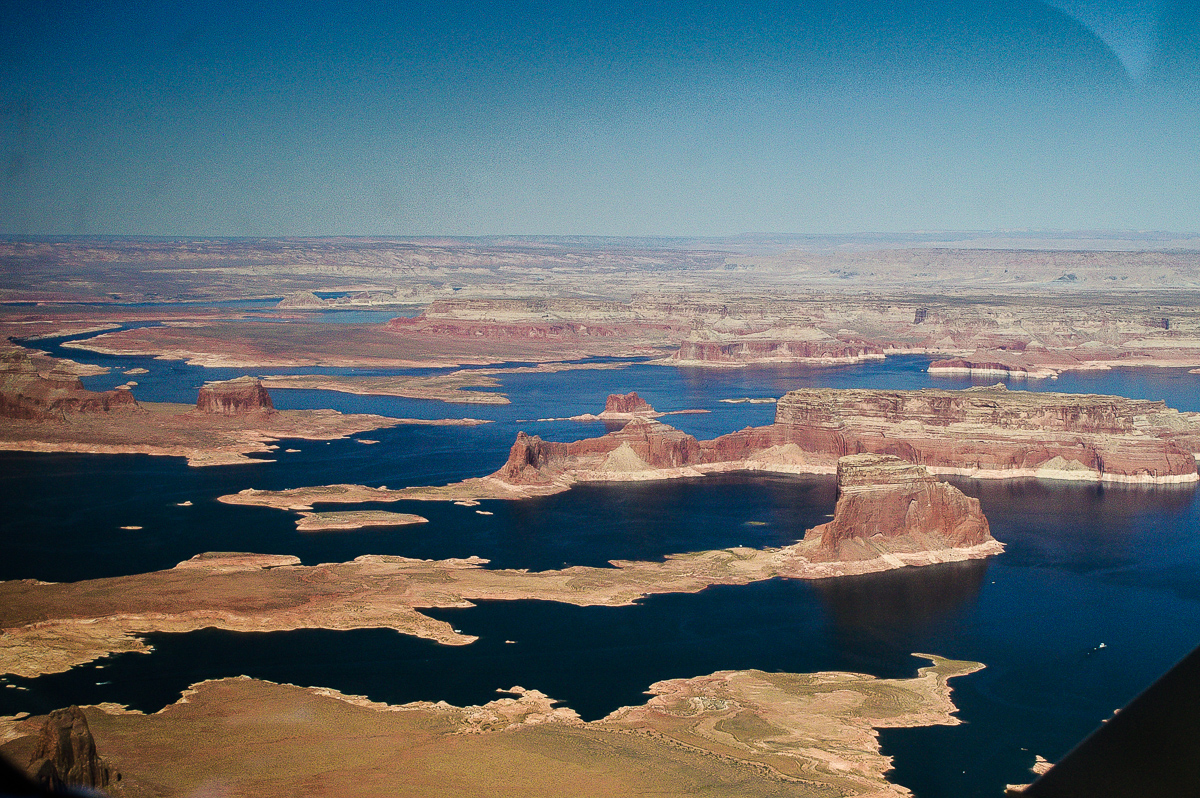 The old Colorado River Goosenecks
Last Chance Bay
Dominguez and Padre Buttes
Glen Canyon Dam
Partially: Horseshoe Bend
Paria River Canyon
Coyote Butte North
Coyote Butte North
Coyote Butte North
Coyote Butte North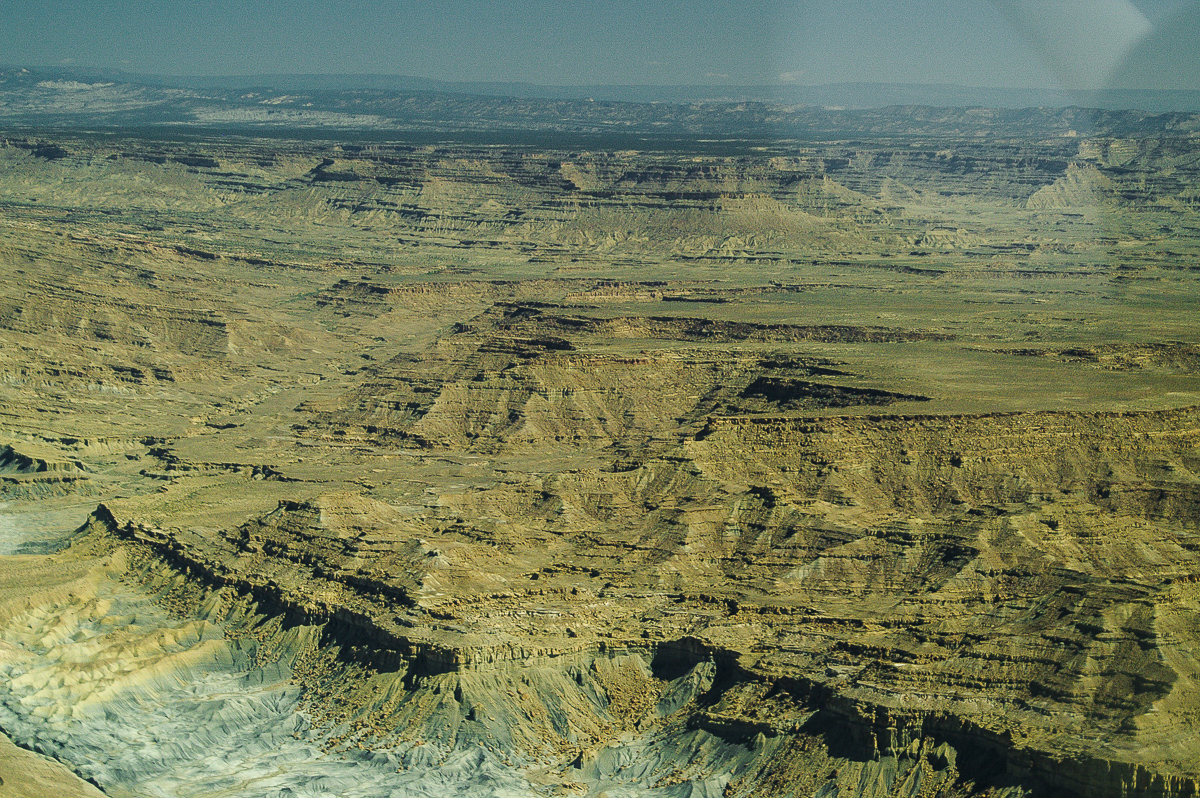 Nipple Bench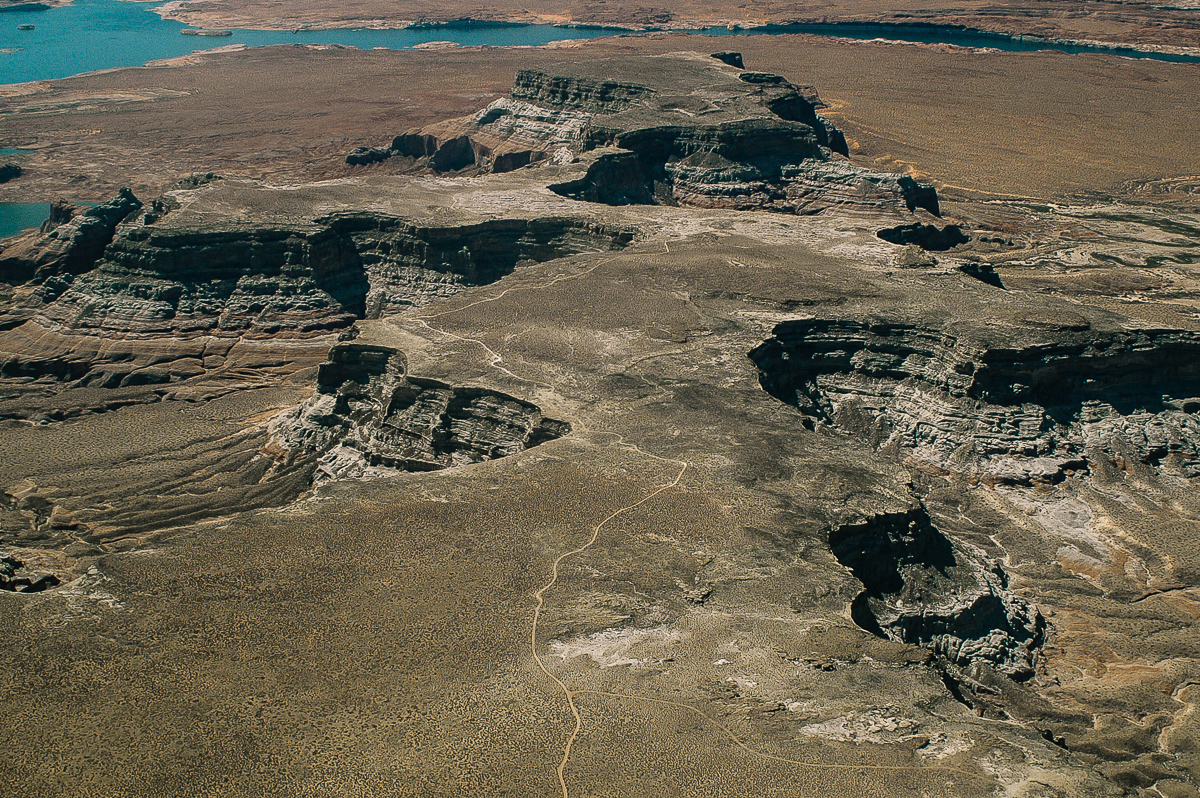 Alstrom Point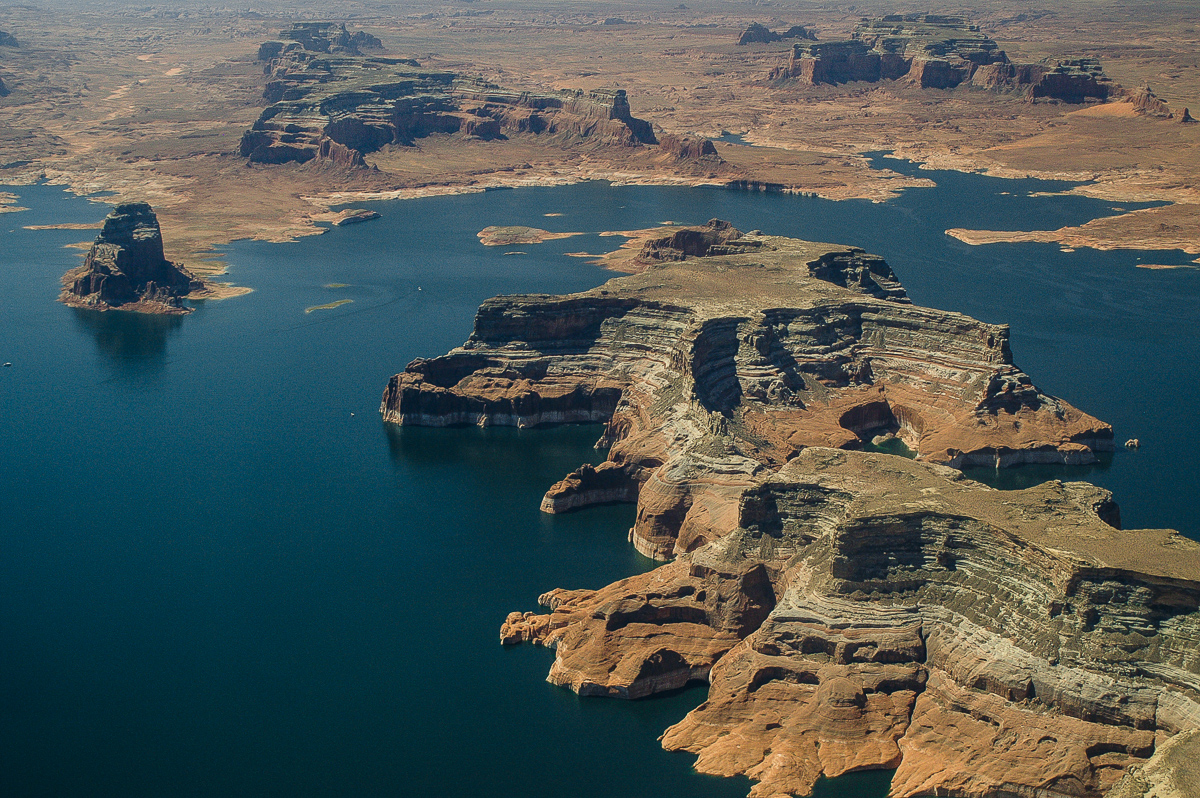 Gooseneck Point
Rock Creek
Dry Rock Creek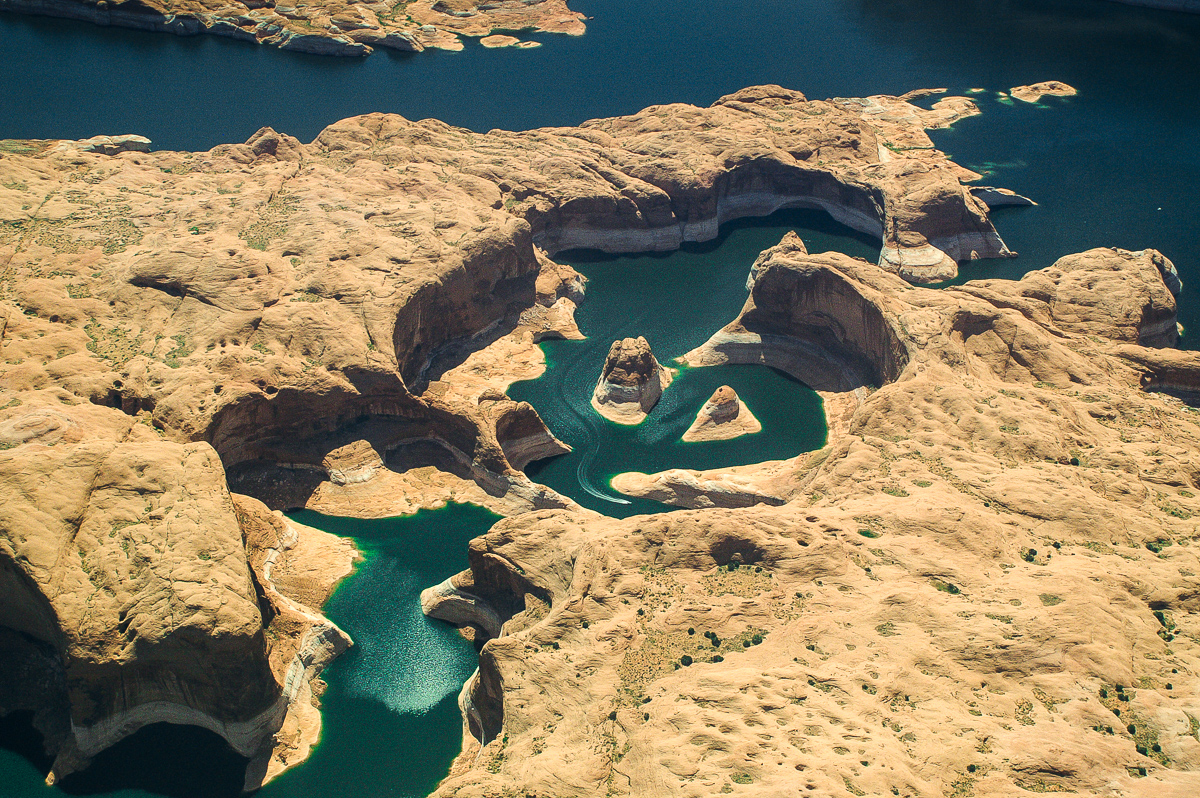 Reflection Canyon
Llewellyn Gulch
Escalante River
Stevens Arch
Stevens Canyon
Waterpocket Fold
Cedar Canyon
Hite
Red Benches
The Confluence
The Loop
Gooseneck
Featured image for home page: