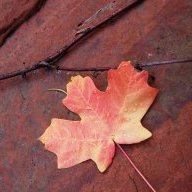 Life really is better Here
.
Joined

Apr 20, 2013
Messages

1,243
A few questions in case anyone has helpful information or thoughts, and I know this is not an off-road forum...

1. Has anyone ever been out to Floating Island? (It is north of Bonneville speedway/flats and east of Graham Peak)

2. and perhaps more importantly, Google seems to think I could drive County Rd 02003, aka Floating Island Dike Road, which heads north just after the Tree Sculpture.
Has anyone ever attempted the road? All I have found on the Google is by arriving from the west.

3. Has anyone been farther northwest to Cobb Peak or even Crater Island?

Any feedback or information besides what I gleaned from a google search would be great. I am just toying with some fall planning.
Thanks.