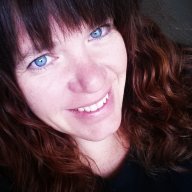 Joined

Jan 17, 2012
Messages

1,109
Not sure if ya'll would be interested or not. But maybe you can turn it into some game of betting on if I make it or get eaten by a bear.
Seriously is a possibility in the area I am headed. I think they have had 2 encounters up there now.
Anyway I am "racing" I use the term loosely because I am anything but fast on a bike.
Race starts Friday 7AM. My goal is to be at the finish line Monday 5PM. Self supported all on your honor. No prizes for the winners other than the satisfaction you have what it takes.
So far 7 entrants I will be the only pink dot.
On a steel horse I ride 436 miles from Victor, Idaho along Wyoming border for a bit, then head towards Island Park over Red Rock Pass and up to Hamilton Montana.
Wish me luck!
If you would like to follow. Here is a link to the tracking board.
Embeddable tracking application, live tracking event map for Fitzbarn 2020, leaderboard coverage, including links to individual track history pages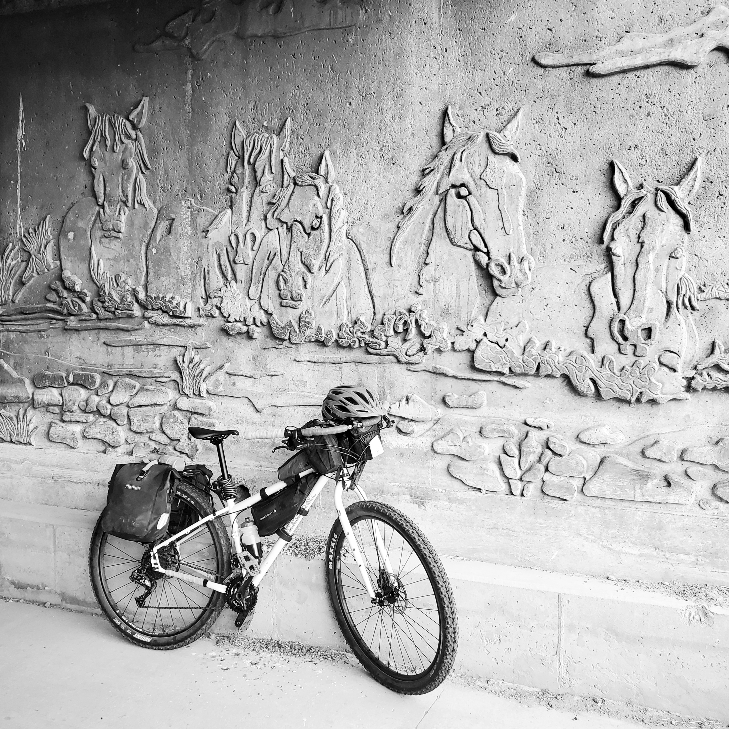 Sent from my SM-G975U using Tapatalk