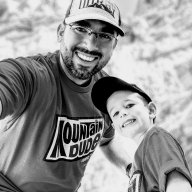 Life Elevated - Rising Higher
Joined

Feb 25, 2013
Messages

600
Last year on a trip with
@WasatchWill
he pointed out to me a easy backpacking trip that was really pretty and very family and kid friendly. On July 3rd I made that trip happen. I packed up the backpacks for the wife and I, and carried my son into Ruth Lake!
As expected, it was busy along the Mirror Lake highway, but surprisingly less busy at Ruth Lake TH than I imagined. That was a plesent surprise
The hike into Ruth Lake was exactly what I'd hoped it to be. It was a good trail with little elevation gain. My little toddler was even able to walk some of it.
It didn't take long to get to the lake, even with me carrying my son in my arms much of the way. When we did arrive i was impressed with the beauty of the area. The lake and whole area was prettier than i expected. And, even with the 4th of July crowds, we easily found a nice campsite a few hundred feet off the trail. It was great to be there.
Camping and backpacking with my family this past year has been a real joy. Yeah, backpacking with an infant adds a whole new dimension to the adventure, but it has been fun for me to figure it all out. Fortunately for me my kid sleeps well while camping and he isn't a picky eater.
So.... we survived the night. Our camp neighbors weren't to noisy for to long and sleep came easy. The next day came quickly and we enjoyed a morning hiking around to the nearby lakes. The whole area was beautiful. I was happy to be there with my little family.
Beautiful Uinta lakes!
A family the backpacks together stays together.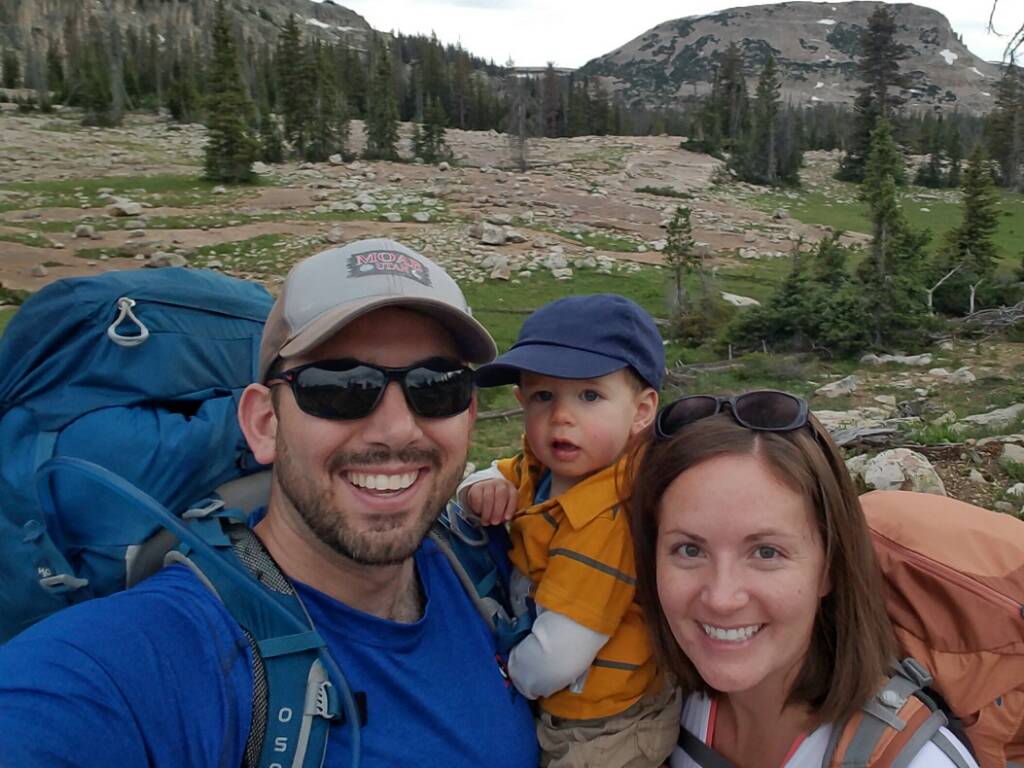 Walking up the trail to Ruth Lake.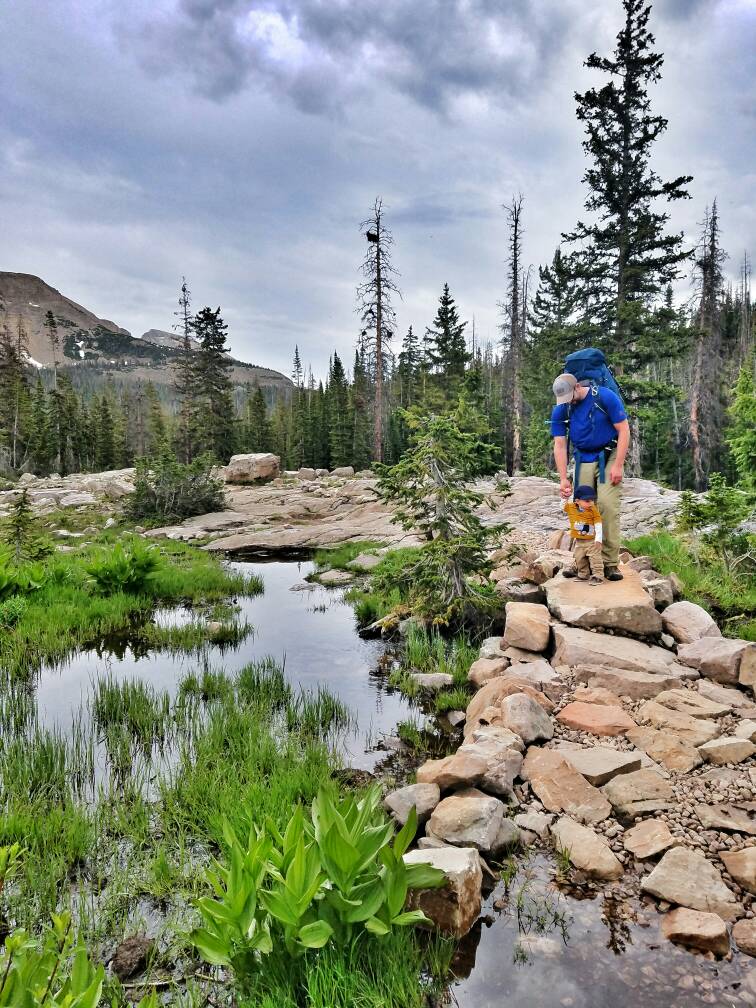 Mom and son enjoying a moment in the mountains.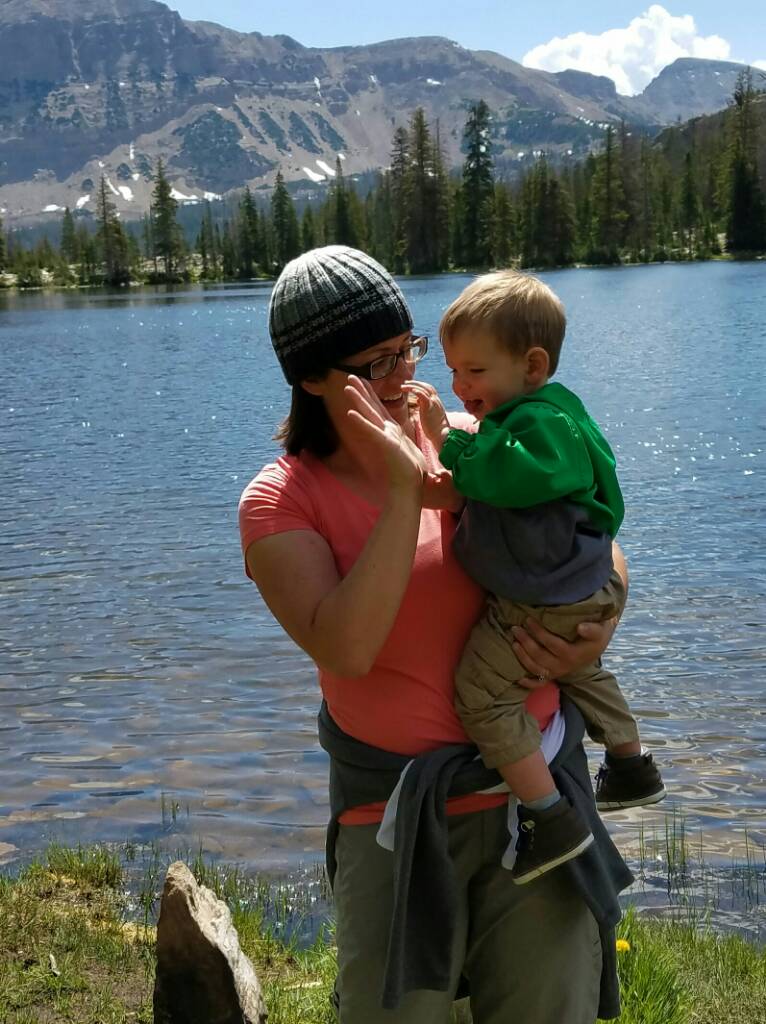 Javan enjoying his 1st Mountain House Breakfast.
Happy to be in places i love with the people i love.
Javan didn't want to leave either!
Family picture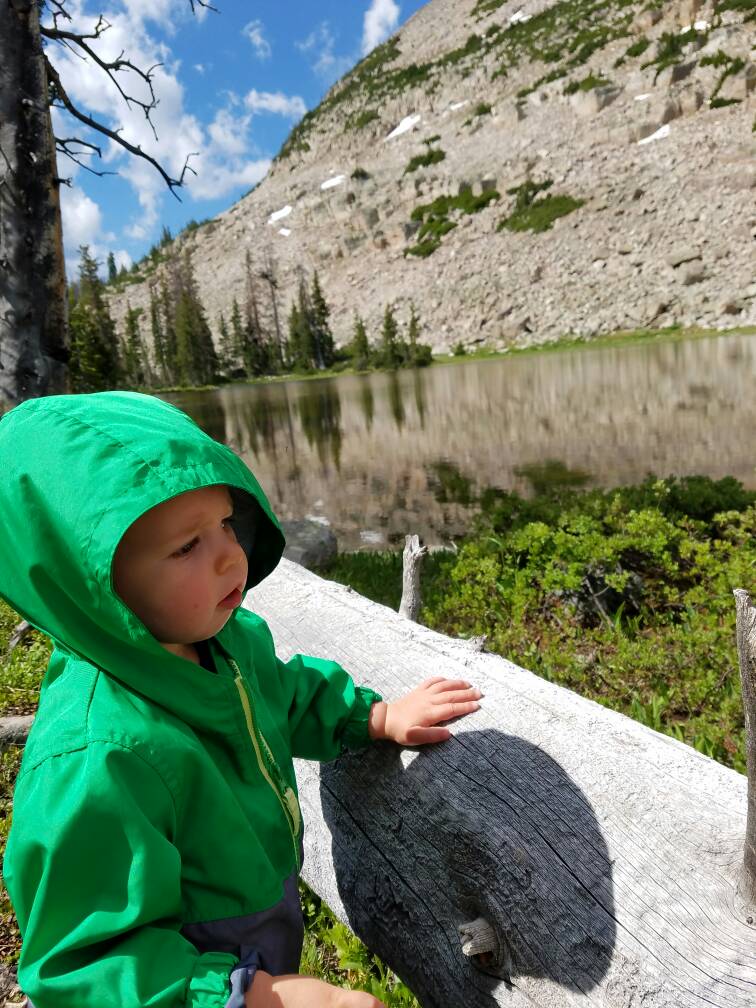 Sent from my SM-G930V using Tapatalk
Last edited: