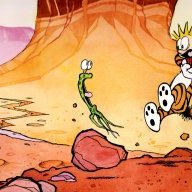 Joined

Mar 31, 2016
Messages

887
Today we decided to see if we could find the remnants of the Hudnot family estate Foxlair in the Southern Adirondacks. This was an estate built in the style of a French chateau rather than the log style Great Camps found in other parts of the Adirondacks. When the state acquired the property it had to demolish the buildings because they were in such disrepair so all that remains are stone foundations.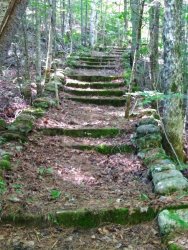 Steps that led up to the main house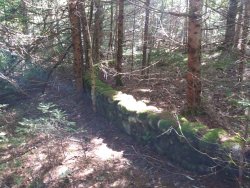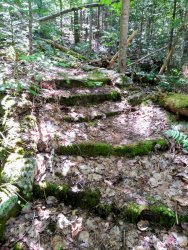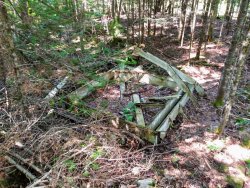 remains of the spring house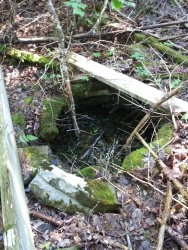 the well that was next to the spring house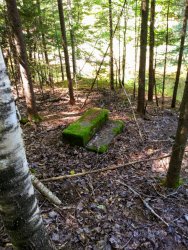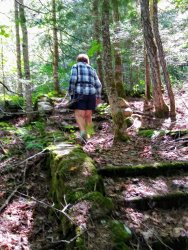 Jackie walking up some of the other stone stairways we found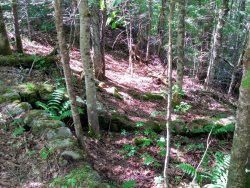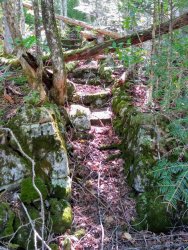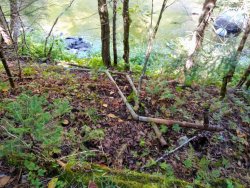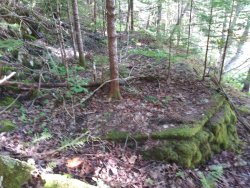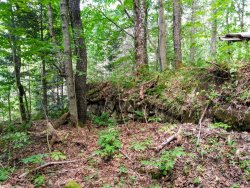 Apparently Rudolph Valentino "hid out" at the estate with his mistress to escape the media's reporting of this "scandal ". The estate had 1200 acres of land surrounded by state land and had many buildings including a tannery along the river (Sacandaga River). After Mr. Hudnot died the family held onto the estate for a while before donating it to the Police Athletic League who operated it as a boys camp until it became too expensive to operate and maintain. Driving along the highway (Route 8) one would never know that these foundations are here nor the size and extent of this estate. This area is now designated as Wild Forest and Wilderness.