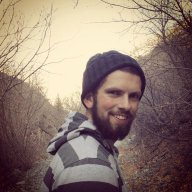 Joined

May 6, 2014
Messages

65
I'm not much of a writer, but I felt the need to share some pics from my trip to EBC. I've tried writing this up, many times, but there is far too much to say.
My biggest regret is only having a smartphone for photos.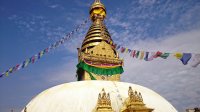 Swayambhunath AKA Monkey Temple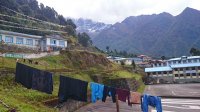 Lukla airport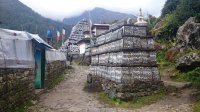 Prayer stones
Thamserku. I think :\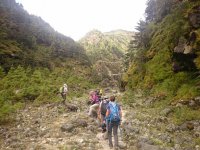 Bridge before Namche Bazaar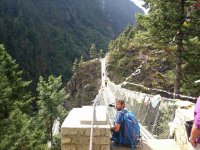 Closer view of said bridge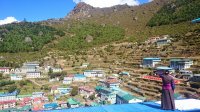 Namche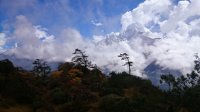 Thamserku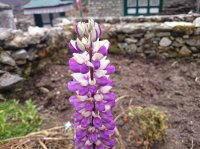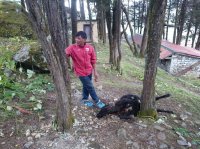 We missed a snow leopard by about 2 hours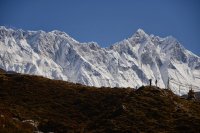 Wally Berg took this with his DSLR, my smartphone would have produced a better image
Far right is Lhotse, you can barely see Everest peaking out from behind Nuptse mid-left.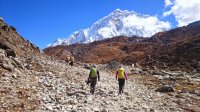 Pretty sure that's Nuptse
Featured image for home page: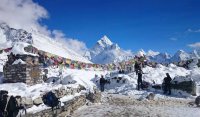 Last edited: