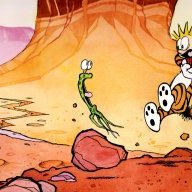 Joined

Mar 31, 2016
Messages

887
On Thursday I decided to head to Cooper Kill (also referred to as Cooper Kiln for some reason) pond ... a small pond nestled between several hills/mountains just to the east of Whiteface Mtn.
The trail starts out innocently enough ... wide (shared with snowmobiles in winter) and relatively smooth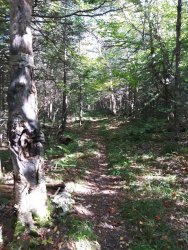 A little bit of color along the way ...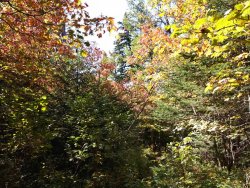 The trail becomes more rocky and "rootier" ... moving steadily uphill ... 2 mtn bikers passed me & I don't know they managed to pedal up this mess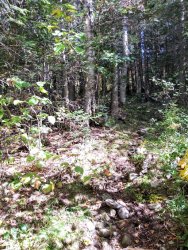 First view of the pond from the trail ....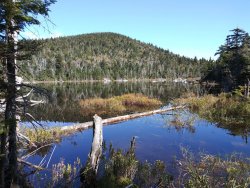 view of the pond from a rock in front of the lean-to at the pond ...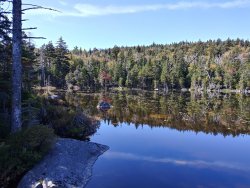 Another view looking in the other direction ... notice that many of the white birches have lost their leaves already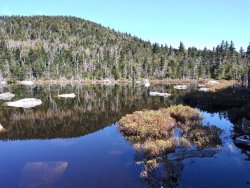 Another Adirondack erratic ... near the pond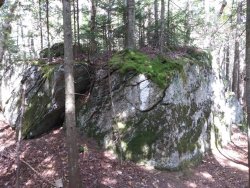 heading back down the trail ...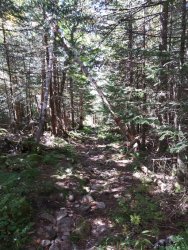 5.4 miles round trip ... 1400 ft elevation gain from the trail head to the high point on the trail.