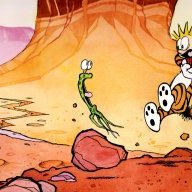 Joined

Mar 31, 2016
Messages

905
A September afternoon canoe trip along the upper Hudson River near Tahawus with a side trip up the Opalescent River ....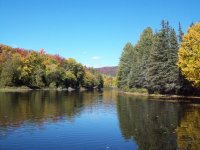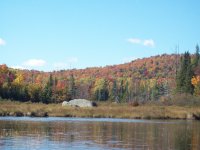 this was one of those fall days where the colors were awesome ...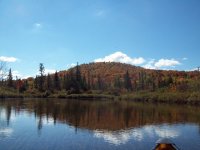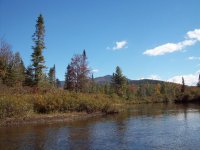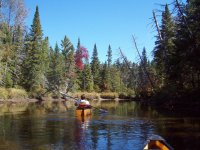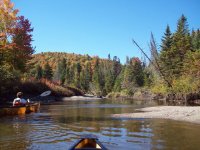 we're slowly winding our way up the Opalescent ... against the current. Relatively shallow & twisty.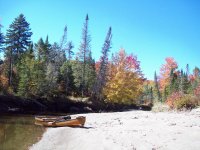 we stopped & had some lunch here on the sand bar ... in the warm sun. Just beyond this point a large tree was across the river & it looked a bit tricky to haul our boats around it so we headed back ...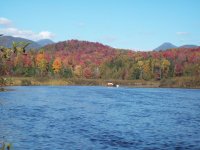 heading back up the Hudson ... and towards the mountains.
We have paddled this area several times over the past few years ... always beautiful. Our put-in is along a dead end road near the old Tahawus mine ... further up the road at its terminus is one of the gateway trail heads into the high peaks of the Adirondacks. When the mine was going strong there was a town here (Adirondac) & many of the old houses could be found & explored, carefully as they were in pretty sad shape. This past year the NYS DEC tore down most of the ruins due to their conditions. Also along this road is the old Macintyre Iron Works and blast furnace (
http://www.adirondackbranch.net/sTaa.html
) ... a lot of history in this part of the Adirondacks.