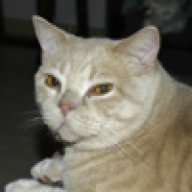 Joined

May 29, 2013
Messages

136
Cathedral in the Desert
Have you ever been there?
Travellers from the 1950/60ies described this place as a magic one. Lateron it sunk into the rising waters of Lake Powell.
In June 2004 the reservoirs level had fallen that much that we could float with a boat into this great hall. Even it had not fallen completely dry we got an idea about it must have impressed people in these earlier days.