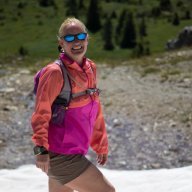 Joined

Dec 30, 2015
Messages

194
This was my first real weekend here in Colorado Springs so I headed out yesterday for a day hike to try and get some mountain legs and lungs established. Coming from sea level and pancake flat terrain this will be a process for me. My goal is to do a 14er by the end of summer
Catamount trail is about 6 miles round trip with an elevation gain of 1500-1700 depending on which site you believe. It starts off on a private dirt road leading the trail head. A short climb and you reach the first of several small waterfalls.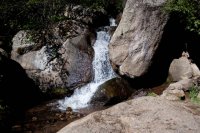 Right after the first waterfall you head into some grinding rocky switch backs that lead up to the first T in the trail. From there you go left on a dead end trail that leads to an outlook over Green Mountain Falls.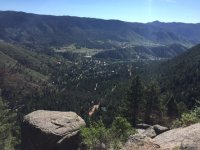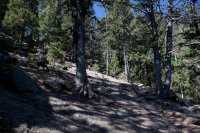 Back on the main trail after the switchbacks you crest the first of two summits and it leads into the Garden of Eden. This is a beautiful flat section of luscious, green meadow with rock outcroppings on the north side.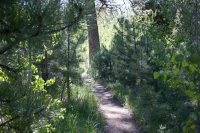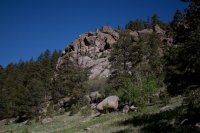 From there you climb some more ending up on a dirt road that leads to the reservoir. At the reservoir the views are amazing. I know one of the peaks is Pikes Peak I am not sure what the other one is.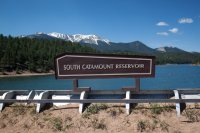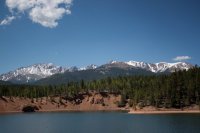 Heading back down I saw this beautiful doe just eating, i got my camera out and then she looked right at me. It was the perfect finish to a great hike.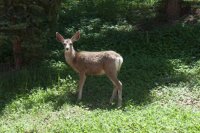 Days like this are exactly why I moved here!!!