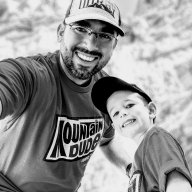 Life Elevated - Rising Higher
Joined

Feb 25, 2013
Messages

600
Woah! Has It really been 7 Months since I have ran a slot canyon? My friends think I am broken and threatened to replace me. Whatev. Life is better with a bit of variety
One day they will all learn. (haha!)
Butch Cassidy and his gang are rumored to have hidden in the remote sections of the San Rafael Swell as they ran and hid from local law enforcement. I can see why. Not only are there 100's of slot canyons to hide in, but it takes F...O...R...E...V...E...R... to get out there. It was neat to wander the old stomping grounds of the old outlaws.
High Spur Canyon. I have had this canyon on my radar for years. It was finally time to see what it was all about. I was not disappointed.
The whole canyon was very scenic, but it wasn't until we hiked into the final section of narrows when things started getting really good. The canyon is known for its curvy and cavernous features. Right before the canyon kicks ya out, things get deep, dark, and beautiful!
The sun did a spectacular job of lighting up the canyon walls. Sunbeams bounced among the towering and twisted walls filling the corridors with apen-like glow. Arches lurked within the walls and cave-like cathedrals demanded our reverence. It was good to be in a slot canyon again.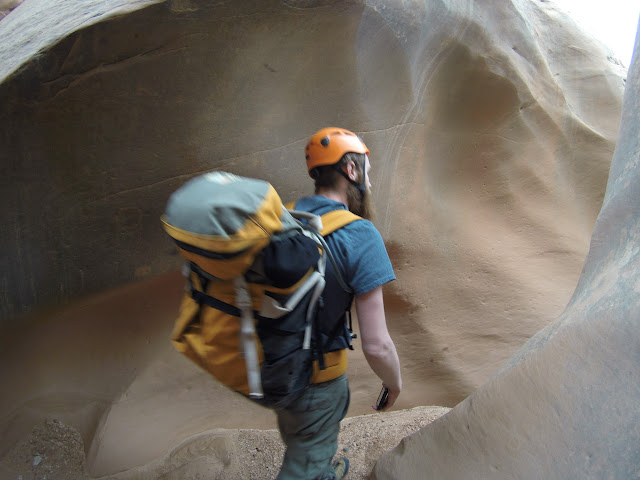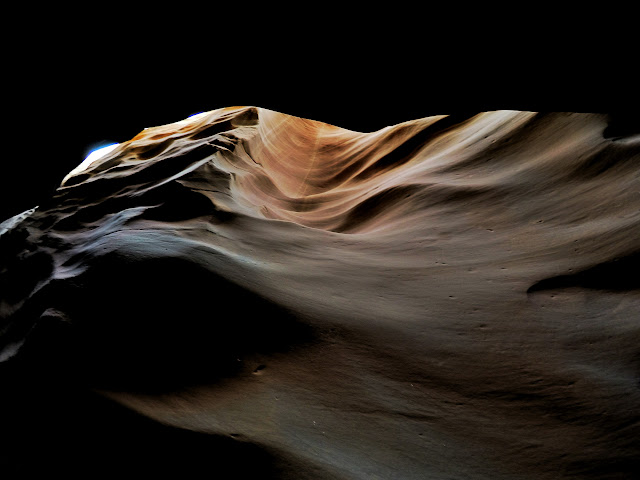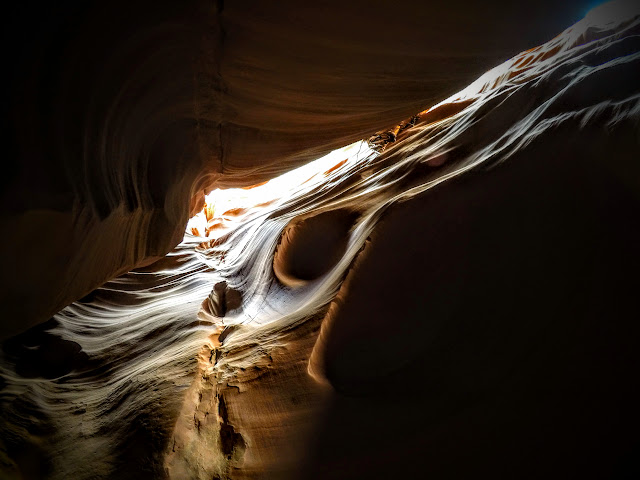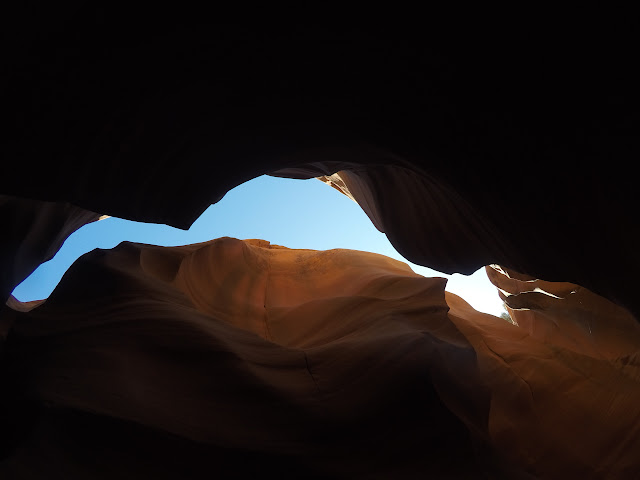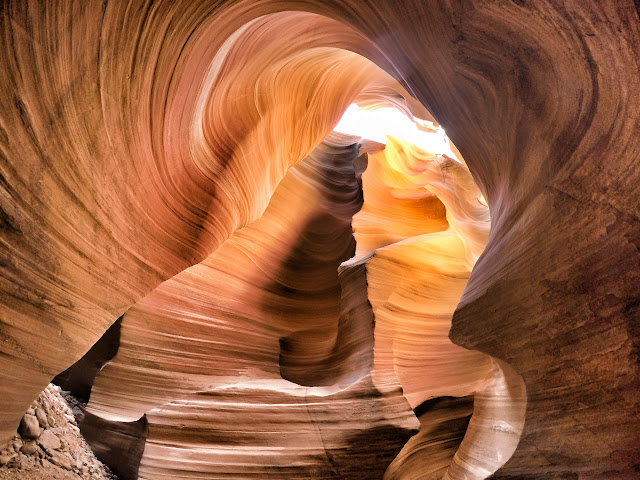 Last edited: