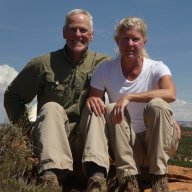 Joined

Dec 7, 2017
Messages

264
Hello.
We are selling the following:
* Rhino-Rack Foxwing. This awning attaches to a roof rack and extends to provide 270 degrees of shade. It came with our trailer, but we already have an awning and don't have a need for the Foxwing. I'm not certain, but I believe Rhino-Rack now calls their product a Batwing (don't know why they changed the name). Here's a photo of a Batwing to give you an idea of what the Foxwing looks like. $200
Batwing
* Master-Flow Tsunami MF-1050 portable compressor. We used it to inflate our tires after they'd been "aired down". $50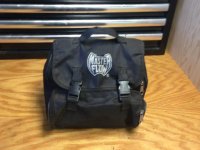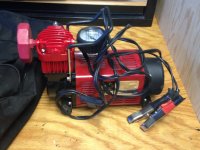 * Custom built off-road cargo trailer. It's been through Teapot in the Maze, so it's rugged! $4000.