Adventure is my middle name...actually it's Keith.
Joined

Sep 26, 2012
Messages

444
Originally from
mountain-dude.blogspot.com
In the third year of existence, Pi Adventure this year was a focus on bridges and ruins in southeastern Utah.
Pi Adventure is an annual event that takes place on March 14 (3.14 -- next year is gonna be a hoot at 9:26 am/pm because it will be 3.1415926) and the few days afterward. The first Pi Adventure was in Moab. The second was in Zion.
This year was going to be in Mesa Verde, but weather decided to be cold and plans changed to the Blanding area. I'm glad we switched to where we did.
We camped out on Comb Ridge, about 100 yards from the edge. Gorgeous little campsite, bit rough to get to in the cars (well my car was fine).
The campsite treated us well for a few days out there. I got to utilize my nice
Trek Light Gear Double Hammock
. I'm a fan of it and the
V9 Stong-Tarp
that they sell. I don't get to use them much, but this trip made me realize that the tarp is a great tent and when I can the hammock will be a great thing to have with me.
The few places we hit during the days included a few stops: Butler Wash, Mule Canyon, Natural Bridges National Monument, and Hovenweep National Monument.
Lets start with the Butler Wash ruins. These are up in the upper portion of the wash near our campsite. It was s short hike from the road.
Gorgeous ruins!
Next up on the Pi Adventure: Mule Canyon (granted these are not being posted in the order we visited them).
We did a short hike up Mule Canyon, only a few miles. I really wanted to hit the House of Fire. I do want to get back up there (I'll be in the area all summer
and explore more.
I loved this sign. Well done BLM.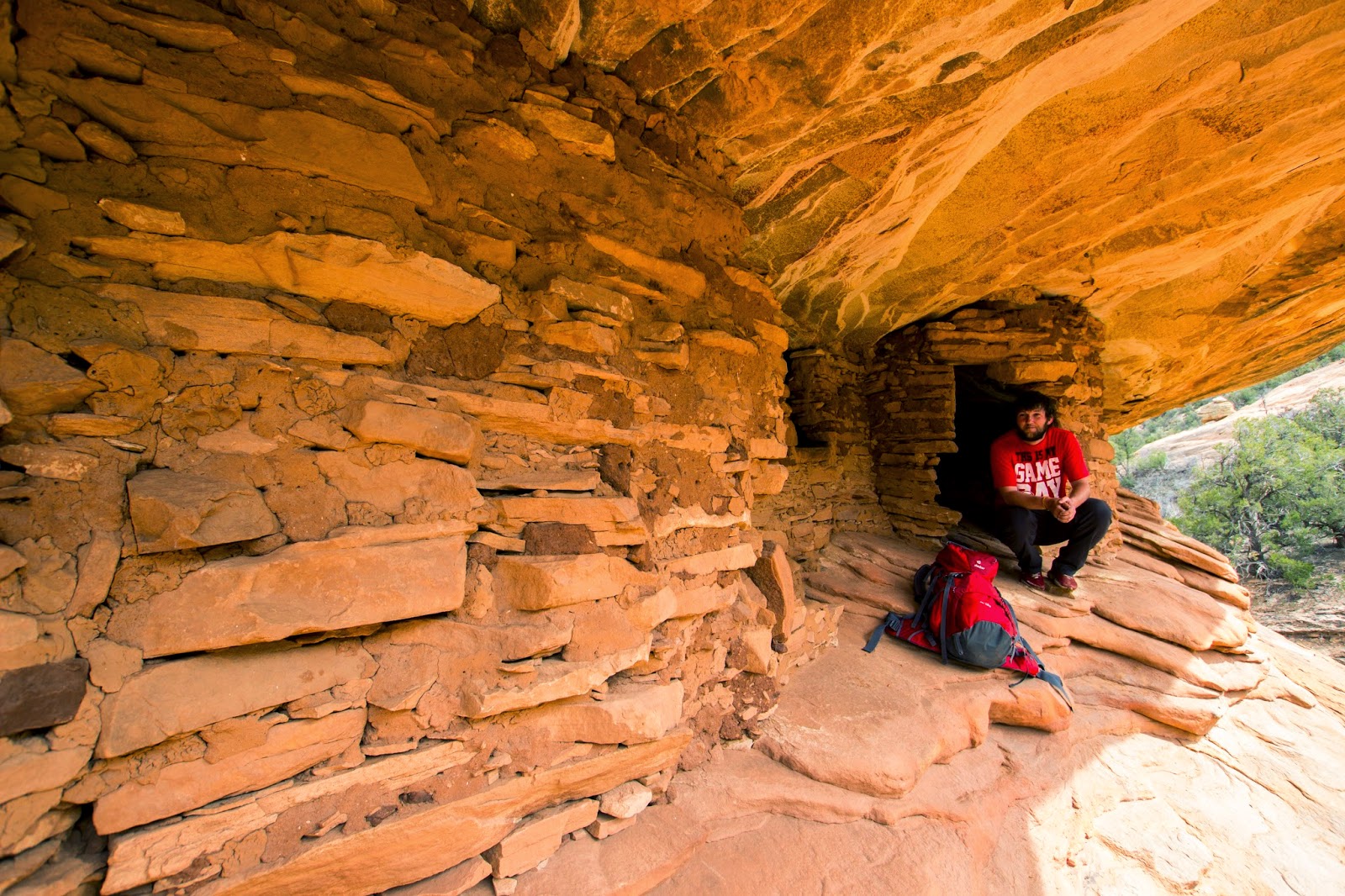 We found this on the trail. It originally said "Happy B-Day Derek!" We like ours more.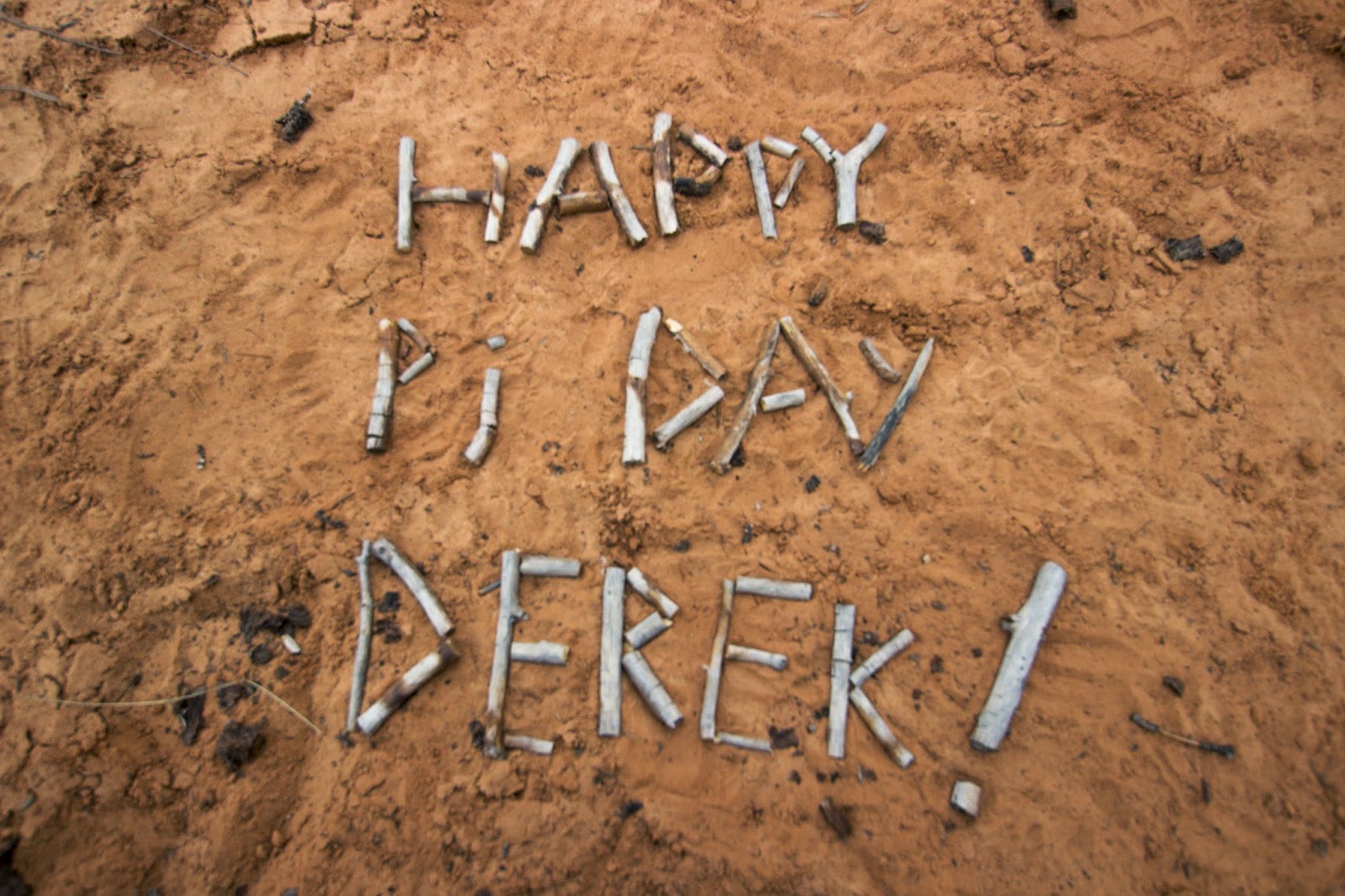 Awesome canyon!
Next up on the list, Natural Bridges!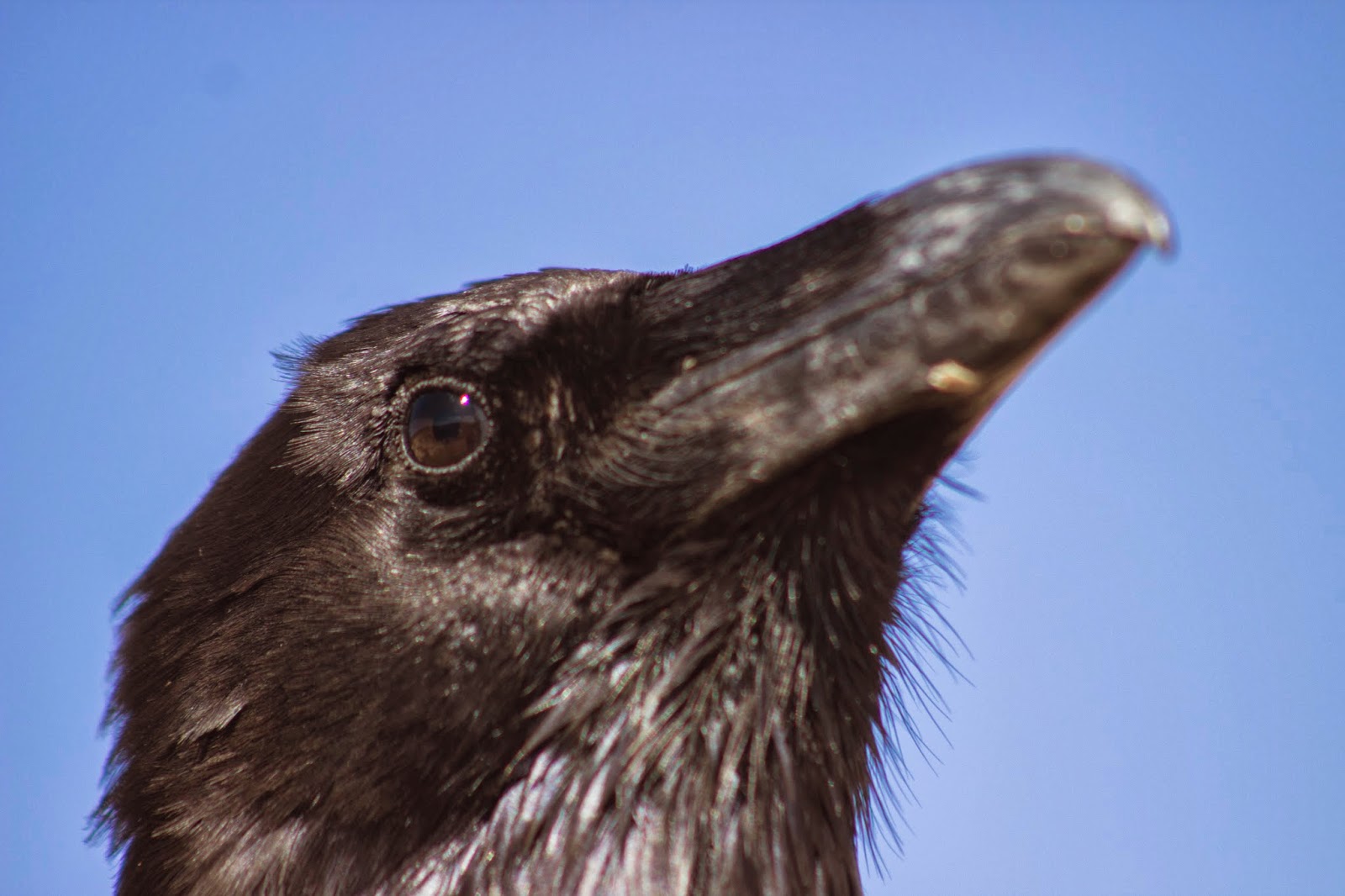 These were fun. They look like crappy Photoshop edits.
Natural Bridges: A place I will return too.
The last place we visited on this Pi Adventure was Hovenweep National Monument on our way out from Blanding and back to Kanab (then later back to Cedar City).
Hovenweep is legit!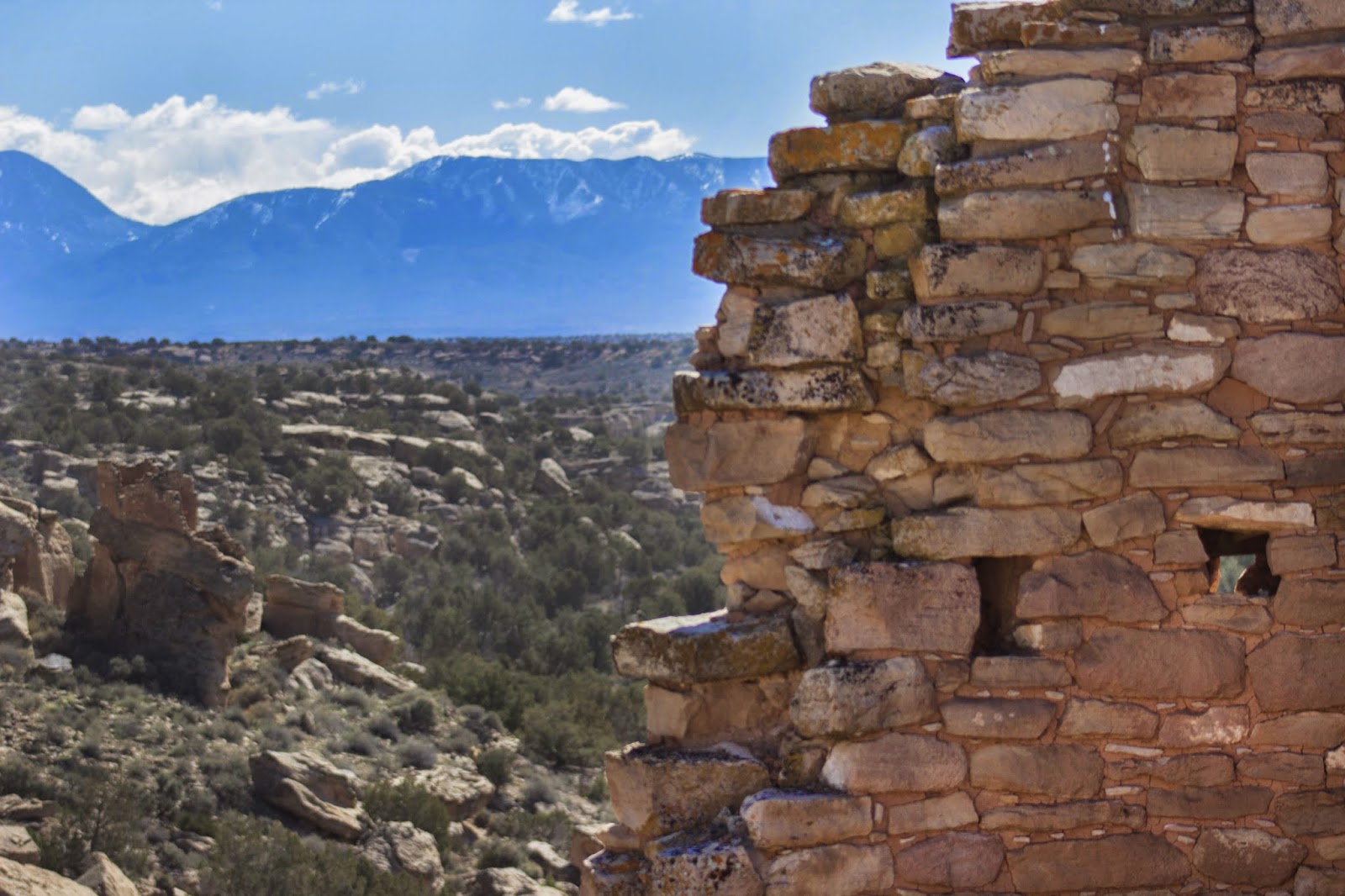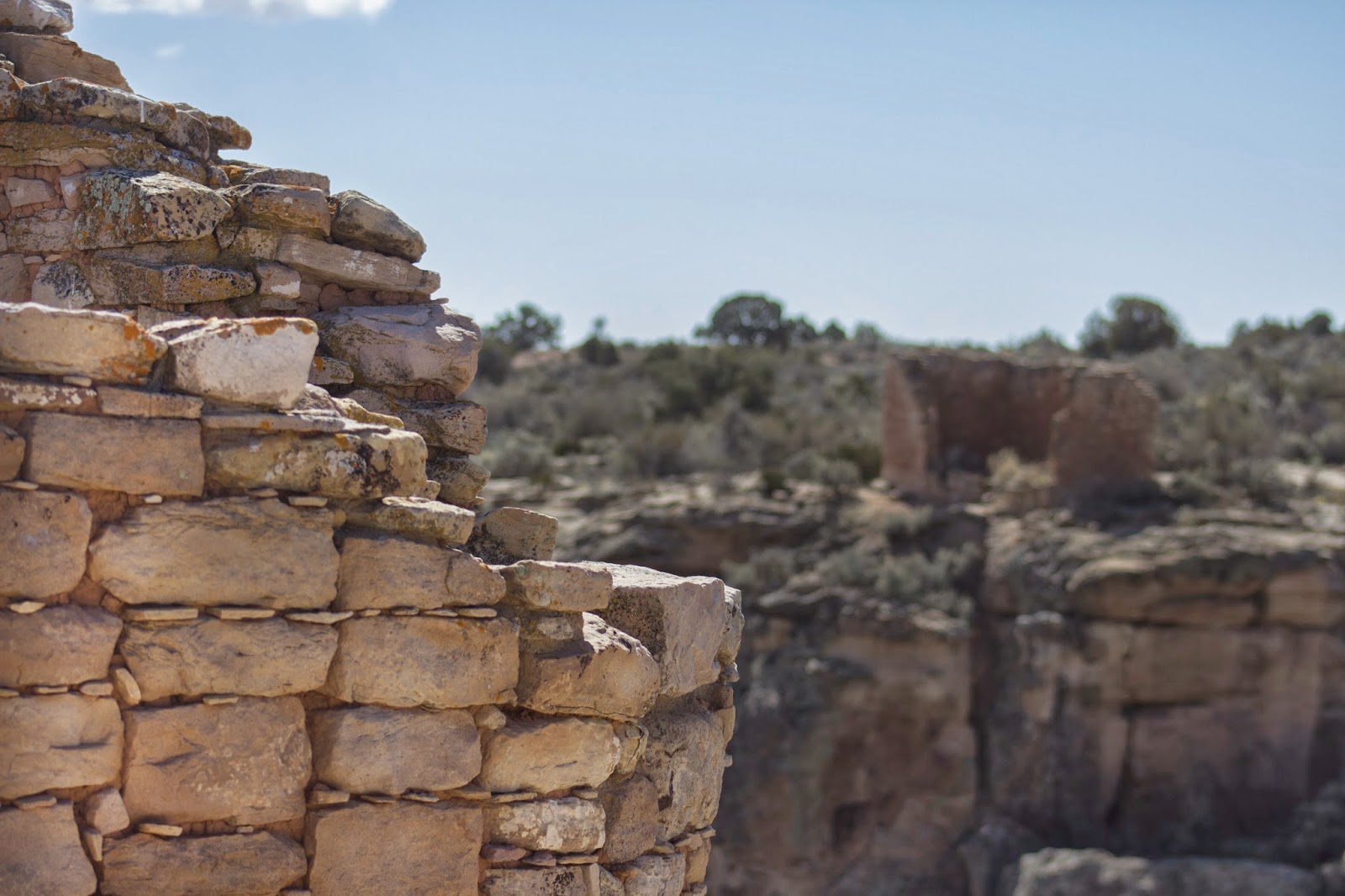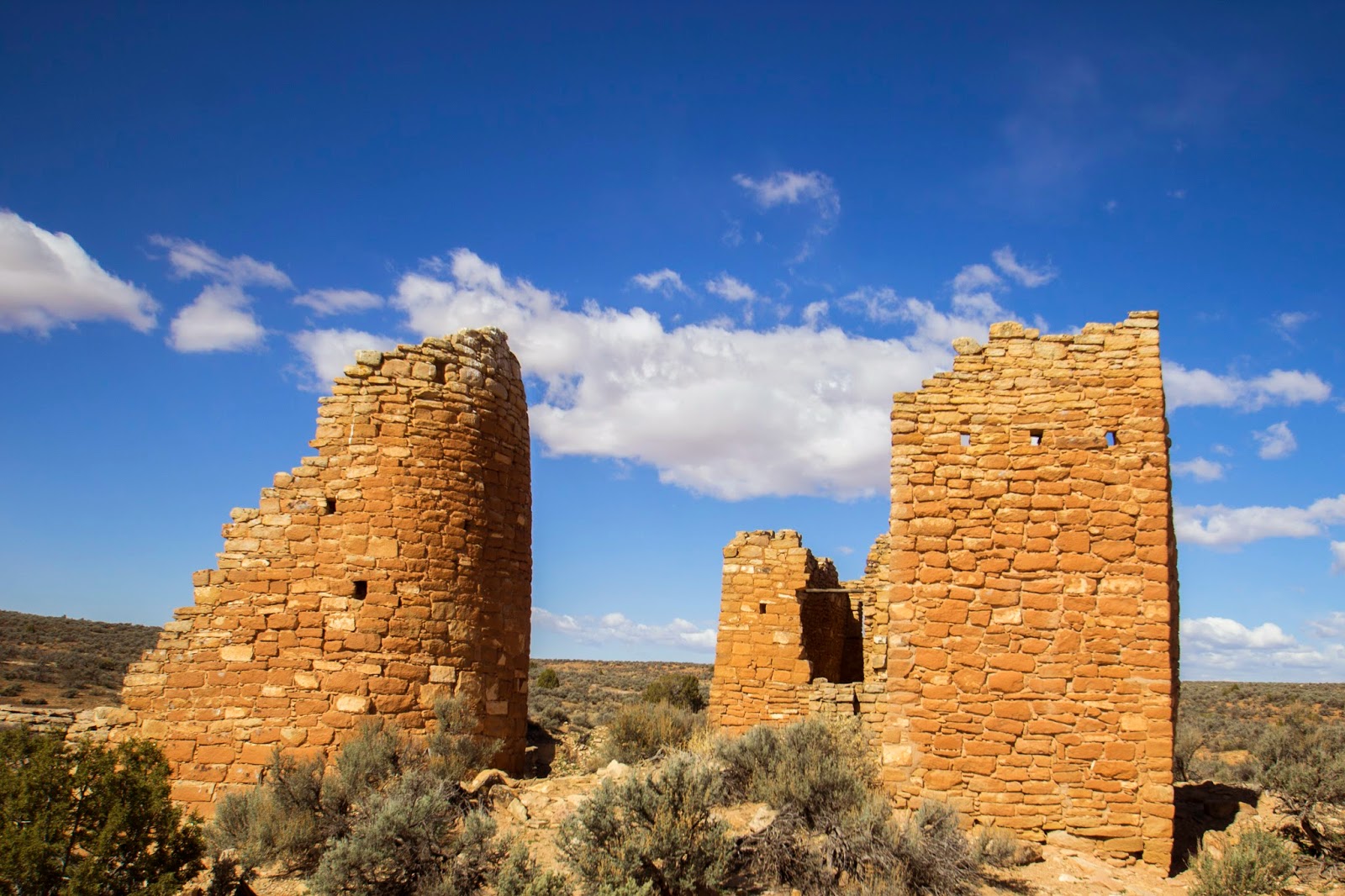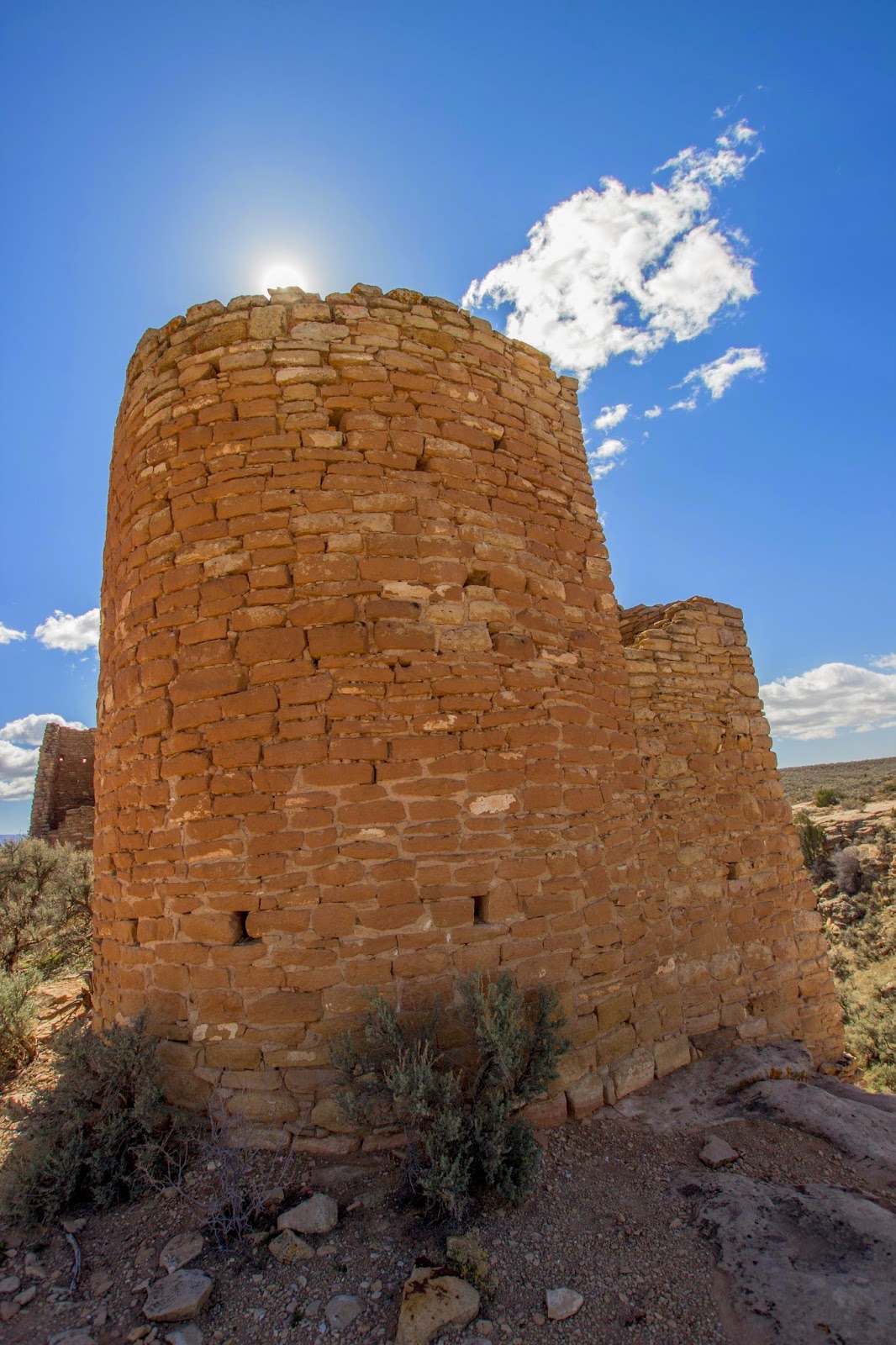 Pi Adventure: Bridges and Ruins was a blast. There was some amazing sites we saw. It added to my Spring Break totals: 50+ miles hiking, 4 nights camping, 8 river miles, 6 miles on a fat bike, 1000+ miles driving, and I taught someone a new outdoor skill.
Featured image for home page: