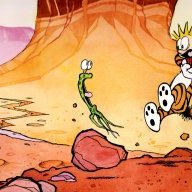 Joined

Mar 31, 2016
Messages

905
Another nice day for hiking so I decided to head up north and climb Blue Mountain. It has a fire tower on the summi. It also has a cell tower and another tower (not sure what its purpose is), both a bit unusual for the Adirondacks. Anyhow, while the trail isn't long at 2 miles, it does climb 2400 feet in those 2 miles. In true Adirondack style, there are no switchbacks.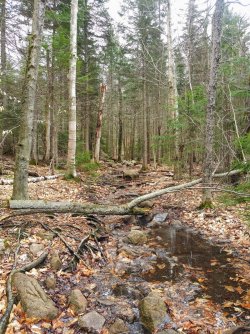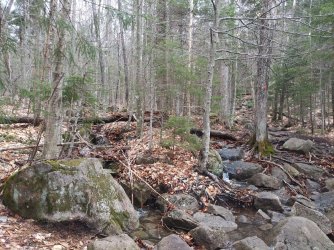 just a bit of water on the trail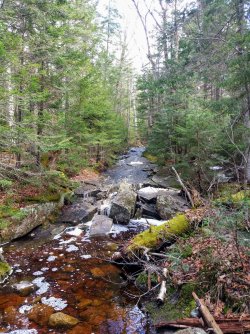 One of the streams that the trail crosses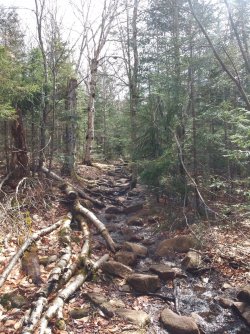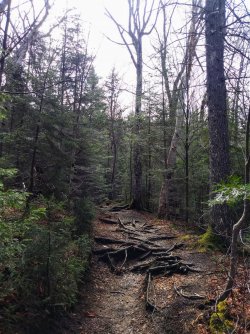 rocks and roots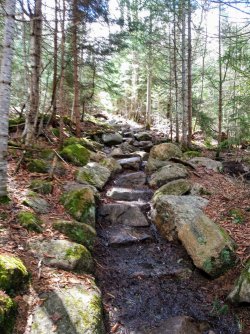 rock steps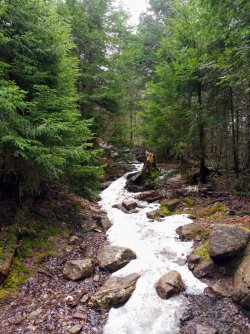 some snow and ice on the trail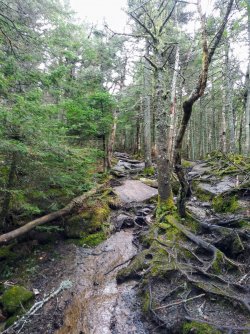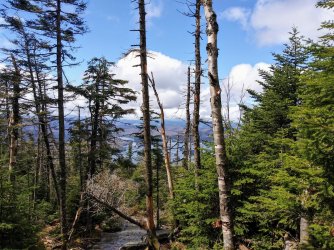 first view from the trail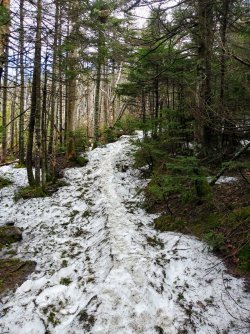 snow spine along the trail. It was solid enough to walk on most of the time.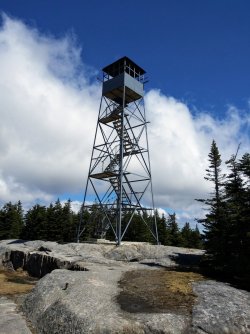 the tower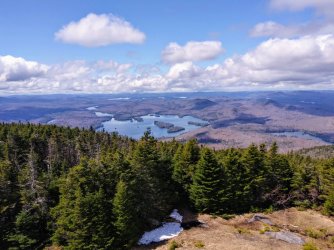 Blue Mountain Lake in the foreground. The two narrow lakes are Eagle and Utowana and the lake way in the distance is Racquette Lake. A long long time ago a friend and I canoed from Racquette down the Marion River, through Eagle and Utowana and into Blue Over two days.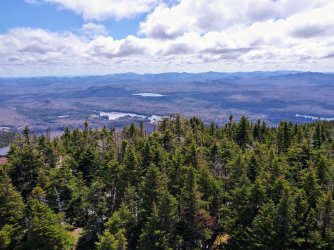 Lake Durant in the center, Stephens Pond beyond that. The Northville-Placid Trail passes by Stephens Pond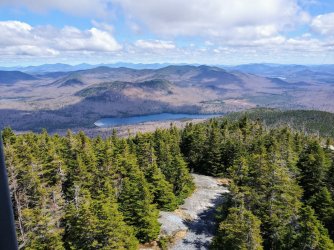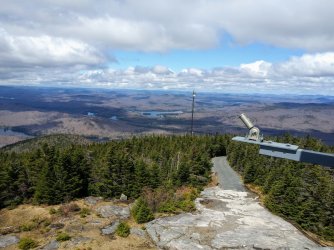 I believe that it's Long Lake in the center of the photo.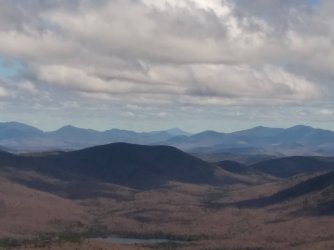 High Peaks way off in the distance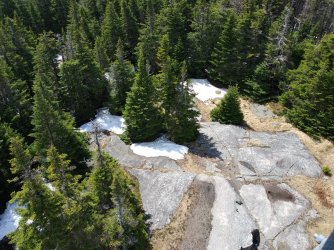 looking down from the tower. Summit of the mountain sits at 3759 feet. Not quite Rocky Mountain elevation but not too shabby for the Adirondacks.